High school or college students interested in a Job Application Package or more information may contact Jevon Hanley at the State Office of Special Nutrition Programs by calling.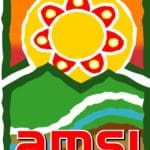 Employment Networks help people who receive SSDI benefits prepare for, find or maintain employment. Everyone who receives SSDI because of their disability may participate in this free and voluntary program.
MONDAY, MAY 7th, at The Buccaneer Hotel in St. Croix, from 9AM to 5PM.