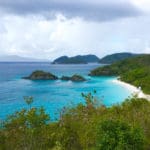 The Student Conservation Association (SCA), America's No. 1 conservation service organization seeks qualified applicants to lead, educate and inspire students for the Virgin Islands National Park summer 2019 Youth Conservation Corp (YCC) program. Two positions for adults 21 or older and eight positions for youth are available.
JUDICIARY OF THE U. S. VIRGIN ISLANDS MAGISTRATE JUDGE The Judicial Branch of the U. S. Virgin Islands is searching for professionals interested in rewarding and...
As part of our expansion program, our company is looking for FULL TIME/PART TIME work from home  Account  Managers and Sales Representatives. It pays...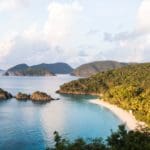 NPS will hold two discussion sessions on how to apply for these jobs. Interested parties may attend the first at 6 p.m., Wednesday, April 3, or another to be held at 10 a.m. on Saturday, April 6.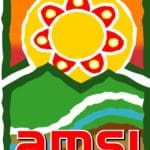 Employment Networks help people who receive SSDI benefits prepare for, find or maintain employment. Everyone who receives SSDI because of their disability may participate in this free and voluntary program.
MONDAY, MAY 7th, at The Buccaneer Hotel in St. Croix, from 9AM to 5PM.