Office of the Territorial Public Defender, St. Croix District, U.S. Virgin Islands
The territory of the U.S. Virgin Islands.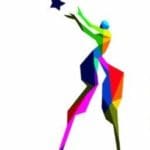 Applications for contracted employment may be picked up at the Department of Tourism's offices.
The Hiring Opportunity Program is the beginning of the hotel's long-term strategic commitment to employee recruitment and hiring, career services, customized training, on-boarding, and comprehensive on-the-job training.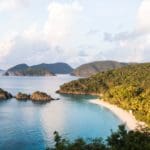 NPS will hold two discussion sessions on how to apply for these jobs. Interested parties may attend the first at 6 p.m., Wednesday, April 3, or another to be held at 10 a.m. on Saturday, April 6.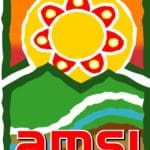 Employment Networks help people who receive SSDI benefits prepare for, find or maintain employment. Everyone who receives SSDI because of their disability may participate in this free and voluntary program.
MONDAY, MAY 7th, at The Buccaneer Hotel in St. Croix, from 9AM to 5PM.