Office of the Territorial Public Defender Messenger/Chauffeur Vacancy (St. Thomas/St. John District) The Messenger/Chauffeur is under the direction and supervision of the Chief, the Administrator and...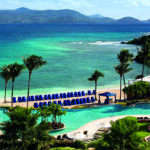 With the launch of the USVI Hotel & Tourism Association's online job bank on June 20, employers and candidates have a new hub for listing and searching available jobs.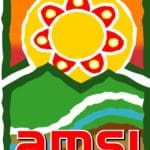 Employment Networks help people who receive SSDI benefits prepare for, find or maintain employment. Everyone who receives SSDI because of their disability may participate in this free and voluntary program.
MONDAY, MAY 7th, at The Buccaneer Hotel in St. Croix, from 9AM to 5PM.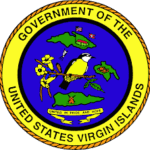 Job openings include positions in accounting, education, law enforcement and engineering.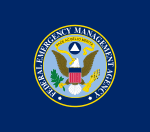 Positions are available for community planners, historic preservation specialists, an environmental specialist, a flood insurance specialist, an administrative assistant and an engineer.