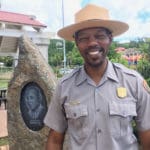 The NPS will not operate parks during the federal government shutdown period, and no visitor services will be provided.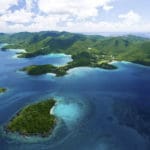 There will be virtually no NPS-provided visitor services at V.I. National Park, including public information, restrooms, trash collection as well as facilities and roads maintenance.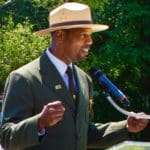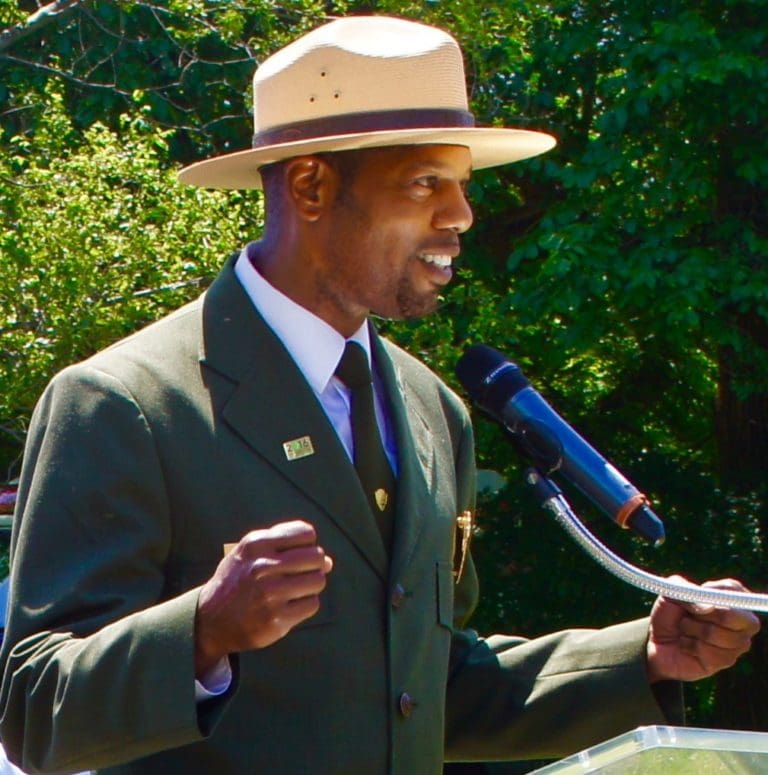 The new superintendent brings a wealth of experience in strengthening community partnerships, advancing education, managing public lands and supporting cutting edge scientific research.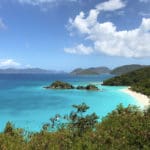 Lavasseur has more than 17 years of federal government service with NPS and the U.S. Bureau of Reclamation. He is currently the general superintendent for the Caribbean Parks.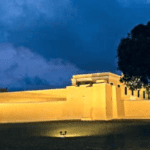 There will be five specific days in 2019 when the historical site will have free admission for everyone.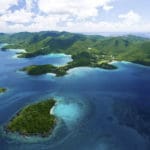 The Friends of Virgin Islands National Park on St. John announced it has selected Todd Sampsell to be its new president. Sampsell will be coming on board in early January 2019.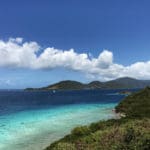 Virgin Islands National Park has announced a revised schedule for the removal of approximately 50 displaced vessels from Hurricane Hole, Leinster Bay, Mary Creek and Hassel Island. Operations are now scheduled to begin on St. John on Sunday, Aug. 12.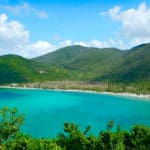 Friends of Virgin Islands National Park (VINP) has announced the reopening of the Francis Bay Walking Trail, which was heavily damaged during hurricanes Irma and Maria.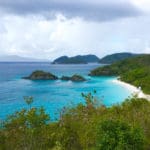 Tourism to Virgin Islands National Park creates $61,113,100 in economic benefits. A new NPS report shows visitor spending supports 563 jobs in the local economy of St. John.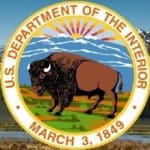 The U.S. Department of the Interior announced $2,501,621 in funding to the U.S. Virgin Islands to support critical state conservation and outdoor recreation projects.