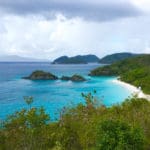 The Student Conservation Association (SCA), America's No. 1 conservation service organization seeks qualified applicants to lead, educate and inspire students for the Virgin Islands National Park summer 2019 Youth Conservation Corp (YCC) program. Two positions for adults 21 or older and eight positions for youth are available.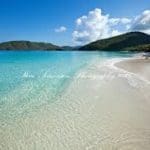 St. John's Cinnamon Bay campground will be rebuilt in an effort to boost the local economy and restore jobs.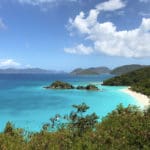 The fee collected at Trunk Bay is not an entrance fee but rather a "facility use fee."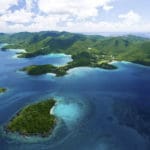 Noting the shared geography and other common factors uniting Puerto Rico and the Virgin Islands Park units on St. John and St. Croix, Vogel stressed the need for park-specific leadership on each of the three islands.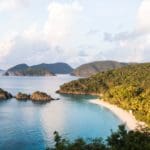 NPS will hold two discussion sessions on how to apply for these jobs. Interested parties may attend the first at 6 p.m., Wednesday, April 3, or another to be held at 10 a.m. on Saturday, April 6.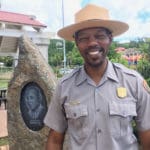 The NPS will not operate parks during the federal government shutdown period, and no visitor services will be provided.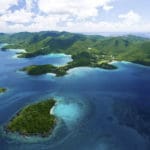 There will be virtually no NPS-provided visitor services at V.I. National Park, including public information, restrooms, trash collection as well as facilities and roads maintenance.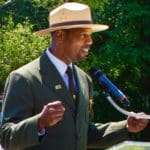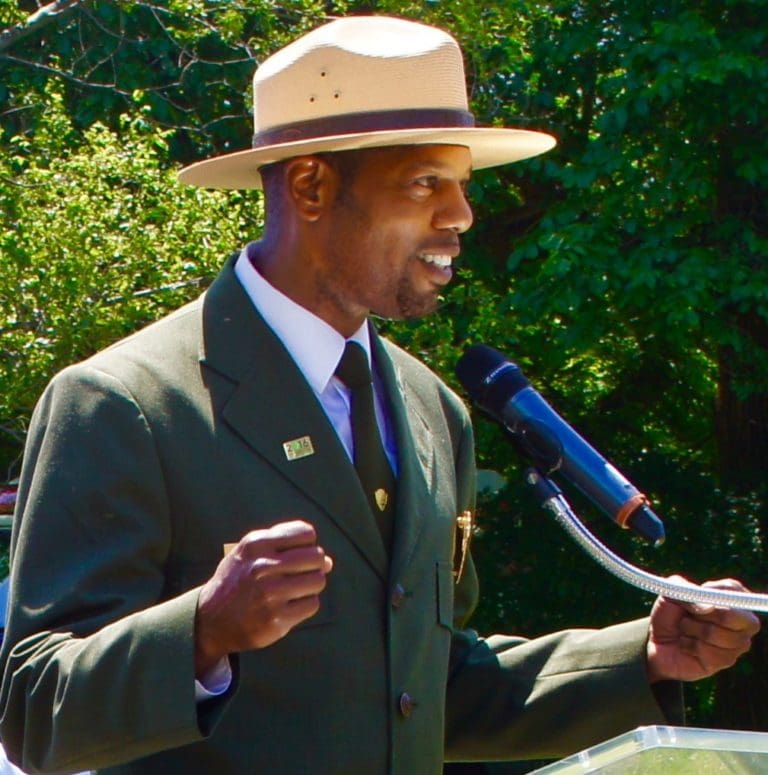 The new superintendent brings a wealth of experience in strengthening community partnerships, advancing education, managing public lands and supporting cutting edge scientific research.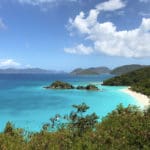 Lavasseur has more than 17 years of federal government service with NPS and the U.S. Bureau of Reclamation. He is currently the general superintendent for the Caribbean Parks.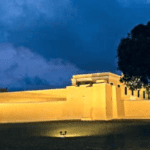 There will be five specific days in 2019 when the historical site will have free admission for everyone.