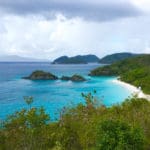 Tourism to Virgin Islands National Park creates $61,113,100 in economic benefits. A new NPS report shows visitor spending supports 563 jobs in the local economy of St. John.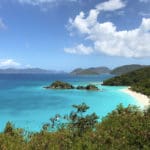 People are invited to register to swim, sign up to volunteer or watch the action from the beautiful shoreline of the bay.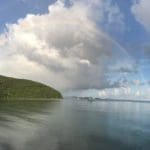 Vessel owners who were permitted to use a storm mooring in Hurricane Hole during 2017 and who wish to retain their storm mooring berth for the 2018 season must complete an application to renew a berth.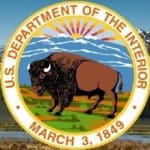 The U.S. Department of the Interior announced $2,501,621 in funding to the U.S. Virgin Islands to support critical state conservation and outdoor recreation projects.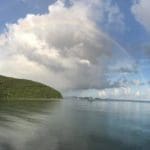 The park will be upgrading the parking area at Maho Bay in an effort to reduce runoff and sedimentation into the bay as well as to provide more efficient and safe parking and pedestrian traffic.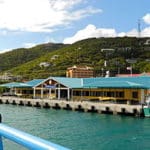 DPNR has requested use of the National Park Service facility as a site for the processing of unsalvageable vessels taken from the waters of the USVI.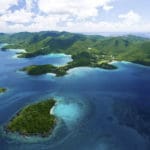 Virgin Islands National Park declared on Dec. 20 that all roads, trails and beaches are now open at the park, 105 days after Hurricane Irma ravaged the island of St. John.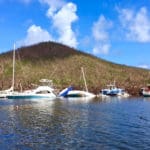 The National Park Service is working in coordination with the U.S. Coast Guard and FEMA to address damaged vessels that have been displaced due to recent hurricane activity.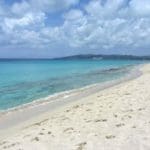 Some Caribbean park units fared better than others based on location and type of infrastructure, but all units are closed now for various reasons.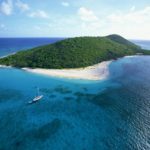 Interested parties wanting to view the daily updates are encouraged to use the National Park Service (NPS) Severe Weather Response website.