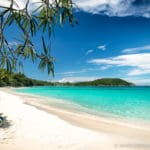 The work is being overseen by natural resource staff at V.I. National Park and will be completed by late December. Replanting efforts will begin soon and progress as each beach is cleared.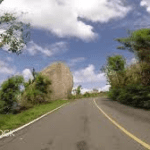 Virgin Islands National Park, in cooperation with The Federal Highway Administration Eastern Federal Lands Highway Division, will begin storm damage repair work at three road locations beginning Monday, Oct. 28.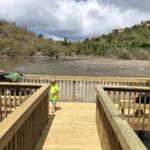 The Friends thanks Bigrigg Cranford Construction Company for donating much of the construction labor. This project was funded by the hundreds of individuals who donated to help restore the park after hurricanes Irma and Maria.
With the significant loss of vegetation and tree cover, there has been almost no shade available for beach-goers. NPS's guiding principles for this project called for structures that would be light on the environment and accommodate high seas.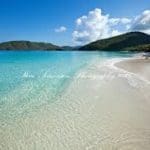 St. John's Cinnamon Bay campground will be rebuilt in an effort to boost the local economy and restore jobs.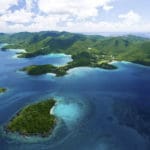 Noting the shared geography and other common factors uniting Puerto Rico and the Virgin Islands Park units on St. John and St. Croix, Vogel stressed the need for park-specific leadership on each of the three islands.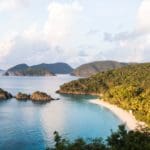 NPS will hold two discussion sessions on how to apply for these jobs. Interested parties may attend the first at 6 p.m., Wednesday, April 3, or another to be held at 10 a.m. on Saturday, April 6.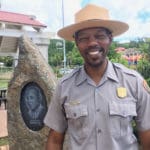 The NPS will not operate parks during the federal government shutdown period, and no visitor services will be provided.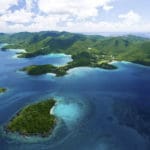 There will be virtually no NPS-provided visitor services at V.I. National Park, including public information, restrooms, trash collection as well as facilities and roads maintenance.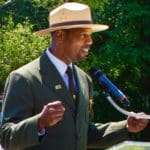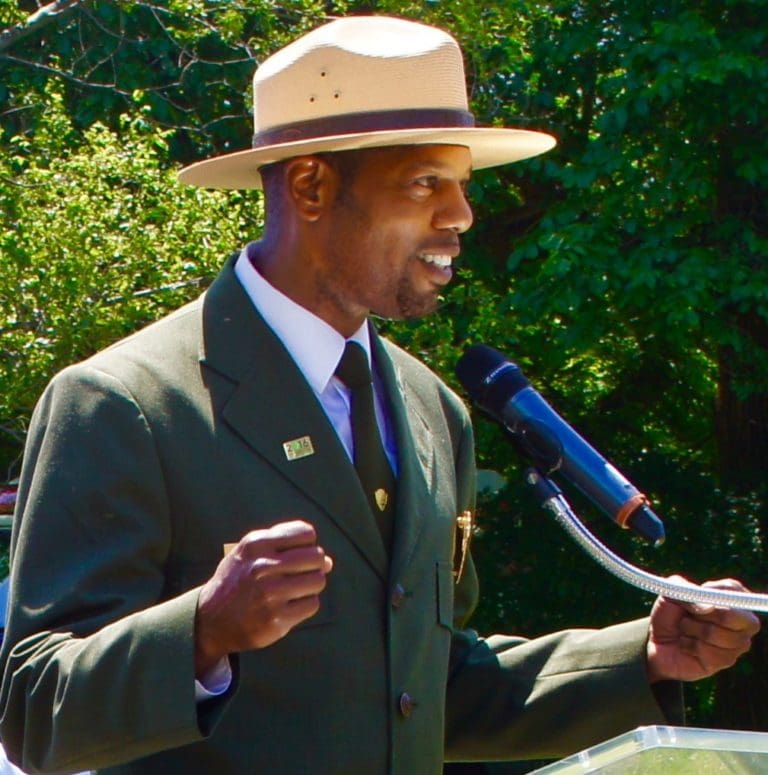 The new superintendent brings a wealth of experience in strengthening community partnerships, advancing education, managing public lands and supporting cutting edge scientific research.