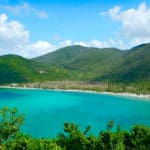 Park staff will be available on July 24 to discuss a proposal to replace park offices and housing that were destroyed by hurricanes Irma and Maria, the construction of new pavilions at Maho Bay and the strategic plan for the Caribbean Parks.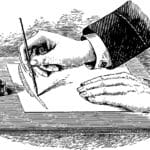 The National Writing Project and the National Park Service (NPS) are sponsoring Write Out, a summer, open online adventure for educators. It will begin on July 15 and run for two weeks. Sign up for updates.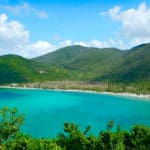 Friends of Virgin Islands National Park (VINP) has announced the reopening of the Francis Bay Walking Trail, which was heavily damaged during hurricanes Irma and Maria.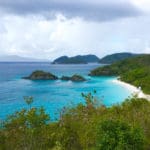 Tourism to Virgin Islands National Park creates $61,113,100 in economic benefits. A new NPS report shows visitor spending supports 563 jobs in the local economy of St. John.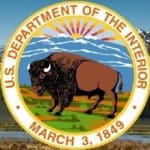 The U.S. Department of the Interior announced $2,501,621 in funding to the U.S. Virgin Islands to support critical state conservation and outdoor recreation projects.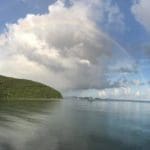 The park will be upgrading the parking area at Maho Bay in an effort to reduce runoff and sedimentation into the bay as well as to provide more efficient and safe parking and pedestrian traffic.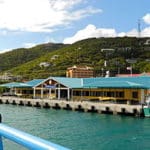 DPNR has requested use of the National Park Service facility as a site for the processing of unsalvageable vessels taken from the waters of the USVI.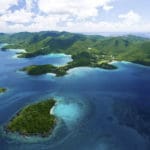 Virgin Islands National Park declared on Dec. 20 that all roads, trails and beaches are now open at the park, 105 days after Hurricane Irma ravaged the island of St. John.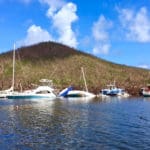 The National Park Service is working in coordination with the U.S. Coast Guard and FEMA to address damaged vessels that have been displaced due to recent hurricane activity.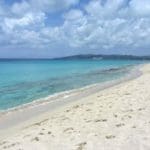 Some Caribbean park units fared better than others based on location and type of infrastructure, but all units are closed now for various reasons.