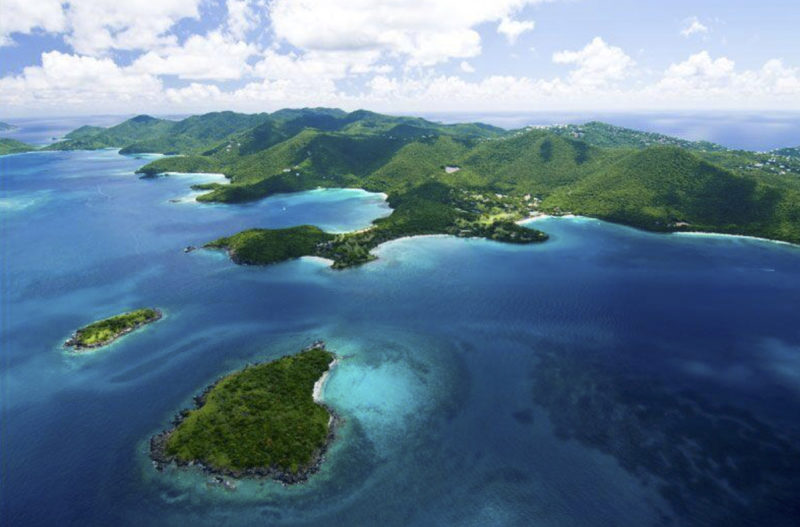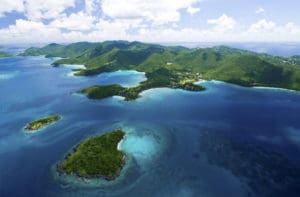 The next phase of repairs to the National Park Service's Cruz Bay Visitor Center, bulkhead and finger pier will begin on Tuesday, May 2.
The National Park Service (NPS) is requesting that owners of dinghies tied to the southernmost section of the bulkhead move their vessels to the section north of the NPS finger pier (directly in front of the playground) prior to the morning of Tuesday, May 2.
On Tuesday, May 23, a turbidity barrier will be installed from the National Park Service "pick up and drop off" bulkhead area to the corner near the Port Authority. At that time no boats will be allowed to enter that portion of the creek, and neither the bulkhead nor the pier will be accessible to the public.
The NPS thanks the public's continued cooperation and understanding as these vital improvements are underway. www.nps.gov