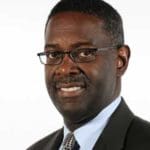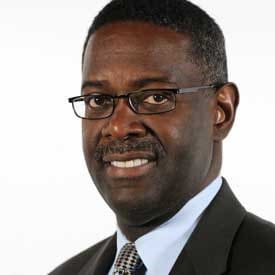 Bot men are members of the Executive Leadership Council (ELC) (https://www.elcinfo.com/ ), which comprises many of the top corporate black executives in the world. The ELC is the pre-eminent member organization for the development of global black leaders.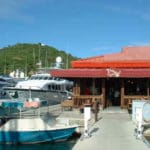 A ceremony will be held on St. Thomas at 4 p.m., May 24, at Tickles Dockside Pub so that local friends and patrons may honor Morrissette.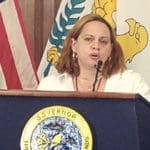 Effective June 1, 2018, the minimum wage in the U.S. Virgin Islands will be increased to $10.50 per hour for all employees with the exception of tourist service and restaurant employees.

Viya reminds Lifeline customers they should be aware of their recertification date to ensure that they retain their current service and avoid disconnection.
Coral World is the only approved Sea Turtle Rehabilitation Facility in the Virgin Islands. It has been conducting and funding turtle rehabilitation since it reopened in 1997 as part of its mission to educate, entertain and inspire appreciation for the Caribbean marine environment.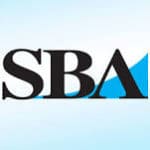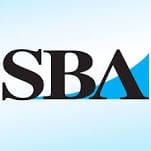 SBA representatives at the SBA Disaster Loan Outreach Centers (DLOCs) can provide information about disaster loans, answer questions and help survivors complete their SBA application.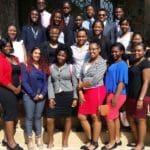 The summer program is free and will run from July 8 through July 20 for current 10th, 11th and 12th grade students across the territory.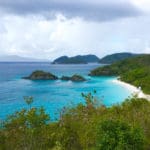 Tourism to Virgin Islands National Park creates $61,113,100 in economic benefits. A new NPS report shows visitor spending supports 563 jobs in the local economy of St. John.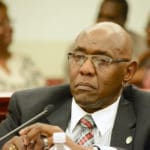 All outstanding gross receipts tax obligations up to December 2015 are part of the amnesty program.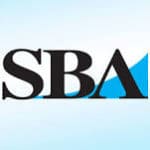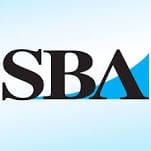 SBA representatives can provide information about disaster loans, answer questions, and help survivors complete their SBA applications. These are the locations and hours of operation for the centers.