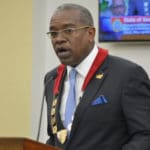 Gov. Albert Bryan Jr. appointed Col. Ivan R. Udell as the acting adjutant general of the Virgin Islands National Guard (VING) and retired Lt. Col. Elwyn Browne as chief of staff of the Office of the Adjutant General.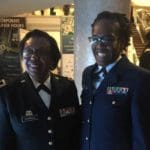 Virgin Islanders were recognized and well represented at the 15th Annual Stars and Stripes Military Dinner, hosted by the U.S. Coast Guard in Washington, D.C., on Feb. 8.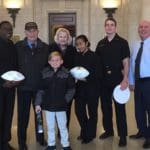 Matthew (Matty) and Gloria Yacovino drove down from their residence in New York City to Annapolis to meet with some U.S. Virgin Islands midshipmen.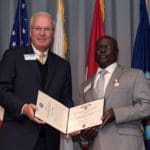 Edwards was recognized for his years of service to the VI ESGR committee from Oct. 1, 2012 to Sept. 30, 2018, and for his outstanding contributions as its chairman for two terms.
The VA publicly says "Thank You" to the management and staff of VITEMA. It was very accommodating and hospitable during the Veterans Affairs office's time of need.
Over 40 law enforcement officers from 12 different local and federal law enforcement agencies participated in the training. Instructors from the Caribbean Region DEA Tactical Diversion Squad highlighted the problems with diversion of prescription drugs and the hazards of Fentanyl abuse.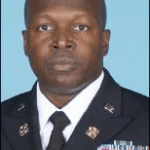 The Virgin Islands National Guard promoted St. Thomas native Maj. Sekou O. Richardson from the rank of major to lieutenant colonel in Washington, D.C., on Oct. 12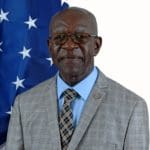 The Virgin Islands Employer Support of the Guard and Reserve (ESGR) has announced the selection of Stanley S. Jones, a native of St. Thomas and a resident of St. Croix, as the new ESGR chair for the U.S. Virgin Islands.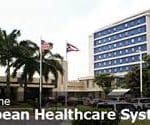 If an individual received medication(s), correspondence or items addressed to another individual from the U.S. Department of Veterans Affairs between Sept. 11 and Oct. 15, they are urged to immediately contact the Customer Call Center.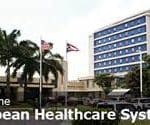 The VA Caribbean Healthcare System (VACHS) and the USVI Office of Veterans Affairs have announced the inclusion of AeroMD in the authorized list of air ambulance providers of the VACHS.