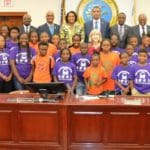 Camp trainers and facilitators are provided by the Virgin Islands Police Department and the Virgin Islands National Guard.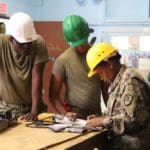 From July 15-26, approximately 40 National Guard members completed either plumbing, electrical or carpentry work at Charlotte Amalie High School, Yvonne Milliner Bowsky Elementary School, Ivanna Eudora Kean High School and Uller F. Muller Elementary School.
Four students were the recent recipients of the Lieutenant Colonel David C. Canegata III Scholarship offered through the V.I. National Guard Association to students enrolled in the Junior Reserve Officer's Training Corps program at local high schools.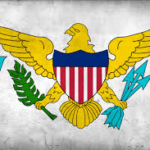 The Virgin Islands National Guard Association Inc. is a non-profit corporation. The purpose of the association is to promote the growth and development of the Virgin Islands National Guard, foster friendship and corporation among officers of the Virgin Islands National Guard and provide services for its members and dependents.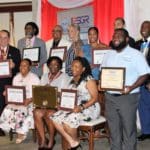 At the event the committee presented awards to individuals, organizations and businesses who touched the lives of guardsmen or assisted in the advancement of Virgin Islands Committee of the Employer Support of the Guard and Reserve's (VI ESGR) mission.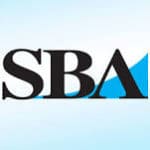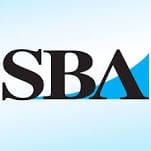 Both meetings will be accessible via Skype webinar and/or conference call.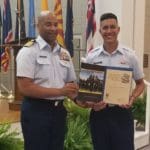 Wisehart will be sworn in as a member of the Class of 2023 on July 1. The Coast Guard Academy's Corps of Cadets represents the nation's best and brightest students, ready to serve and lead their country.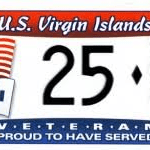 In order to receive a license plate, the veteran must be a registered veteran within the Virgin Islands Office of Veterans Affairs. If a person is not registered with the V.I. Office of Veterans Affairs, you must bring a DD214 showing proof of veteran status to the office.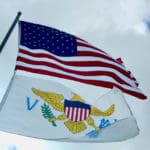 The Virgin Islands National Guard (VING) has a unit deploying overseas this summer. A pre-deployment workshop and ceremony will be held from 8 a.m. to 5:30 p.m., Sunday, April 7, at the Buccaneer Hotel on St. Croix.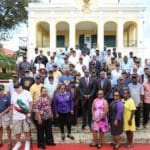 The event, which was attended by dozens of Vietnam veterans and their families, was held in honor of National Vietnam Veterans Day, which is commemorated nationally on March 29.