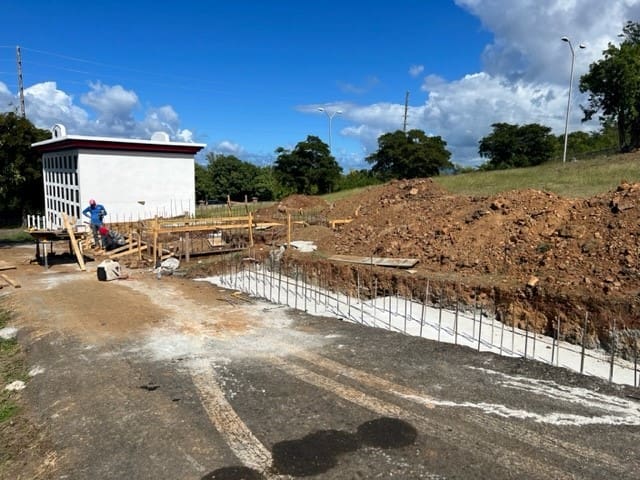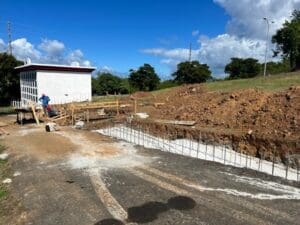 Burial space for veterans has been rapidly diminishing for the last couple of years. In an effort to remedy the situation, the Office of Veterans Affairs (VA) has started the process to provide more of this much-needed space.
"We have satisfied all requirements placed on us to receive funding for our very first VA State Cemetery, which will be on St. Croix. It's just a matter of waiting now to reach the top of the distribution list for funding; that funding will be 90% of the $3.5 million needed to construct the cemetery. Hopefully, we will see that materialize at the beginning of the upcoming fiscal year," said Director of Veterans Affairs Patrick Farrell.
In the interim, multi-vault burial Crypts and Columbariums will be built in both districts.
In the St. Thomas/St. John District, this will be the second crypt, while St. Croix will see its first one because of their already having a cemetery.
The Crypt and Columbarium on St. Thomas are scheduled to be completed in early July of 2023 and St. Croix's will be shortly after. The VA will keep the community posted on the progress of these projects.