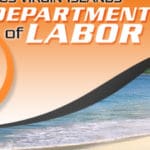 The V.I. Department of Labor is seeking the following employers and agencies that are interested in providing a five-week work experience and job-training activities for youth ages 16-24.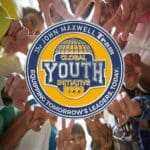 One million young people will be equipped, empowered and encouraged to become great leaders this April through The John Maxwell Team Global Youth Initiative....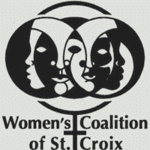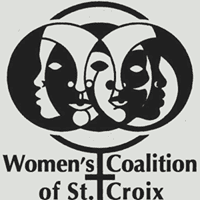 The funding from Raliance will support the production and broadcast of a new 26-episode radio show as well as follow-up programming.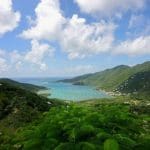 Help preserve, protect and keep St. John, St. John. This is a non-profit 501-c3 organization dedicated to the protection of land of important historic and natural beauty.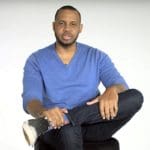 Peter Bailey, an alumnus of Ivanna Eudora Kean High School, will tape his "NiteCap Live" show at 11 a.m., April 24, at Charlotte Amalie High School.
This year one or two awards totaling $5,000 will be given to qualifying St. John females whose family or whose self has resided on St. John for five years or more and who plans to attend or is attending an accredited college or university.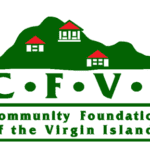 CFVI's latest disbursement of grants will enable 23 of the territory's non-profits, community groups, religious institutions and educational initiatives to contribute their valuable resources and expertise towards the post-hurricanes rebuilding efforts.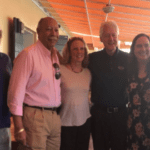 The Community Foundation of the Virgin Islands will join more than 300 business, government and philanthropic leaders throughout the U.S. and the Caribbean at the Clinton Global Initiative Action Network on Post-Disaster Recovery roundtable meeting at the University Miami in Florida.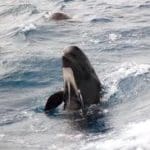 The St. John Film Society will screen a documentary film, "The Islands and the Whales," at 7:30 p.m., Tuesday, April 10.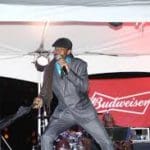 VI Carnival 2018 kicks off at 8 p.m., Saturday, March 31, with the Stoli Budweiser Calypso Elimination Tent at the Crown Bay Marina Center. Though...