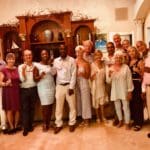 The Sustainable Living Center, currently under construction, offers a groundbreaking approach to accelerating zero waste sustainability, including facilities for composting, recycling glass, plastic and used cooking oil from restaurants (for power), solar energy, co-op food market and gardening, expanded ReSource Depot and thrift shop, green education and training, and a community center.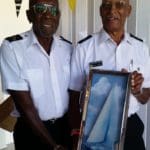 The STTSPS is one of 450 squadrons that make up the Caribbean District and is one of 45,000 that comprise the United States Power Squadrons Inc.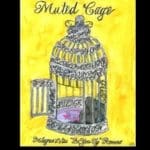 The workshop Romero held included creative writing exercises, art and sharing of personal experiences amongst the participants -- one of whom stated in response to the workshop: "many thanks for the blessing that was bestowed upon us."
By donating shoes to Soles4Souls, members not only enable children to walk to school and adults to walk to work, but it also enables others to see the profound impact donating a single pair of shoes can have in disrupting the cycle of poverty for those in need.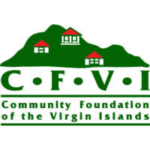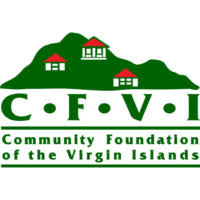 The Community Foundation of the Virgin Islands (CFVI) currently has three funding opportunities available, two of which have an upcoming deadline of April 15.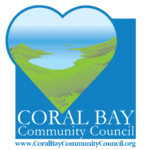 CBCC invites everyone in the St. John community, including residents, government agencies, nonprofits and professionals, to share their visions and be involved in the planning process for new community facilities located in Coral Bay.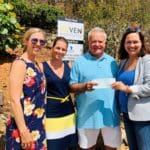 The company's founders are very involved in deciding what local non-profit Virgin Islands charitable operations they want to support. My Brother's Workshop has proven again and again they are truly worth it.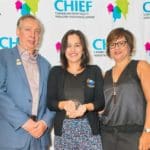 The CHIEF Awards were established five years ago to recognize, celebrate and share best practices, which are then presented at CHTA's annual CHIEF forum. This year's event is scheduled for June 23-25 at Hyatt Regency Miami.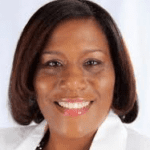 Jamila A. Russell was selected because she has demonstrated the ideals of the founding members, helping mothers and children in need.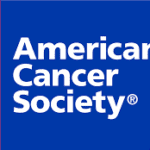 The American Cancer Society is dedicated to continuing all the ACS services in 2019. In addition, cancer patients and their caregivers can reach ACS 24 hours a day, seven days a week through the toll-free support line