This initiative fosters and promotes community involvement and serves as a catalyst for youngsters to develop a love for their library and to read at a young age.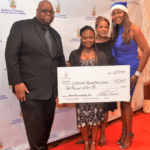 The Caribbean American Cultural Arts Foundation Inc., (CACAF) presented a check for $5,000 to help survivors of hurricanes Irma and Maria.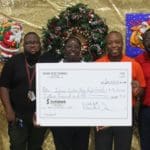 Kirk Callwood, the president of Rotary Club of St. Thomas II, and fellow members presented a check from a Rotary International matching grant for $15,000 to Kean High School.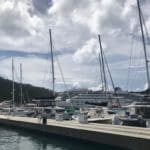 Members who join both associations will enjoy reduced dues for the dual membership along with great membership benefits from USVIHTA and VIPCA.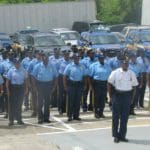 The Virgin Islands Law Enforcement Planning Commission (LEPC) is now accepting proposals from private non-profit organizations, religious organizations and government agencies to assist in implementing effective crime prevention and criminal justice improvement projects.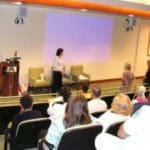 The lecture will be held on Wednesday, Dec. 5, at the ICMC Boardroom. CSVI is free of charge and open to anyone affected by cancer.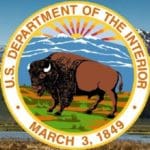 The submission deadline is March 1, 2019. Most funding will begin to be awarded once OIA receives full-year appropriations. OIA reviews grant applications and awards grants each year until funding is exhausted.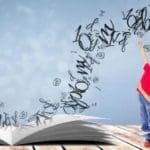 An interactive format will engage participants in discussing the findings and ways to address the challenges and opportunities facing the territory's children and families.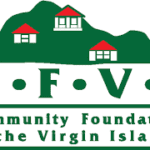 The McFarlane Award was established in 1987 to provide recognition for persons demonstrating initiative, resourcefulness and leadership in promoting conservation and enhancement of the environment in the Insular Caribbean.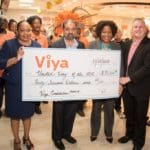 Through payroll deductions, Viya and its employees have been longstanding supporters of the United Way.