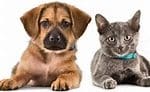 The Lucky Paws Foundation will hold an event from 4-6 p.m., Saturday, Aug. 25, at the Café Amici at A.H. Riise Mall, downtown Charlotte Amalie.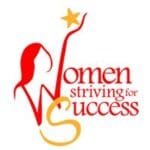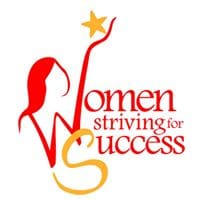 More than 160 women from St. Thomas, St. John, St. Croix and the British Virgin Islands filled the Ritz-Carlton St. Thomas Ballroom for the "Sky's the Limit Conference," sponsored by Women Striving for Success Inc. on Saturday, July 31.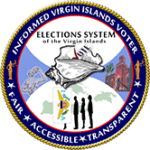 Supervisor of Elections Caroline Fawkes announces the status update of the St. Croix Government Retirees Inc. Initiative in both districts. The total verified voters to date are listed as follows.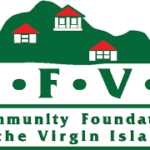 Thanks to CFVI donors, scholarships have been made available to students for more than 20 years. To date, the foundation has awarded nearly $3 million in academic scholarships to approximately 1,000 V.I. students.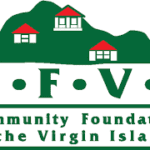 Funded through the Judith A. Towle Environmental Studies Fund at CFVI, up to $8,000 is available for one or more grants to support activities that include internships, research studies, workshops, seminars and lectureships, or publications.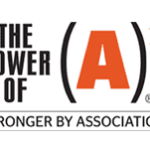 The American Society of Association Executives has given its 2018 Power of A Gold Award to the American Public Power Association for coordinating mutual aid to restore power to the U.S. Virgin Islands after the hurricanes.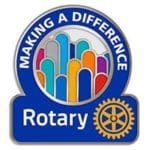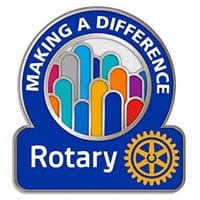 The Rotary Club of St. John will celebrate the induction of five new members at 12:30 p.m., Wednesday, Aug. 1.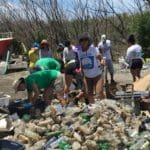 Ocean plastic is a growing disaster and tackling it has unprecedented support from consumers of all walks of life who are calling for business and government to take steps to significantly reduce plastic pollution and turn off the tap of plastic pollution.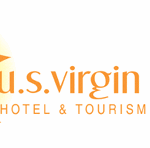 Less than one year after the 2017 hurricanes, the U.S. Virgin Islands will host major online travel agents as the USVI Hotel & Tourism Association (USVIHTA) prepares for the 25th Annual Destination Symposium from Aug. 13-17.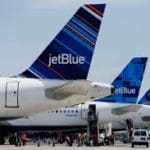 This summer both organizations are working together to increase awareness of aviation-related careers through hands-on learning for minority students and girls, ages 14-18.