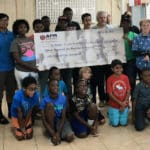 APR Energy donated $15,620 to the enable 16 students and six chaperones from the St. Thomas-St. John Youth Scholastic Chess Club to attend a championship event this December.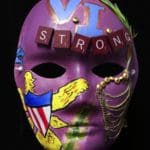 Mask-making has had spiritual and social functions globally, and mask-making and masquerading traditions have come to the Caribbean region via African and European cultures.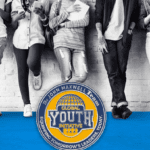 The John Maxwell Team Global Youth Initiative is an international movement led by members of the team, who will host free community events for youth ages 8-18. The goal is to reach youth with topics ranging from leadership to anti-bullying to self-esteem.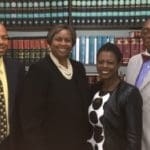 Participants will learn the basics of wills, trusts, powers of attorney and guardianships, and how creating these legal documents now may help avoid probate in the future.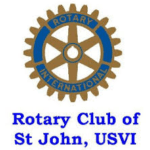 The Rotary Club of St. John will distribute additional school supplies to students during the week of Oct. 1-5.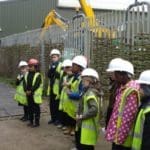 VICS identified the need for Eco-Schools in the U.S.V.I. schools because there was not a recognized, integrated program connecting students with their immediate environment in a way that empowered them to act and experience the benefits.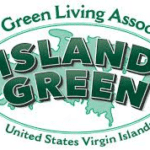 Slated to begin construction to rigorous green standards in late 2018 on land just northeast of Cruz Bay, it will be a place where green innovation will be developed and shared with the community.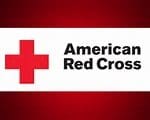 Red Cross USVI volunteers Marjorie John-Pedro and Samuel Bass are currently on their way to N.C. to assist with the relief and recovery efforts in the aftermath of Hurricane Florence.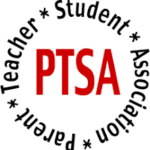 With the longstanding challenges in education and the many issues that threaten the welfare of public school students, parents must be the loudest voice advocating on behalf of their children.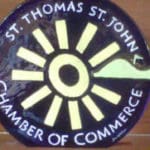 "It is important that the Chamber Board represents the breadth and depth of the business community and selects those willing to actively engage on issues that our membership believes are important for today's business environment." -- Sebastiano Paiewonsky Cassinelli