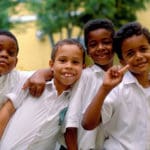 This year's Data Book offers a comprehensive snapshot of data on the well-being of the territory's children.
This training is for anyone working with students with disabilities who are transition age. Learn new approaches and seamless services for students who are exiting out of secondary school.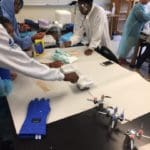 The STEMPREP Project's mission is to produce the next generations of minority researchers in science, technology, engineering, math and medicine (STEMM).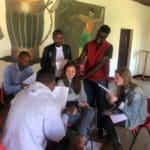 Agahozo-Shalom Youth Village (ASYV) in Rwanda, Africa, hosted a delegation of mental health practitioners from Island Therapy Solutions (ITS), Oct. 14-16, where they delivered mental health wellness workshops.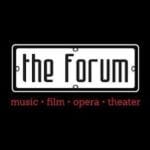 The Forum has sponsored musicians, artists, speakers, theater, dancers, poets and films in order to challenge, educate, uplift and astonish! It is entirely reliant on individual, corporate and foundation support to fulfill its mission.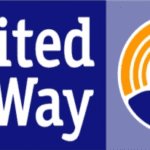 The program seeks to allow a direct support channel to students through school administrators who are poised to assess critical needs through their constant communication with teachers and students.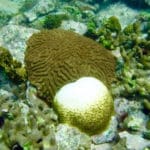 DPNR advises the community that recent heat and rise in ocean temperatures around the territory and region are higher than normal, thereby leading to an increase in coral bleaching.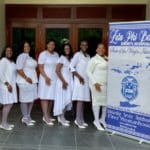 Zeta Phi Beta Sorority Inc., a leading women's service organization, continues its international growth with the chartering of Gamma Alpha Mu Zeta Chapter in the British Virgin Islands on Sept. 28.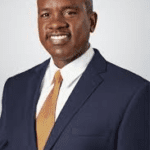 The summit is part of the University of the Virgin Islands Center for Excellence in Leadership and Learning (UVICELL) and is intended to strengthen the critical partnership between the nonprofit community and government agencies to help eliminate violence in the V.I.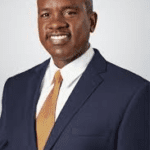 "Domestic violence impacts women, men and children of every age, every background and religion. It takes away their independence, freedom and sense of security, and victims often face a significant threat to their health and safety," Bryan said.