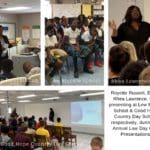 Attorneys provided age-appropriate instruction in the elementary, junior high/middle and high schools about the theme of Law Day 2019, which focused on First Amendment Freedoms, particularly Freedom of Speech and Freedom of the Press, and their importance to maintaining a free society.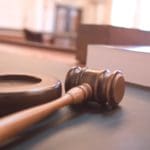 The Virgin Islands Bar Association gives a synopsis of its recent 25th annual Virgin Islands High School Moot Court competition.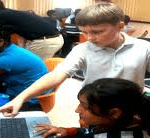 Here is a list of summer camps and organized activities available for children or young people. Please send information on your camps and activities to offer parents a variety of choices. Please e-mail information to
[email protected]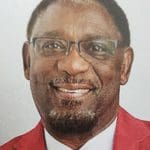 Gov. Albert Bryan Jr. will welcome executives from one of the oldest African-American Greek-lettered college fraternities in the nation to the United States Virgin Islands this weekend.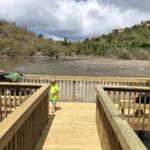 The Friends thanks Bigrigg Cranford Construction Company for donating much of the construction labor. This project was funded by the hundreds of individuals who donated to help restore the park after hurricanes Irma and Maria.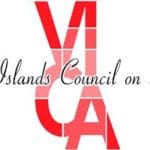 The Virgin Islands Council on the Arts (VICA) is currently accepting grant applications for the 2020 grant cycle. All grant applications will now be submitted online.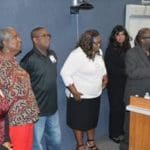 The USVI PTSA Board is made up of parents, a farming executive, education professionals, legal professionals, media experts and business leaders from across the Virgin Islands community.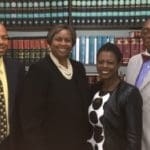 Experience with previous hurricanes has shown that the courts and government agencies expect people to have copies of their important documents in order for them to access certain services. For example, FEMA required documents to prove homeownership and occupancy.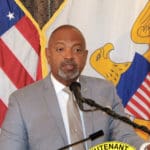 Lt. Gov. Tregenza A. Roach Esq. informs the public of an extension in the deadline to file franchise taxes for corporations (profit and non-profit), partnerships and limited liability companies using the Division of Corporations and Trademarks online Catalyst system.
With the significant loss of vegetation and tree cover, there has been almost no shade available for beach-goers. NPS's guiding principles for this project called for structures that would be light on the environment and accommodate high seas.