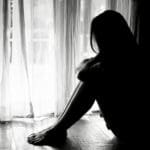 As in many jurisdictions of the world, the U.S. Virgin Islands sees far too many people taken before their time through suicide. Hurricanes Irma and Maria in 2017 added a great amount of stress to many Virgin Islanders.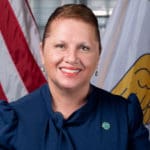 Department of Health will ask residents questions regarding hurricane recovery, mosquito control and household emergency plans. No personal information will be collected.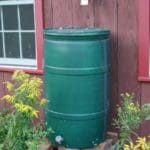 During July and August 2019, the V.I. Department of Health, supported by the Centers for Disease Control and local partners, visited 400 households across all three islands to study the water quality of household cisterns.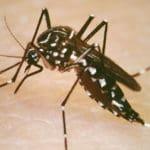 The Department of Health reminds the public to stay vigilant to mosquito control and protection measures, as there have been confirmed cases of dengue in the British Virgin Islands, Dominican Republic, Miami and Puerto Rico.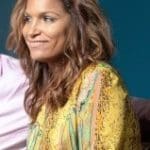 Women and men should perform monthly breast self-examinations and immediately see a health care provider about anything the exam seems suspicious.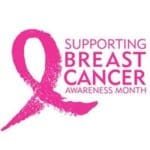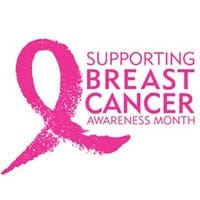 The National Cancer Institute projects that 1 of every 8 women in the United States will be diagnosed with breast cancer during her lifetime.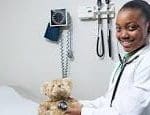 It is a violation of the Virgin Islands Code to work with a lapsed Registration Certificate (license). Certificates received after Oct. 31 may not be able to be processed by Jan. 1, 2020.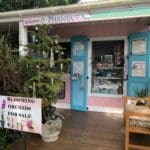 Some Virgin Islands residents have expressed concern about a rare mosquito-borne illness called Eastern equine encephalitis, also known as Triple E or EEE, that is currently affecting certain areas of the United States.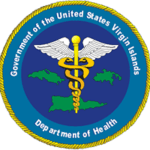 The V.I. Department of Health (DOH) provides the following recommendations to help residents stay safe and healthy as the territory recovers from Hurricane Dorian.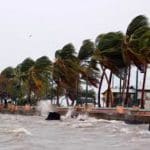 The Disaster Distress Helpline (1-800-985-5990) can provide immediate counseling to anyone who is seeking help in coping with the mental or emotional effects prior to and after such severe storm activity.