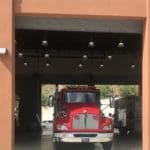 Fire Service Director Daryl George said he expects the repairs at Schneider Medical Center will take a few weeks to complete, and during that time, St. Thomas EMS will continue to operate out of the Omar Brown Fire Station.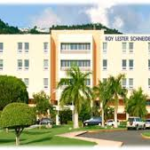 Schneider Regional Medical Center (SRMC) advises the public that emergency repairs will begin in the Emergency Room on Friday, Aug. 9 and continue through Monday, Aug. 19.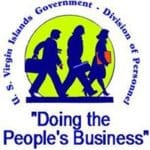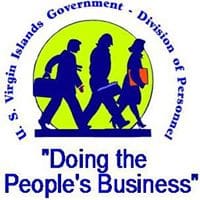 Open Enrollment is an opportunity for covered employees and retirees to make benefit changes, add or remove dependents, or increase their supplement life coverage.
Paradise Chiropractic and Wellness Center holds monthly informational health talks and a free dinner that are open to the public. This month the center is focusing on Healthy Families.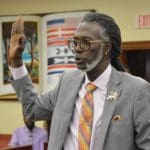 Commissioner of Agriculture Positive T.A. Nelson will hold a conference Saturday as the territory prepares for the rollout of medical marijuana. The Medical Cannabis Conference – CannaVal – will be held from 9 a.m. to 6 p.m. Saturday at the St. Croix Educational Complex.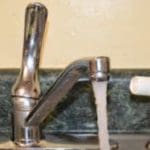 The USVI Department of Health will communicate new guidelines and recommendations on safely managing cistern water when available.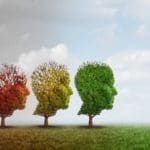 Abigail Cyntje writes that many Virgin Islanders like herself suffer in silence with mental illness and have no knowledge of vital services that could connect them with advocates in the territory, such as the NAMI STAR Center.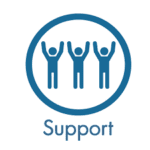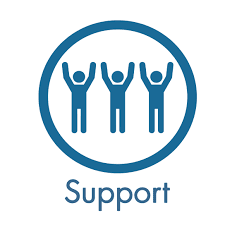 A free Mental Health Peer Support Workshop will hold a live peer support workshop conference call every second and fourth Tuesday at 3 p.m. Learn about mental health peer support.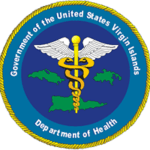 The Office of Vital Records and Statistics has announced it has changed its regular office hours and now offers services to the public from 8:30 a.m. to 3 p.m., Mondays, Wednesdays and Fridays.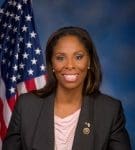 Congresswoman Stacey E. Plaskett released the following statement regarding a $300,000 grant from the U.S. Department of Health and Human Services for the Virgin Islands Department of Health.