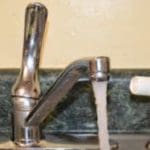 The USVI Department of Health will communicate new guidelines and recommendations on safely managing cistern water when available.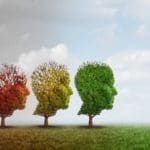 Abigail Cyntje writes that many Virgin Islanders like herself suffer in silence with mental illness and have no knowledge of vital services that could connect them with advocates in the territory, such as the NAMI STAR Center.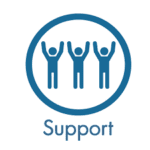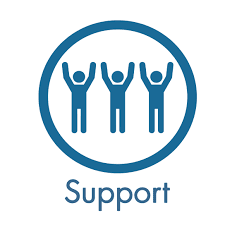 A free Mental Health Peer Support Workshop will hold a live peer support workshop conference call every second and fourth Tuesday at 3 p.m. Learn about mental health peer support.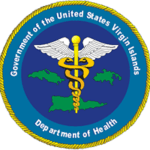 The Office of Vital Records and Statistics has announced it has changed its regular office hours and now offers services to the public from 8:30 a.m. to 3 p.m., Mondays, Wednesdays and Fridays.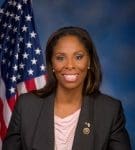 Congresswoman Stacey E. Plaskett released the following statement regarding a $300,000 grant from the U.S. Department of Health and Human Services for the Virgin Islands Department of Health.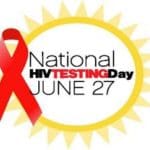 June 27 is a day to encourage people to get tested for HIV, know their status, and get linked to care and treatment.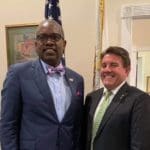 The U.S. Virgin Islands Dental Association (VIDA) this week partnered with the American Dental Association (ADA) to convene the U.S.V.I. Oral Health Care Summit, which featured Gov. Albert Bryan Jr. and other elected officials to build upon existing oral health initiatives and address the territory's oral health care needs.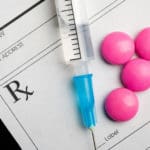 Raymond Hurd is the regional administrator of the Centers for Medicare & Medicaid Services, New York Regional Office, including New York, New Jersey, Puerto...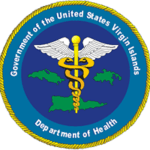 Doctors and other health care providers, including school nurses and administrators, were strongly urged to attend at training/update so that the health care response to this potential threat is unified throughout the territory.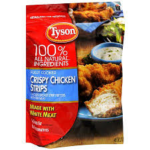 The products subject to recall have "P-7221" on the back of the package and include varieties like Crispy Chicken Strips, Buffalo Style Chicken Strips, and Honey BBQ Flavored Chicken Strips.