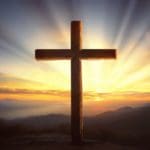 V.I. Christian Ministries Sanctuary will hold the Arising of the Deborahs & Esthers Conference on Sept. 3.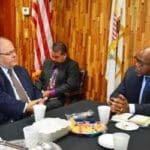 Ambassador Dani Dayan, consul general of Israel in New York, spoke briefly before the Legislature of the Virgin Islands led by Senate President Myron D. Jackson as part of a three-day visit to the territory to build diplomatic relations.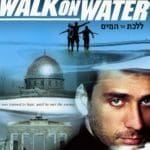 Israeli films have grown in depth, range and critical acclaim over the past several decades. They often combine charm and wit with deep dives into controversial issues.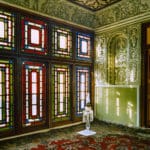 The Bahá'í Faith began with the mission of two divine messengers, The Báb and Bahá'u'lláh. The Báb was the Herald who prepared the way for the coming of Bahá'u'lláh.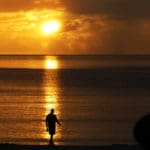 Long-Term Recovery Groups (LTRG) will continue to bring people together to support grassroots recovery efforts and find solutions for some of the major challenges Virgin Islanders continue to face after the disasters.

. Pastors and religious leaders are encouraged to pray and intercede on behalf of the Virgin Islands' students, parents and educational personnel in the territory.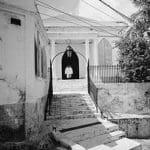 Two events are a convergence of fear and faith, history and hope, suffering and supplication when island tradition and Jewish history come together.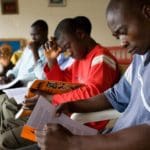 The Baha'is of the Virgin Islands brought in the Baha'i New Year with prayers and festivities on March 19.
The Baha'i community of the Virgin Islands joined five million Baha'is worldwide in an annual period of fasting and celebrating, March 1-20. Baha'is abstain from food and drink during the daylight hours, sunrise to sunset.
Three Virgin Islanders took a trip recently to the Andes Mountains near Santiago, Chile, to attend the dedication of the latest Baha'i House of Worship. They were joined by nearly 5,000 people from 110 different countries.