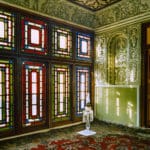 The Bahá'í Faith began with the mission of two divine messengers, The Báb and Bahá'u'lláh. The Báb was the Herald who prepared the way for the coming of Bahá'u'lláh.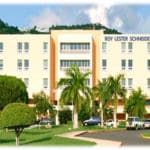 Outpatient client services for St. Croix are provided in two clinics located on St. Croix: Charles Harwood Memorial Complex and the Ingeborg-Nesbitt Frederiksted Clinic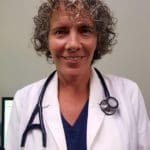 Currently, only two providers in the V.I. are certified HIV providers; Bowers joins Dr. Barbara McDonald at St. Thomas East End Clinic as a specialist in HIV care.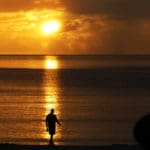 Long-Term Recovery Groups (LTRG) will continue to bring people together to support grassroots recovery efforts and find solutions for some of the major challenges Virgin Islanders continue to face after the disasters.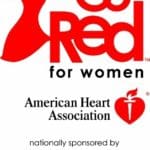 Members of the sorority will unite in showing their support for the American Heart Association's Go Red for Women® movement as they wear red and distribute information on heart disease.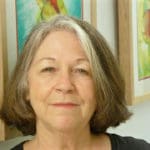 For the almost 30 years that I thought of myself as a "runner" I looked down my nose at walkers. But a meniscus tear caused me to reevaluate walking as a road to cardiovascular fitness – and more.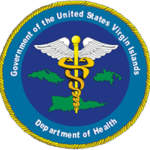 It's National Influenza Vaccination Week -- a reminder that it is not too late to get a flu vaccine.

FODAC, which supplies durable medical equipment free of charge to people with disabilities, access and functional needs, is partnering with FEMA to get this vital equipment delivered to survivors in the Virgin Islands.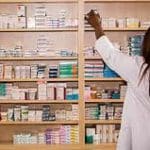 The program pays for prescription medications for people without health insurance who are affected by disasters. Thirteen pharmacies in the territory participate in EPAP.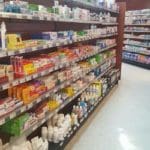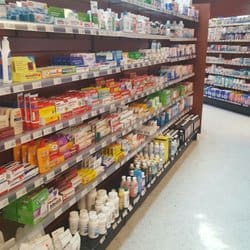 The U.S. Department of Health and Human Services has activated the Emergency Prescription Assistance Program (EPAP) to help residents of the USVI get medicine, medical supplies, medical equipment and vaccines.