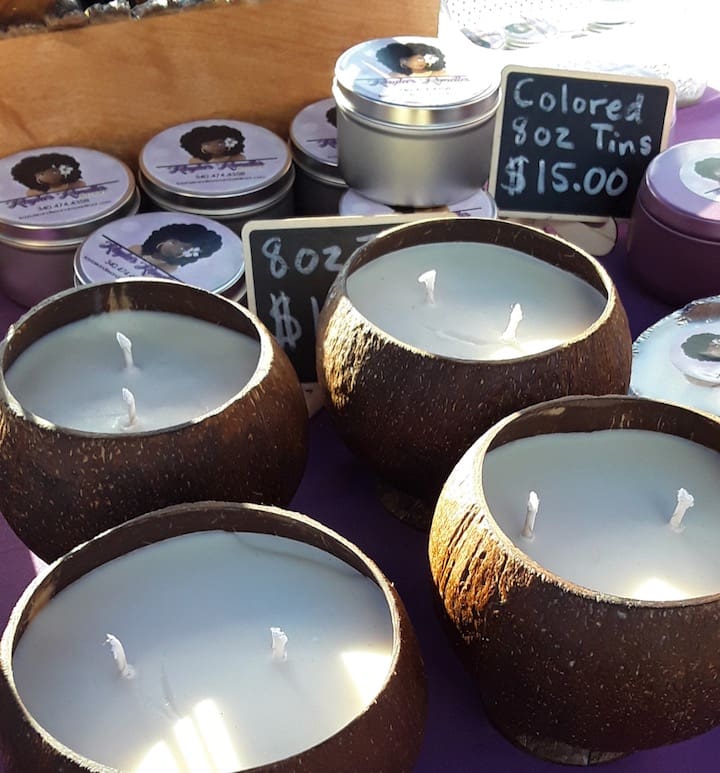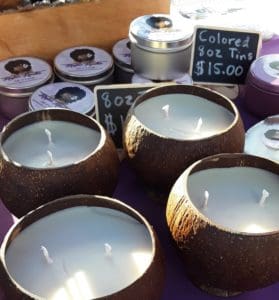 A Ministry of the Word Wellness Retreat invites all to a retreat. The goal is to Relax, Relate, Release, and Rejoice! – (Isaiah 61:3)
The Ministry of the Word Wellness Retreat will be held from Thursday, May 11 through Sunday, May 14. Admission is free. There will be workshops nightly at 6:30 p.m. as well as prayer nightly at 7 p.m.
Come and be blessed nightly at 7:30 p.m. by the Ministry of the Word by the following:
Thursday, May 11 – First Lady Jean Lanham of Mastic, New York
Friday, May 12 – "St. Thomas Own" Evangelist Julie Francis
Saturday, May 13 – Apostle Gwendolyn Roth – Houston Texas
Services will be held nightly at Bolongo Bay Hotel & Resort Conference Room.
Friday, May 12 – 8 p.m. – Moments with Mom – Mother Yvonne Lee
Seat Caribbean – 5093 Dronningen's Gade, Suite No. 5
Ticket Price: $50 – RSVP by May 1
Pampered Services: Nail service, massages, facials and so much more! These services are provided at a cost.
For more information, contact Yvonne "NikkiSong" Lee by email abbasarmsvi2025@yahoo.com.
For Hotel Accommodations: 
Booking and Lodging:  Lindbergh Bay Resort (340) 774-2525
Discount Code: Morph 2023
Invite a friend and come out and be blessed! RSVP by Tuesday, May 9.