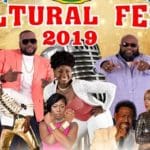 The festival will take place from 2-7 p.m., Sunday, Sept. 1, in Jackie Robinson Park, located at 85 Bradhurst Avenue on 145th Street in Harlem, NYC. Caribbean Cultural Fest.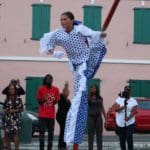 Moko Jumbie Academy put on an electrifying showcase for locals and tourists in its finale summer performance held at Emancipation Garden, St. Thomas, on Aug. 1.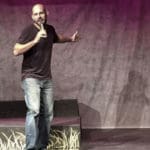 The Rock City Beer Barn will play host to an open mic comedy show Friday, with local comedians getting the chance to showcase their talents to a wider audience while competing for cash prizes.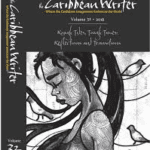 The Caribbean Writer, nestled within the University of the Virgin Islands College of Liberal Arts and Social Sciences, has announced the prize winners for its Volume 32 edition. Winners in the various categories are as follows: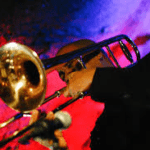 WTJX 93.1, the NPR Station for the Virgin Islands, is pleased to announce the addition of 10 new shows. Nine are musically orientated, and one is a talk show hosted by women.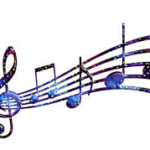 We From Upstreet, Inc. will present a benefit concert for, "our brother, friend and fellow musician," Clifton "Cliff" Finch. "Music for the Heart" will take...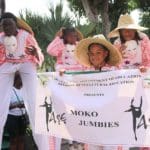 The Virgin Islands Department of Education Division of Virgin Islands Cultural Education invites the community to attend the Ase Moko Jumbie Summer Academy's closing...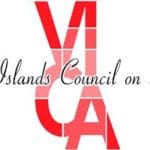 The Virgin Islands Council on the Arts (VICA) is currently accepting grant applications for the 2020 grant cycle. Please note that all grant applications will now be submitted online.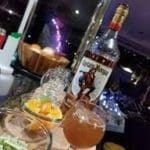 The Yacht Show, set for Nov. 11 to 14 at IGY's Yacht Haven Grande, will highlight each of these liquors at nightly parties and in the always-anticipated Cocktail Competition – which a professional mixologist will judge this year.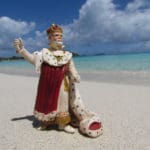 Migrations and multiculturalism are explored in a contemporary art exhibition opening at 6 p.m. Friday at Bajo El Sol Gallery in Cruz Bay. The exhibition is the work of Janet Cook-Rutnik in collaboration with William Steltzer and Sigi Torinus.