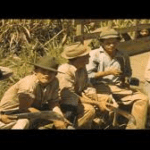 The St. John Film Society will host a one-time screening of the documentary "Sugar Pathways" (50 minutes) by Johanna Bermudez-Ruiz. It will be screened Tuesday, May 7, at Bajo El Sol Gallery, St. John.
Sessions included presentations of academic papers, talks by regional composers and concerts. Performances included local traditional music from Puerto Rico and the Virgin Islands and pieces recently composed for the concert hall.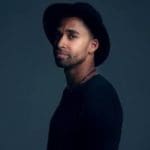 Intellectual Global Concepts, (IGC) Coral Bay Caribbean Oasis, RTPark, the University of The Virgin Islands (UVI) and Grammy Award-winning jazz drummer Dion Parson are presenting the "Music Is Life" benefit that will be held on May 18-19, at The St. John Bayfront at The Coral Bay Caribbean Oasis.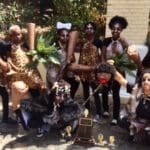 The Top Ensemble Honorees of the 2019 14th Annual Vento Shakespeare Festival, presented by Pistarckle Theater, were the eight students of the St. Croix Educational Complex, guided by teacher Alicia Ramos.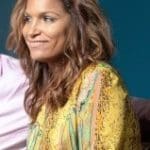 Bryan's team of volunteers have planned activities including Easter egg hunts, storytelling, face painting, games, entertainment and photo opportunities for the youngsters with the First Lady and the Easter Bunny.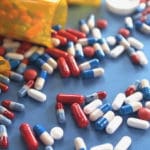 Films should be between 60-90 seconds long and focus on any of the following topics: Preventing Prescription and Opioid Drug Misuse, Preventing Underage Drinking and Alcohol Misuse, Preventing Illicit Drug Use and Youth Marijuana Use, Preventing Youth Tobacco Use, Preventing Suicide.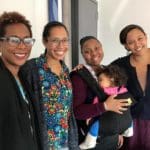 The V.I. Studies Collective -- a group of scholars, artists, and community advocates -- invites the community to a series of public forums on...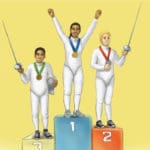 St. Croix native Mark Nixon has written a new picture book on sportsmanship for children ages 8 to 11 or grades 3 to 6 titled "You Can't Always Win – The Good Loser." It discusses good sportsmanship at the end of games, contests, sports and academic endeavors.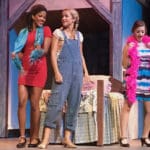 Good Hope Country Day School students performed "Mamma Mia!" to a sold-out audience at Friday's opening night. The musical attracted community members of all ages to the first of six shows scheduled for two weekends at the Caribbean Community Theatre in Orange Grove, Christiansted.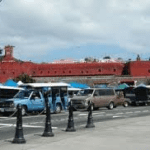 Any vehicle left on the parking lot premises beyond 9 p.m., Sunday, April 7, will be towed at the vehicle owner's expense.