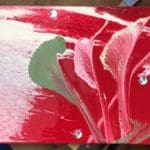 Using wood from broken furniture and paint that Irma had thrown back into the condo, Cheryl Miller has been creating art.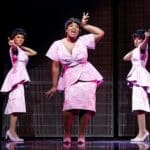 Auditions will be held at 6 p.m. on Monday, Aug. 20 and Tuesday, Aug. 21, at Pistarckle Theater. Dance auditions will be held Sunday, Aug. 26.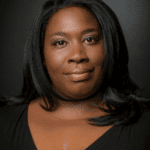 In 2015 Davis, a lyric soprano, joined the Collegiate Division of the Carol Brice Branch of NANM and has been honored to perform in several of the master classes and concerts at NANM conventions.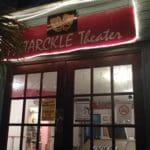 The whodunnit, written and directed by Julie Baber, will be presented at 6 p.m., Saturday, Aug. 18, at Pistarckle Theater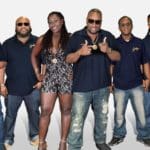 Spectrum will perform at signature events during the largest journalism gathering in the United States,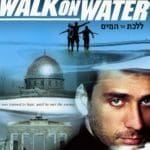 Israeli films have grown in depth, range and critical acclaim over the past several decades. They often combine charm and wit with deep dives into controversial issues.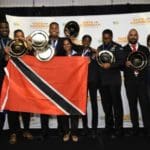 A combined team representing chefs from some of the Caribbean destinations that were impacted by last September's hurricanes also competed. The team, which included members from Anguilla, British Virgin Islands, Puerto Rico and the United States Virgin Islands, won the Tony Mack Spirit of the Competition award.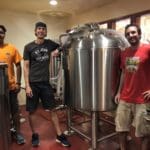 The reopening comes after a three-year-long renovation process following a devastating fire, further delayed due to hurricanes Irma and Maria.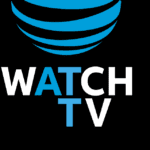 Days after closing the AT&T*-Time Warner merger, AT&T is rolling out its newest video offering called WatchTV, available on the nation's best network for streaming video.[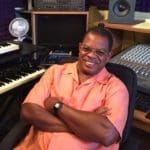 Robert Anthony Leonard, a longtime fixture on the U.S. Virgin Islands music scene, has announced the launch of his newly-updated website at www.rslvirginislands.com. The...