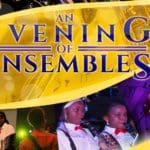 The free concert will feature performances by the concert band, jazz ensemble, Ripples on the Lake, Swans on the Lake, the Symphonic Band, Mello-Hawks Steel Band and the Mighty Marching Hawks.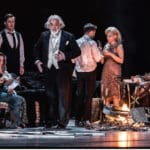 The Forum will present the following events at Prior-Jollek Hall, Antilles School Campus.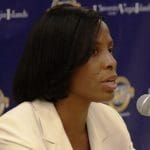 The first One-Stop-Federal-Resource community event is slated for Thursday, Oct. 25, at Tutu Park Mall.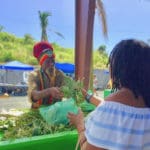 The deadline for vendor application submissions is Friday, Oct. 26. The fair will be held on Nov. 17 and Nov. 18, at the Bordeaux Farmers' Market.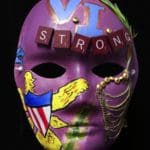 Mask-making has had spiritual and social functions globally, and mask-making and masquerading traditions have come to the Caribbean region via African and European cultures.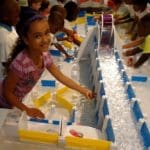 The "Thoughts Flow" Water Table is a remarkable exhibit by Tom Egan, an American artist who works with water, which will debut in the museum's new, permanent location opening Oct. 27 in Buccaneer Mall, Havensight.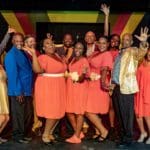 Performances are from Oct. 12-27. Tickets are $25 for general seating.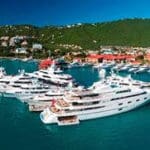 The opportunity to see approximately 60 yachts ranging from multihulls to 90-plus foot motor yachts and to be seen by top brokers from the Caribbean, United States and Europe, makes the USVI Charter Yacht Show a 'must do' for international yacht charter professionals.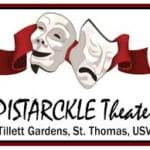 There is reserved seating for season subscribers only. For all others the cost is $25 for adults and $15 for children; general seating advanced ticket sales are suggested.
NEA supports projects that focus on the creation of art that meets the highest standards of excellence, public engagement with diverse and excellent art, lifelong learning in the arts, and/or the strengthening of communities through the arts.