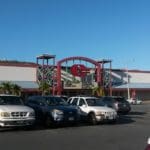 In June, Caribbean Cinemas celebrates 50 years since its foundation in Puerto Rico, and it wants to acknowledge it with their clients next Wednesday, June 19.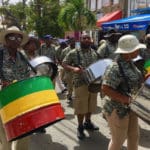 When Pan-O-Rama begins at 4 p.m. Saturday and the sounds of steel drums fill the air in Cruz Bay, St. John's July 4th Festival will begin in earnest.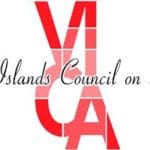 The Virgin Islands Council on the Arts (VICA) is currently accepting grant applications for the 2020 grant cycle. All grant applications will now be submitted online.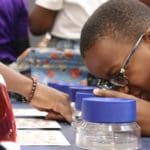 Over 300 students from public, private and parochial schools in the St. Thomas-St. John (STSJ) District participated in STEAM Day (Science-Technology-Engineering-Arts-Mathematics) at UVI on May 24.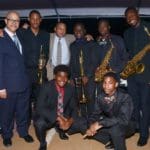 The VI Jazz Collective will perform at 8 p.m. at Prior-Jollek Hall, Antilles School Campus. It will spend the rest of June touring places such as N.J., Maine, N.Y.C. and other venues in the Virgin Islands.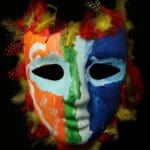 The "Mask Making as a Tool for Community Expression and Healing in the Aftermath" project continues on Saturday, May 25, with a preview of "Masks in the Aftermath" the launch of an Indie Go-Go campaign for the documentary, and the book project. Crystal Fortwangler, the film's director, will be present for a short Q&A.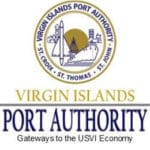 The VIPA will provide paid off-site parking at Parcel C Estate Nazareth, No. 1 Red Hook Quarter, St. Thomas, to accommodate travelers attending off-island events.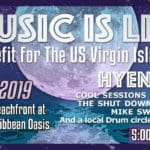 The far reaches of St. John will become a venue for a music festival on Saturday, May 18 to benefit the UVI Music Department. Admission...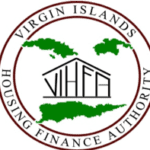 These Housing Expos are intended as a one-stop shop to make information available to homeowners and potential homeowners. Exhibitors will include banks/mortgage lenders, hardware and building suppliers, contractors, developers, real estate agents, homeowners insurance companies, landscapers, and solar and green product vendors.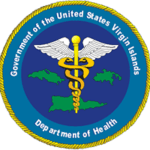 DOH will sponsor the Disaster Preparedness Expo 2019 on St. Croix on Saturday, June 22, and on St. Thomas on Saturday, June 29.