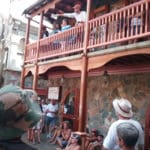 The program features spoken word and theatrical performances by visiting Antiguan poet and artist Iyaba Ibo Mandingo as well as several Virgin Islands-based artists.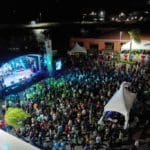 A huge crowd came out to see international reggae stars Chronixx, Tarrus Riley and St. Thomas' own Pressure perform at the Austin Monsanto Crown Bay Marina for Dreamfest 2020 on Saturday.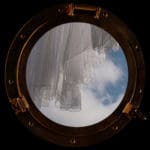 Artists/filmmakers Janet Cook-Rutnik and Sigi Torinus will host the 3rd VIP (Virgin Islands Productions) Mini Film Festival at 7:30 p.m., Thursday, Feb. 20, at the St. John School of the Arts in Cruz Bay.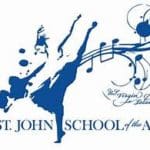 Fourth grade students attending all three schools on St. John are busy this week memorizing song lyrics, polishing dance routines and learning to overcome their stage fright.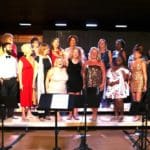 In its first year, the choir presented the music of Motown; in its second year, it featured songs of recovery and resilience. This year, the focus will be on music from the Caribbean.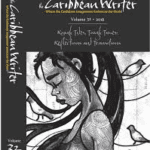 The Caribbean Writer is calling for submissions for Volume 35 under the 2020 theme: "Diasporic Rhythms: Interrogating the Past, Imagining a Future."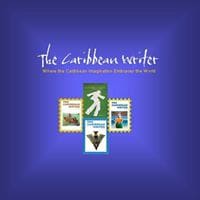 The Caribbean Writer has announced the prize winners for its Volume 33 edition. Winners in the various categories include the following.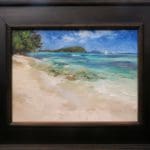 The public is invited to join visual and performing artists for this free evening of entertainment, engagement and enlightenment: "RIDGE TO REEF, NORTH SHORE, ST. JOHN - PROTECTION AND PRESERVATION"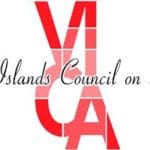 Special Presenter Initiatives support the presentation of professional performing artists in all disciplines at venues in Delaware, the District of Columbia, the U.S. Virgin Islands and West Virginia.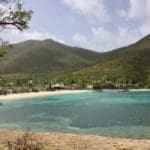 The Windmill at Neptune's Lookout is now hosting periodic special events. The schedule for January follows below.