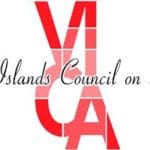 How to Apply Workshops will be held prior to deadlines. Times and dates are to be announced.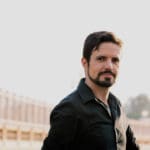 Mom made you laugh, she made you cringe by living "fully, brashly, boldly," says Jason Porath in his new book, "Tough Mothers." You are not alone. In this book, you'll read about other kids' moms.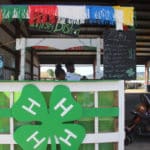 The 47th annual Agricultural Fair concludes Monday, Memorial Day, at the fairgrounds at Estate Lower Love, St. Croix, giving Virgin Islanders one more afternoon to celebrate the theme "V.I. Agriculture Strong. Rebound, Rebuild, Regrow."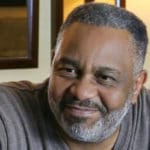 Anthony Ray Hinton knew he was innocent. And he believed if said it enough, eventually everybody else would know.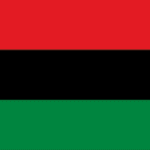 The program, which is abbreviated this year due to the impacts of hurricanes Irma and Maria and the recovery efforts, will include cultural presentations and a ceremonial flag raising outdoors to recognize African Liberation Day and African Heritage Week.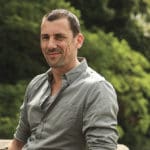 Author Damian Dibben takes readers on a tour spanning more than two centuries in a dazzling story that's rich with details. The language is perfect, the scenarios lend a whiff of magic.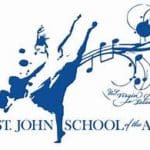 St. John School of the Arts is offering a two-week summer writing program for young teens called Young Writers. It is also offering a two-week camp on putting on a musical play.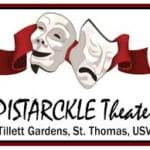 Pistarcke Theater has openings for its Youth Musical Theater Summer Camp. The camp is for children age 9 and older. Applications are now online. Tuition for the Youth Musical Summer Camp is $1,500 for the six-week program.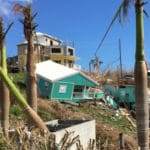 Featuring unique content, on-site interviews and on-the-ground footage shot in the immediate aftermath of the disasters, "Irma & Maria" takes an insider's look at the consequences of the disasters on peoples' lives.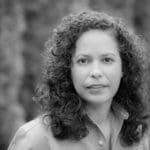 It tells the story of an actress who is returning to her Caribbean home on a quest to rekindle her past love with a stand-up paddle female athlete. The film was shot entirely on location on St. Croix.