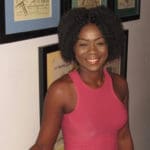 Concepts such as self-love, confidence, healthy relationships, and positive body image were explored in the student play "Phenomenally" Thursday as UVI ssenior Nyaila Callwood premiered her first play in the Little Theater to an enthusiastic audience of friends, family, classmates, and community members.
The Forum's Metropolitan Opera Live in HD Series will present 'Cendrillon.' The Forum will also be holding this year's upcoming film festival.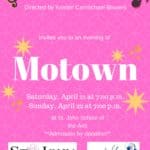 The St. John Recovery Choir will be performing concerts of Motown music on Saturday, April 21 and Sunday April 22 at 7 p.m. at the St. John School of the Arts in Cruz Bay. Admission is by donation.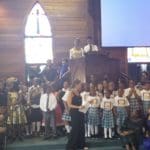 This year's 13th Annual Vento Shakespeare Festival was an overwhelming success, with approximately 120 students and eight teachers participating.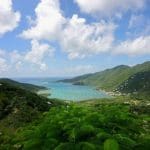 Help preserve, protect and keep St. John, St. John. This is a non-profit 501-c3 organization dedicated to the protection of land of important historic and natural beauty.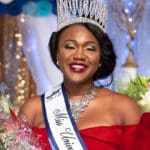 Kendra Kent's platform is centered around mental health/wellness awareness especially among her peers and entitled: "The Wounds Unseen."
Senior marine biology major Nyaila Callwood will premiere her first stage play, "Phenomenally" on Thursday in the Little Theater at the University of the Virgin Islands St. Thomas campus.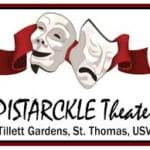 "The Catch & Keep" is a sequel to a Susan Hunter comedy, directed by Frank Barolucci. There will be seven performances of the play in May at the Pistarckle Theater in Tillett Gardens.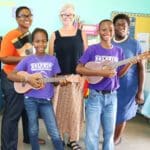 An anonymous donor has donated 20 ukuleles and 10 accompanying method books to the V.I. Department of Education -- Division of Music Education.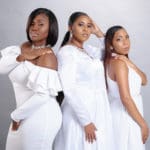 The annual Miss University of the Virgin Islands Ambassadorial Competition that will take place on Saturday, April 14, in the St. Croix Educational Complex Gymnasium.