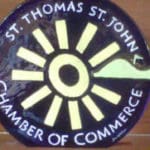 "It is important that the Chamber Board represents the breadth and depth of the business community and selects those willing to actively engage on issues that our membership believes are important for today's business environment." -- Sebastiano Paiewonsky Cassinelli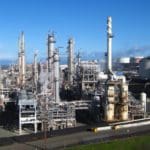 Limetree Bay Gulf Oil will give the new price, old price and percent change each week.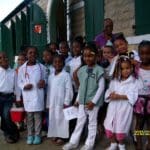 Catholic Schools of the Virgin Islands have received a substantial donation from the Marion and John E. Anderson Foundation along with local subsidiaries Bellows International, West Indies Company, Dorchester Insurance Company, TOPA Insurance Services, TOPA Properties and Leeward Islands Management Company.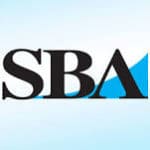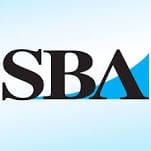 Expanding the base of small business exporters and making the process as easy as possible is a key component of SBA's small business strategy.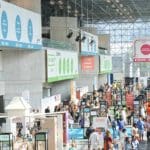 The USVI Economic Development Authority delegation of USVI small-manufacturing businesses traveled to the NY NOW Summer 2018 trade show.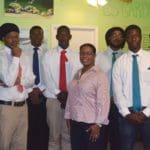 Six young men, ranging from ages 15-19, recently graduated from the five-week summer entrepreneurship program, EntrepreNow, which was created to inspire an entrepreneurship mindset among young men.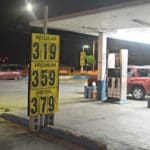 The Department of Licensing and Consumer Affairs sets forth the procedure to be followed by all wholesalers and retailers of gasoline and diesel fuel in the territory as a pre-requisite to increasing their fuel prices.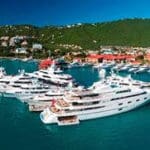 The opportunity to see approximately 60 yachts ranging from multihulls to 90-plus foot motor yachts and to be seen by top brokers from the Caribbean, United States and Europe, makes the USVI Charter Yacht Show a 'must do' for international yacht charter professionals.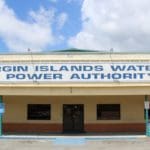 The board, by unanimous votes, approved a contract with Cobra Caribbean LLC to provide major disaster assessment and recovery services.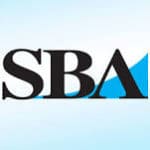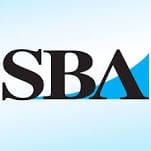 The U.S. Small Business Administration (SBA) Puerto Rico and Virgin Islands District Office will conduct a Construction Quality Management (CQM) course at 8:30 a.m.,...