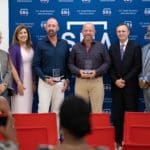 The U.S. Small Business Administration (SBA) and SBDC have honored business partners Christopher "Topher" Swanson and Jeff Printz with the 2019 U.S. Virgin Islands Entrepreneurs of the Year Award.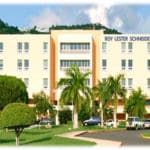 Paradise Chiropractic & Wellness is offering a free health and wellness power talk and dinner, open to the public, at 6:30 p.m., June 3, in the SRMC Sunroom. This month's theme is "Mars Vs Venus -- DNA Differences in Health -- Complimentary Dinner Health Talk."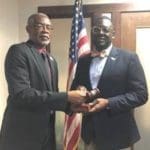 The U.S. Virgin Islands Economic Development Authority (USVIEDA) elected three new board members -- Kevin A. Rodriquez, Gary Molloy and Haldane Davies Ph.D. -- to be officers on Wednesday, May 15.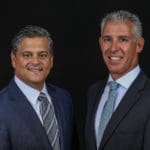 Both men have joined the company as vice presidents. John Abisch, vice president of global supply chain solutions, and Bob Goldenberg, vice president of global business development, will be based in the Miami office.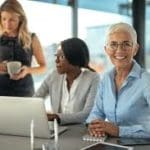 "Every day more women are participating in non-traditional industries, but they don't always have easy access to federal government contracts. The proposed rule will bolster the number of federal contract awards to WOSB and EDWOSB-certified businesses..."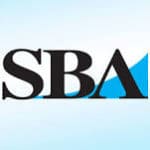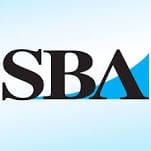 The purpose of the grant opportunity is to invite proposals for funding from eligible state entities interested in, and capable of providing assistance, guidance and tools to qualified small businesses looking to engage in export-related activities.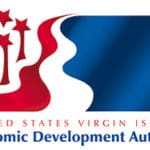 For individuals or firms that are interested in learning more about this Request for Proposal (RFP), the RFP can be retrieved from the USVIEDA website.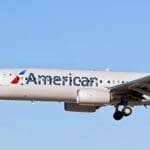 Starting on Dec. 21, the airline will begin new year-round service to Dallas/Fort Worth (DFW) as well as seasonal service to Chicago O'Hare (ORD), both operating on Saturdays.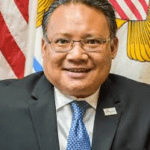 This information is required by law and primarily targets businesses whose goods and services are necessary for hurricane preparation and recovery.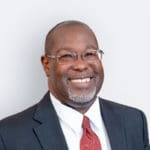 Commissioner Designee Gary Molloy invites employers, not-for-profit organizations and training service providers to participate in this year's Summer Youth Work Experience and Training Program Virgin Islands Department of Labor (VIDOL).