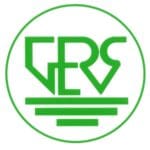 Unfortunately, during the processing of Government Employees Retirement System's (GERS) annuity payroll, a number of the retirees were adversely impacted.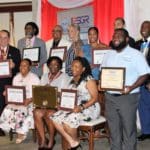 At the event the committee presented awards to individuals, organizations and businesses who touched the lives of guardsmen or assisted in the advancement of Virgin Islands Committee of the Employer Support of the Guard and Reserve's (VI ESGR) mission.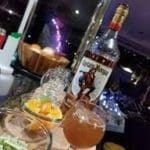 The Yacht Show, set for Nov. 11 to 14 at IGY's Yacht Haven Grande, will highlight each of these liquors at nightly parties and in the always-anticipated Cocktail Competition – which a professional mixologist will judge this year.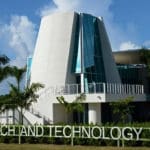 The UVI Research and Technology (RTPark) has successfully attracted two new technology companies into the territory following recent board approvals and announced a milestone contribution of over $1 million for UVI scholarships and programs from current clients for fiscal year 2019, thus far.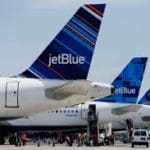 JetBlue's honor from Travel + Leisure comes on the heels of JetBlue being named Highest in Customer Satisfaction Among Low Cost Carriers in the J.D. Power 2019 North America Airline Satisfaction Study.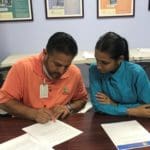 Rachid has already begun testing the industry waters with an internship at Marriott's Frenchman's Cove at the activities center. She noted that this opportunity has helped her to sharpen her communication skills as well as taught her responsibility and independence.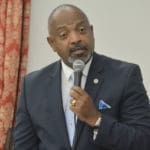 In his letter sent on July 2, Roach conveyed relevant information and statutory requirements regarding the Virgin Islands Banking Board's regulatory process for banking institutions.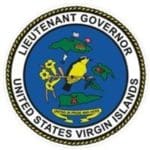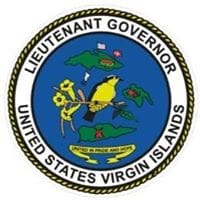 This is the first reporting year for business entities to file online reports and pay franchise taxes electronically.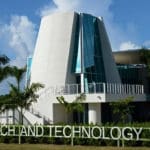 The one-year contract with the New York-based non-profit officially commenced on July 1 and will be available to not only the RTPark and its current and prospective client companies, but also other public, quasi-public and civic USVI organizations that are conceptualizing/ implementing economic development initiatives in the territory.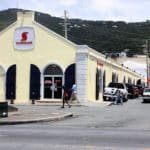 Oriental Bank bought Scotiabank's U.S. Virgin Islands' branch for a $10 million deposit premium, OFG Bancorp announced last week. Oriental also bought Scotiabank's operations in Puerto Rico for $550 million in cash.