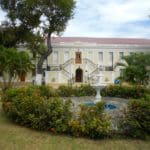 Here's what's on tap at the V.I. Legislature this week.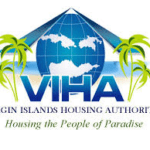 VIHA's Central Offices and Public Housing Community Management Offices will be closed for two days to allow all staff to participate in professional development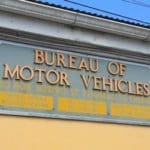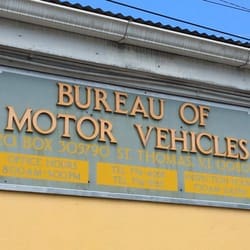 BMV Director Jackson-McIntosh said, "The ID Saturdays goal is to aid members of the community to obtain an ID. As we are in the midst of the hurricane season, it is critical that community members are prepared in case of a disaster."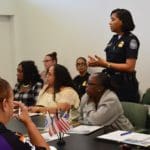 Customs and Border Protection updates the USVI trade community on the implementation of the cargo automation initiatives.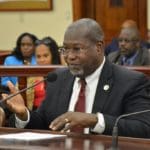 As of Wednesday, Aug. 21, additional unemployment insurance services administered on a walk-in basis are now being scheduled by appointment.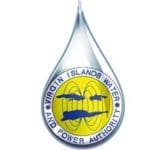 While meeting on St. Croix Thursday, the Virgin Islands Water and Power Authority Governing Board approved contract amendments as well as the 2020 Electric System Operating Budget.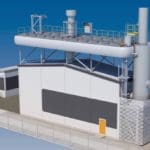 WAPA recently signed a $ 2.7 million contract with Wartsila LLC that begins the process of outfitting St. John with two standby four-megawatt generating units.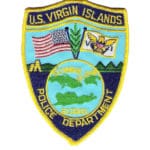 The Records Bureau of the Virgin Islands Police Department at the Alexander Farrelly Justice Complex on St. Thomas said Wednesday it is "working feverishly" to resolve a problem that is causing delays in processing and releasing incident reports.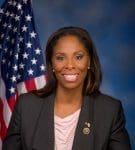 Today, Congresswoman Stacey E. Plaskett (D-VI) released the following statement regarding a letter sent from Chairwoman of the House Committee on Financial Services Maxine Waters (D-CA), herself and several other members of Congress on a recent announcement by the Department of Urban Development.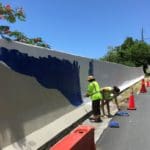 Commissioner Nelson Petty Jr. is encouraged by the community-minded individuals who have partnered with the department on projects to improve the overall quality of life in the territory.