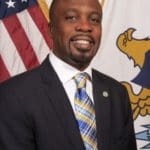 Office hours will be held on the first and third Wednesday of each month from 9 a.m. to 4 p.m.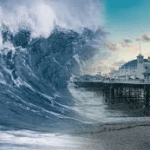 "The U.S. Virgin Islands are located in a seismically active region, prone to earthquakes and tsunamis," said Acting VITEMA Director Denise Lewis. "With the recent increase in seismic activity in the region, it is clear that U.S. Virgin Islands residents must prepare now, rather than later."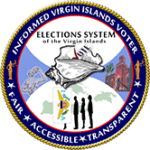 People must apply before March 15 for an absentee ballot that must be mailed off island. This requirement is mandated to coordinate the timely delivery of your ballot with the United States Postal System.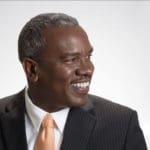 Gov. Albert Bryan Jr. will travel to Washington D.C. on Thursday for a week of meetings with senior White House officials and members of Congress and to attend the annual winter meeting of the National Governors Association (NGA).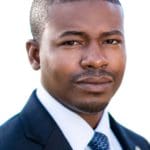 McDaniel has named Jevon O.A. Williams as a member of the committee. Williams is the Republican caucus leader on the V.I. Board of Elections and the party's RNC national committeeman.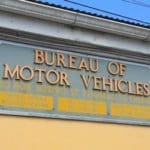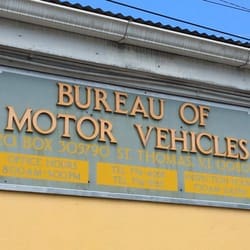 The V.I. Bureau of Motor Vehicles (BMV) advises the motoring public to contact it to get the information necessary to register their vehicles and to apply for a U.S.V.I. driver's license.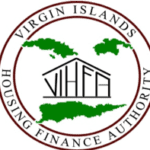 The Virgin Islands Housing Finance Authority and VITEMA in conjunction with FEMA are expediting outstanding payments due to contractors working on the territory's FEMA Sheltering and Temporary Essential Power (STEP) program.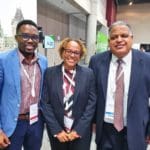 The airlines serving the territory are satisfied with their route performance and some are looking forward to increasing capacity to the islands in the months ahead.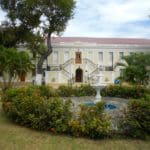 Here's what's on tap at the V.I. Legislature this week.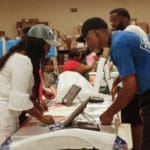 The St. Thomas-St John District Committee of the Board of Elections will conduct poll worker training in the Elections System Conference Room at 9200 Lockhart Garden.