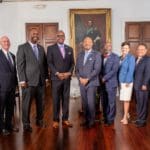 Gov. Albert Bryan Jr. held his final swearing-in ceremony today, officially filling out his Administration's 29-member cabinet, which has been charged with moving forward his transformative agenda.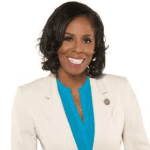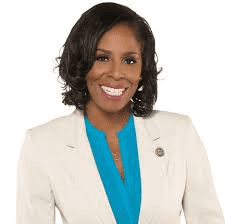 "The investment will help hire managing directors, provide for industry analysis, and facilitate public meetings to gather ideas for the plan, which will lay the groundwork for the next 20 years of development in the territory."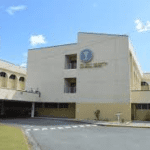 A look at the 33rd Legislature of The Virgin Islands Senate Calendar for this week.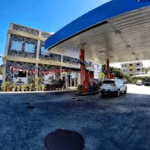 The Race Track Gas Station, located on the southeast end of St. John on Southside Road, reopened for business Wednesday following a fuel spill of an unknown amount on Monday morning.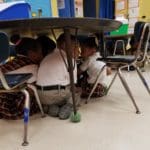 The exercise on Oct. 17 consisted of a live test of the territory's Emergency Alert System and the Wireless Emergency Alert, according to the GreatShakeOut.org website.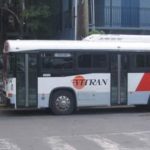 Due to fuel shortages, VITRAN is temporarily out of service on St. John until further notice.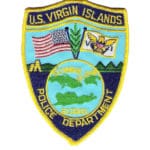 The Virgin Islands Police Department Records Bureau in Cruz Bay, St. John, will be closed most days until Nov. 16.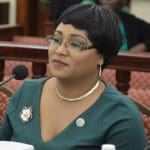 The Virgin Islands Department of Education New Schools Advisory Committee will hold a series of meetings in October to share its work status and to gain public input on the planning and construction of new and modernized public schools in the territory.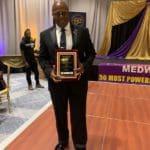 The US. Department of Commerce's Minority Business Development Agency named Senate Vice President Myron Jackson one of the "50 Most Powerful Small and Minority Business Advocates of the Year" at an awards gala in Miami.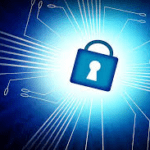 Cybersecurity Awareness Month is a national campaign that arose in the face of increasing online scams; identity theft; computer threats, such as viruses and malware; and other perils that can harm a person's computer, their finances or their property.