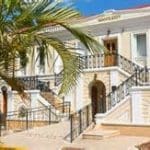 Here's what's on tap at the V.I. Legislature this week.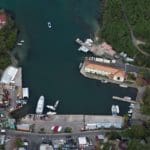 The lot will close on Friday, June 15, and reopen on Monday, July 9.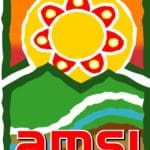 Employment Networks help people who receive SSDI benefits prepare for, find or maintain employment. Everyone who receives SSDI because of their disability may participate in this free and voluntary program.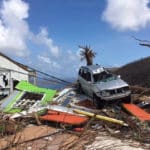 FEMA uses direct lease as a way to secure temporary lodging for residents whose homes were destroyed or severely damaged by last year's hurricanes.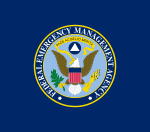 To be eligible for a free 30-day replacement of certain drugs and medical supplies through the Emergency Prescription Assistance Program (EPAP), the survivor must have a current prescription.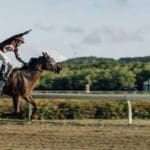 Gov. Kenneth E. Mapp has nominated Dr. Laura Palminteri DVM, Henry E. Schjang, Ian Samuel and Ronald A. Phillips to the Virgin Islands Horse Racing Commission.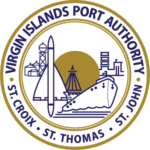 U.S. Customs and Border Protection (USCBP) will begin processing pleasure vessels and charters at the Victor W. Sewer Marine Facility located at "The Creek," in Cruz Bay, St. John.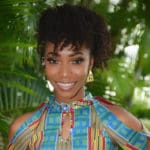 One joint pageant for Miss St. John Festival Queen and Miss St. John Festival Princess will be held at 6 p.m. June 16 in the Winston Wells Ballfield.
The property lease problem in Subbase would not be a problem if the property was on St. Croix instead of St. Thomas, according to Vincent Richards, deputy commissioner of the Department of Property and Procurement.
The Interior Department's Office of Insular Affairs awarded the V.I. government several grants totaling more than $800,000 from its technical assistance program, according to Delegate Stacey Plaskett (D-VI), one of two federal funding announcements Thursday.