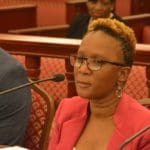 The intent of the grant is to provide funding for partnership between a disaster case manager and a disaster survivor to develop and carry out a Disaster Recovery Plan.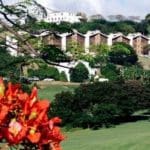 Here's what's on tap at the V.I. Legislature this week.

The V.I. Parole Board informs the public that it will convene over the course of several days, beginning May 21, to hear testimonies from persons for and against inmates incarcerated at various penal institutions.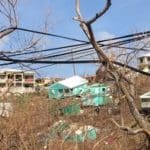 DPW personnel will work throughout the day on April 20th to clear as much of the growing pile as possible. It is expected that the cleanup will continue into next week.
The Virgin Islands Agriculture and Food Fair Planning Committee is now accepting applications from farmers who are interested in being considered for the title. The application deadline is May 4.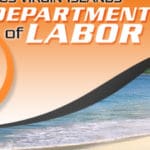 The V.I. Department of Labor is seeking the following employers and agencies that are interested in providing a five-week work experience and job-training activities for youth ages 16-24.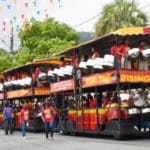 Gov. Mapp, by proclamation, has granted administrative leave for government employees. The public is reminded that most government offices will be closed during these periods.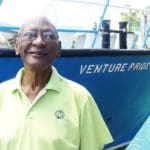 Rodney "Chief" Varlack took center stage Friday at the Cleone Henrietta Creque Legislative Conference Room on St. John as members of the 32nd Legislature honored for his outstanding contributions to the Virgin Islands.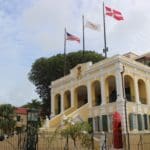 The members of the 32nd Legislature will host a Perma-Plaque Ceremony on Monday, April 23, honoring several outstanding Virgin Islanders at Government House on St. Croix.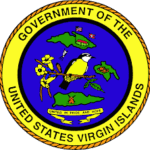 Job openings include positions in accounting, education, law enforcement and engineering.