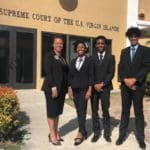 The team will vie for the title of Territorial Champion on Thursday, May 23. The winners will receive scholarships of $1,000.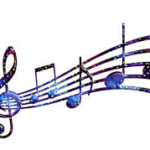 The V.I. Department of Education invites the community to join students, faculty and staff in celebration of the 2019 Spring Concert Season.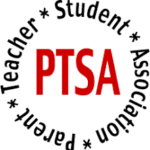 This year's theme, "Building PTA Resilience -- Strengthening and Sustaining Our PTA Communities," is aimed at uniting and encouraging meaningful collaboration and engagement of parents, teachers, students and the community.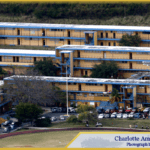 Charlotte Amalie High School's administration invites all incoming ninth-graders and their parents/guardians to a pre-orientation meeting.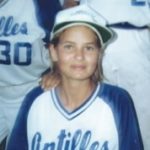 Now in its 23rd year, the scholarship fund awards up to $5,000 to qualified female students in honor of Ruby Rutnik, a senior at American University who died in a car accident in 1996.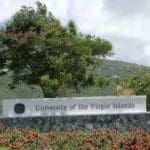 Here is what's happening on both campuses of the University of the Virgin Islands.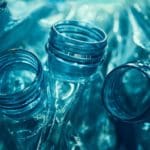 The goals of the project are also to bring potable water to public schools and to reduce the impacts of plastic pollution in our territory.

The Summer Feeding Program will operate from June 17 through Aug. 9 (seven weeks and three days)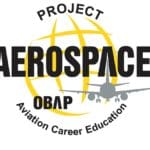 The 2019 ACE Academy will take place this year on St. Thomas from June 23 through June 28. The opportunity application deadline is May 23 and the cost of attendance is corporate sponsored.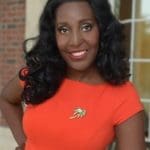 Since she has always been a fan of the arts, she is excited to have this unique opportunity to combine her business acumen with her passion for youth programming, and further grow DCVI's reach/ impact throughout the community.