The St. Thomas-St. John School District announces the various graduations, promotion ceremonies and awards day events scheduled for June 24-30.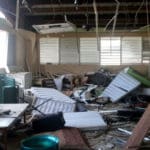 Under the K-12 Restart program, VIDOE will administer funds to public, private and parochial schools in the St. Thomas-St. John and St. Croix Districts to help defray the costs of restarting school operations and restoring the normal learning environment for students and families.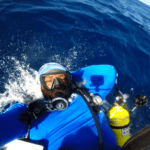 The use of new technology provides these new researchers unique insights into the behavior of these species that are other-wise virtually impossible to track in the sea.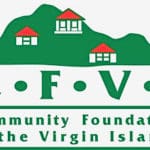 Recognizing great need across educational settings, the enrichment grant opportunity was made available to local schools serving grades Pre-K through 12.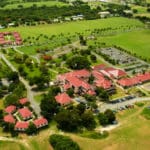 Here is what is happening on both campuses of the University of the Virgin Islands.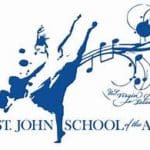 St. John School of the Arts is offering a two-week summer writing program for young teens called Young Writers. It is also offering a two-week camp on putting on a musical play.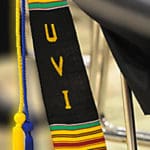 The keynote address will be delivered by acclaimed actor, producer, political activist and humanitarian Danny Glover, who will receive an honorary degree from the university.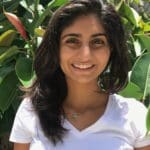 Annually, only 161 out of three million high schoolers are honored with this award.
Here is what's happening on both campuses of the University of the Virgin Islands.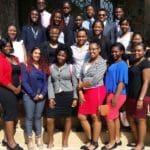 The summer program is free and will run from July 8 through July 20 for current 10th, 11th and 12th grade students across the territory.