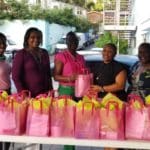 In 2014, by proclamation, President Barack Obama designated November as National Family Caregivers Month. He encouraged all Americans to pay tribute to those providing for the health and wellbeing of family members, friends and neighbors.

Parents are encouraged to pick up report cards and meet with teachers during this time.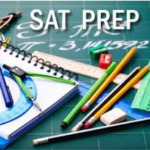 A closing ceremony will feature a renowned test preparation expert as well as college recruiters and students from UVI in an effort to inform and inspire current high school students to prepare for success in college. The event will be open to all high school students on St. Thomas.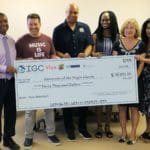 The amount of $30,000 is being donated to the music program to help support the development of future musical leaders in the territory.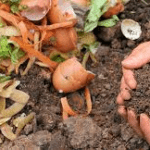 Composting reduces greenhouse emissions and reduces landfill waste; it replenishes the garden soil while providing a healthier environment for plants to grow.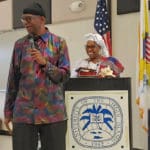 While preserving the languages, and cultures of the eastern and greater Caribbean was the main focus of the "Islands in Between Conference," there was room for a look ahead at how new means of communication are changing those traditions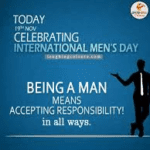 International Men's Day Summit will be held from 9 a.m. to 3 p.m., Tuesday, Nov. 19, at University of the Virgin Islands Great Hall.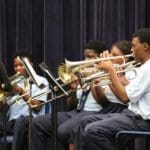 "An Evening of Ensembles" featured student musicians performing in a variety of small and highly-skilled instrumental and vocal groups.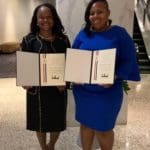 The National Science Foundation awarded Shernore Prince, a third grade math teacher at Joseph Sibilly Elementary School, and Crystal Vanterpool-Richardson, a science teacher at Bertha C. Boschulte Middle School, the prestigious Presidential Award for Excellence in Mathematics and Science Teaching.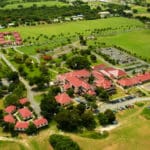 Here is what's happening on both campuses of the University of the Virgin Islands.