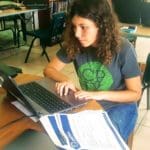 Mireille "Mimi" Boumedine, 15, has been selected as a national recipient of the NCWIT Award for Aspirations in Computing.

Only Bertha C. Boschulte Middle School will remain in full session on Jan. 23 and not participate in early release.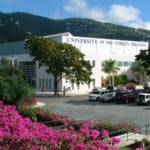 Here's what is happening on both campuses of the University of the Virgin Islands.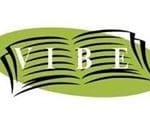 Applicants are encouraged to apply prior to the application deadline of April 20 for this 2020 financial aid season.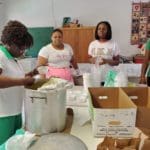 The inclement weather could not dampen the spirit of service of Dr. King's legacy and the members of Alpha Kappa Alpha Sorority Inc., whose motto is "Service to All Mankind."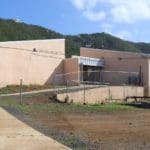 The V.I. Department of Education has completed work on important projects in recent months, with several more projects critical to the quality of the school environment expected to be completed by June.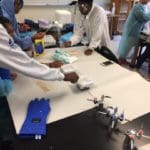 The Distance Learning Center is recruiting high achieving 7th and 8th graders for the summer of 2020 to participate in a five-week STEMPREP Project at the University of Washington.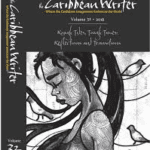 The Caribbean Writer is calling for submissions for Volume 35 under the 2020 theme: "Diasporic Rhythms: Interrogating the Past, Imagining a Future."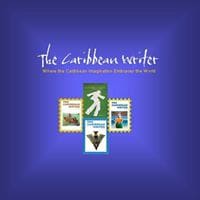 The Caribbean Writer has announced the prize winners for its Volume 33 edition. Winners in the various categories include the following.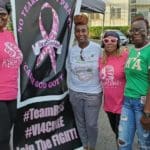 On Jan. 15, Virgin Islands members of AKA Sorority Inc. celebrate the organization's 112th anniversary along with more than 290,000 of their fellow members around the world.