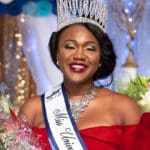 Miss UVI 2018-2019, Kendra Kent, will compete in the 2018 National Black College Alumni (NBCA) Hall of Fame Queens Pageant from Sept. 26-30, in Atlanta, Ga., at the Hyatt Regency Hotel.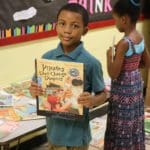 The annual challenge, which encourages students in grades K-6 to read five or more books during the summer months, was slated to conclude on Friday, Sept. 21; however, due to the staggered opening of the territory's public schools, the deadline has been extended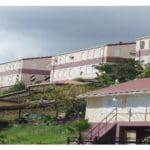 The Virgin Islands Department of Education regrets to announce that ongoing construction at school sites receiving temporary modular classrooms has further delayed the opening of the schools.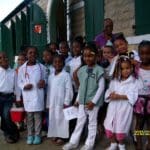 Catholic Schools of the Virgin Islands have received a substantial donation from the Marion and John E. Anderson Foundation along with local subsidiaries Bellows International, West Indies Company, Dorchester Insurance Company, TOPA Insurance Services, TOPA Properties and Leeward Islands Management Company.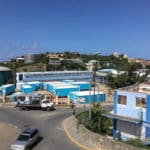 Education officials, parents, the St. John community and well-wishers lined the halls and cheered students on as they marched toward their new modular classrooms.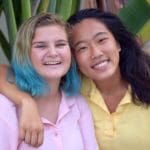 Antilles seniors Maggie Huang and Grace Randall are semifinalists in the 64th annual National Merit Scholarship Program.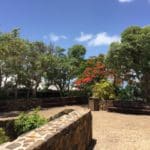 Here is what's been happening on both campuses of the University of the Virgin Islands.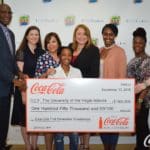 The students selected to receive the Coca-Cola First Generation Scholarship are Leeann Knight, Shania Joseph, Naseem Jamil and Naeem Sealey.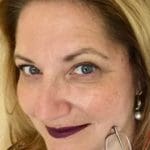 The Home School Legal Defense Association has awarded scholarships to three Virgin Islands residents to attend its 2018 National Leaders Conference in Washington, D.C. Scholarships...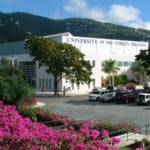 Here is what's happening on both campuses of the University of the Virgin Islands.