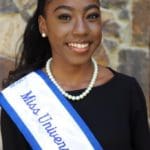 Miss University of the Virgin Islands (UVI) 2019-2020, Sherquan Henry will compete in the 2019 National Black College Alumni (NBCA) Hall of Fame Queens Pageant from Sept. 25-29, in Atlanta, Ga., at the Hyatt Regency Hotel.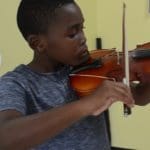 Free music lessons in piano, drums, guitar and violin, for ages 3 to 15, are the main feature of G-Clef Music Academy's annual 2019 Back-2-School Children's Parties scheduled for October during the Columbus Day Weekend.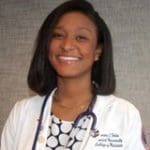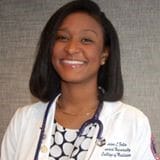 Dr. Carina Felix is a new intern in the general surgery department at the Walter Reed National Military Medical Center. She began her journey during the summers of her high school years at the St. Croix Educational Complex.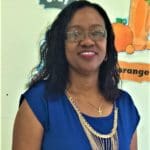 Hennemann, who has been teaching for 28 years, said her approach to teaching English learners is to first build their self-esteem. On St. Croix, English learners historically come from Spanish, French Creole, Tagalog, Arabic and Serbian backgrounds.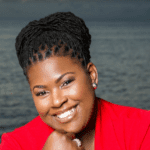 According to DeGazon, there are several unmet needs in the community, and she wants to be able assist where children are concerned.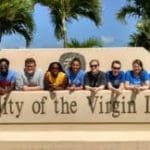 Here is what's happening on both campuses of the University of the Virgin Islands.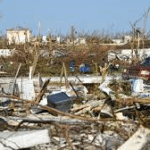 Those who want to donate but cannot meet t the times given, please call 227-9725 or visit Facebook page: RHO Omicron Chapter of Alpha Kappa Alpha Sorority Inc.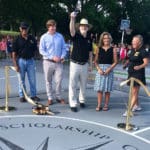 Good Hope Country Day School students, parents, and faculty joined new Head of School William Bugg for their ribbon cutting ceremony on Friday marking the opening of a newly refurbished tennis court.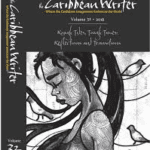 The Caribbean Writer, nestled within the University of the Virgin Islands College of Liberal Arts and Social Sciences, has announced the prize winners for its Volume 32 edition. Winners in the various categories are as follows: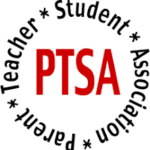 "To be successful we must join forces and utilize all opportunities to have meaningful discussions on the quality of education in the territory."