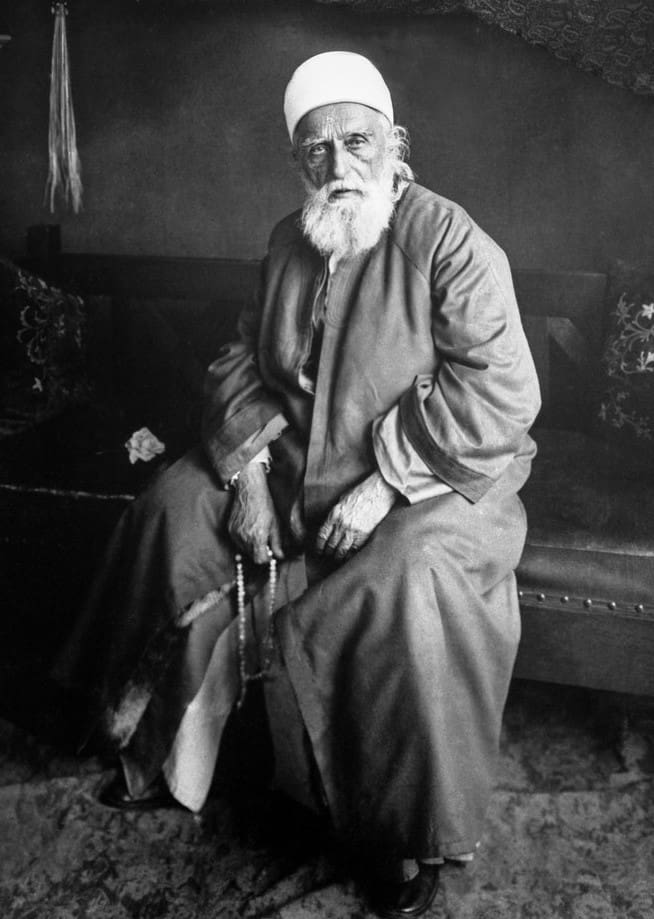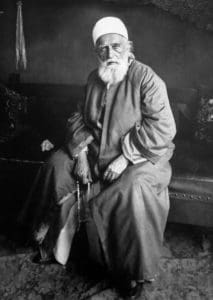 Nov. 27 is the 100th Anniversary of the passing of Abdu'l-Bahá, one of the central figures of the Bahai Faith and son of Baha'u'llah, the Founder of the Bahá'í Faith.
Though Abdul-Baha is not well known in the Virgin Islands, his life and teachings have had a tremendous impact on our lives and offer effective solutions to our present problems. He lived most of his life as a prisoner and exile, much of it in the Holy Land, but he later traveled to Africa, Europe and North America to champion the oneness of humanity and challenge the stale assumptions and prejudices of the time.
He promoted the elimination of prejudices of all kinds, the equality of women and men, the harmony of science and religion, and the independent investigation of truth. His teachings can help restore the well-being of people and bring about justice, peace and harmony in the world.
The 100th Anniversary will be observed locally at the Bahá'í National Center on St. Thomas at 1 p.m., Saturday. Nov. 27 for St. Thomas and St. John, and at the Rotary West building at 6 p.m., Friday, Nov. 26, in Frederiksted on St. Croix.
There will be observances around the world, including at the Baha'i World Center on the slopes of Mt. Carmel in the Holy Land, where he passed away. A representative from the Virgin Islands will represent the V.I. community at the anniversary events in Israel.
For more information about the Baha'i Faith and Abdul Bahá, call 998-6132 or see https://www.bahai.org/abdul-baha/