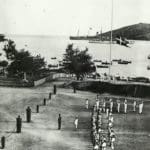 Transfer Day is recognized each year on March 31 and marks the day in 1917 that the sale of the Danish West Indies to the United States was formalized.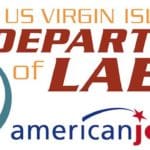 The federal government has passed an act to extend the duration of Disaster Unemployment Assistance (DUA) for an additional 26 weeks for eligible individuals unemployed as a direct result of the major disasters that were declared due to hurricanes Irma and Maria.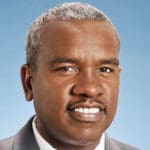 Gov. Albert Bryan Jr. will sign a proclamation granting administrative leave to non-essential government personnel on Monday, April 1, in observance of the 102nd anniversary of Transfer Day.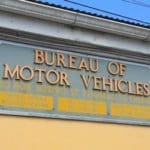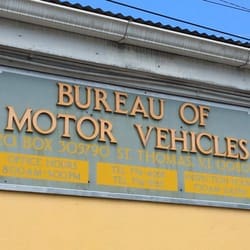 The BMV territory-wide is experiencing technical difficulties that are causing extended delays in processing transactions.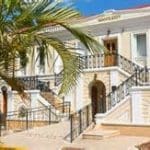 Here's what's on tap at the V.I. Legislature this week.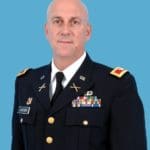 Col. Jaschen, who is a graduate of the U.S. Military Academy at West Point, N.Y., and the U.S. Army War College, is a 30-year veteran of the U.S. Army and served as VING army chief of staff.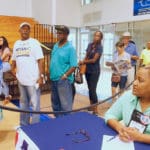 The Supervisor of Elections Caroline F. Fawkes has announced the 2019 polling places for the Reapportionment Initiative scheduled for March 30.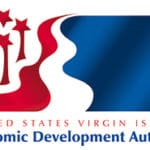 All interested persons have been notified in accordance with Virgin Islands law.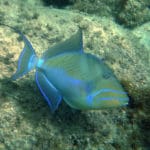 The Caribbean Fishery Management Council has scheduled public hearings for April 3 and April 4 on a major plan to change fishery management in the U.S. Caribbean. The proposal will affect everyone who eats seafood and/or makes a living in this industry.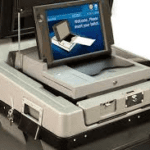 With just two more days of early voting left, Supervisor of Elections Caroline Fawkes is urging the public to take advantage of the final days. Early Voting for the 2019 Special Election will end March 22. The Special Election is slated for March 30.