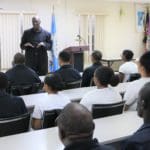 In the St. Thomas-St. John District, there are 17 recruits in the VIPD Training Academy. In this class there are 13 VIPD recruits, two employed by the Superior Court, one by the Virgin Islands Legislature and one by the VI Port Authority. There are 23 recruits in the St. Croix class.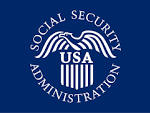 The scammers mislead victims into making cash or gift card payments for help with purported identity theft or to avoid arrest for bogus Social Security number problems.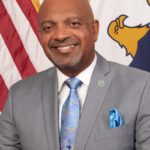 Lt. Gov. Tregenza A. Roach Esq., who also serves as the U.S. Virgin Islands Commissioner of Insurance, encourages the territory's property owners to check their homeowner's insurance policy and make sure it includes earthquake insurance coverage.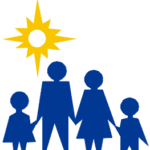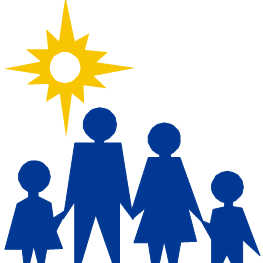 The V.I. Department of Human Services has announced it will be holding interviews for qualified walk-in social worker applicants between 9 a.m. and 3 p.m., Friday, Jan. 24, and Monday, Jan. 27.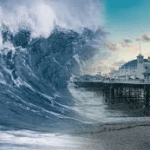 Those who should take this course include: citizen/community volunteers, emergency management, emergency medical services, fire service, governmental administrative, health care, law enforcement, public health, public safety communications and Public Works.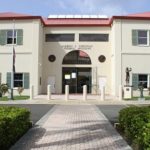 This event will be held at 6:30 p.m., Tuesday, Feb. 25, at the Almeric L. Christian Federal Building and Courthouse on St. Croix.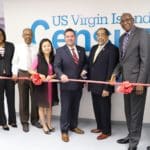 More than 500 temporary, part-time census takers are needed to ensure that everyone who lives in the U.S. Virgin Islands is counted.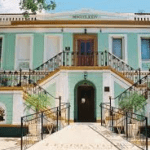 What's on tap at the V.I. Legislature this week.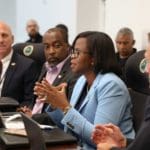 Approved funding for the U.S.V.I. has surpassed $2.1 billion from the Federal Emergency Management Agency's Public Assistance program. These grants have been obligated for emergency protective measures and permanent work throughout the territory.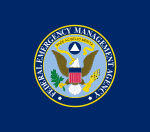 FEMA Grant Programs Directorate, in partnership with the Department of Human Services Center for Faith and Opportunity Initiatives, invites faith-based, community and nonprofit partners to participate in one of three upcoming webinars regarding the grant program.