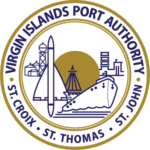 The public is invited to a hearing at 6 p.m. on Thursday, Sept. 20, to discuss the change to the tariff and the rules and regulations.
Secretary of the Interior Ryan K. Zinke today announced a $75,000 distribution from the Land and Water Conservation Fund to the V.I. for state-identified outdoor recreation and conservation projects.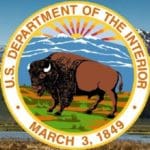 U.S. Department of the Interior Assistant Secretary for Insular and International Affairs has released an additional $198,051 in fiscal year 2018 technical assistance program grants for the U.S. Virgin Islands.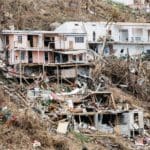 To comment on the proposed changes to the territory's CDBG Disaster Recovery Action Plan with several options available, read the current plan and proposed changes online and/or attend a public meeting.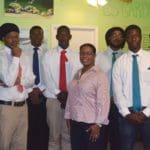 Six young men, ranging from ages 15-19, recently graduated from the five-week summer entrepreneurship program, EntrepreNow, which was created to inspire an entrepreneurship mindset among young men.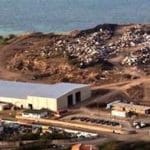 VIWMA advises the St. Thomas and St. John communities that there has been a delay in the collection of municipal solid waste in the following districts.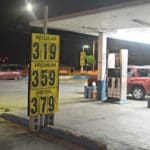 The Department of Licensing and Consumer Affairs sets forth the procedure to be followed by all wholesalers and retailers of gasoline and diesel fuel in the territory as a pre-requisite to increasing their fuel prices.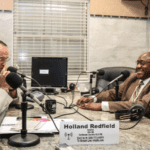 Director Pickering said the checks, which total $7.2 million, are to be mailed out on Tuesday., Sept. 18.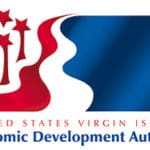 The V.I. Economic Development Commission (EDC) and other boards that were originally scheduled for Thursday, Sept. 6, on applications and compliance matters is rescheduled for 9 a.m. on Thursday, Sept. 20.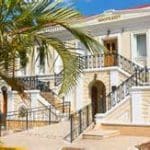 Here's what's on tap at the V.I. Legislature this week.