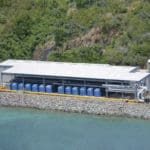 "Plant personnel restarted Unit 27; together with the Wartsila propane-fired generators, we restored service to all customers at approximately 6:15 p.m. Personnel are now reviewing data from the units to determine the cause of the trips that resulted in the outages," Hedrington, chief operating officer, said.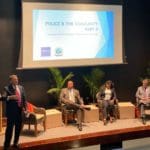 The symposium presents an outstanding opportunity for key leaders from the V.I. Government and VIPD to engage with subject matter experts on community policing and strategies to reduce violent crime.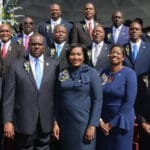 The meeting was held at the request of the Assistant Secretary Douglas Domenech, as it is customary for the assistant secretary to meet with legislators in all of the U.S. Territories under the Office of Insular Affairs jurisdiction.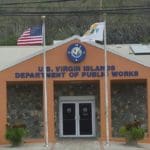 Since the Strategic Development Office's inception in September, DPW has increased its productivities; this will continue in the coming months.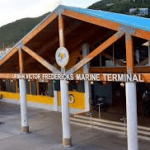 The installation of the elevator and protective awning covering the stairwell at the parking garage was completed last week.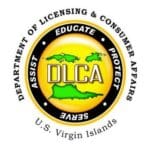 The courses will be offered at the Department of Licensing and Consumer Affairs on Monday, Dec. 9, on St. Thomas and Tuesday, Dec. 10, on St. Croix, both at 9 a.m. The deadline to apply is Nov. 22.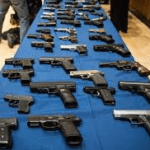 Specifically, Project Guardian focuses on investigating, prosecuting and preventing gun crimes. U.S. Attorney for the Virgin Islands Shappert said her office strongly supports the project and will work with federal and local law enforcement partners to implement the it.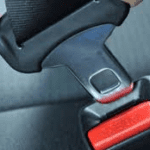 To further protect citizens and visitors, on Sept. 16, 2019, the V.I. Legislature approved bill 33-0040, which requires each passenger in the rear seat of a vehicle to wear a safety belt.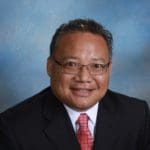 The Department of Licensing and Consumer Affairs (DLCA) in collaboration with the Department of Health's Environmental Division will host a series of three educational...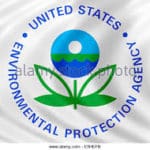 The Environmental Protection Agency (EPA) has announced it has awarded the U.S. Virgin Islands DPNR $412,101 to support re-establishing the territory's air pollution control and air monitoring programs.