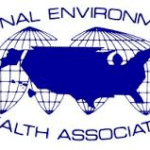 The National Environmental Health Association (NEHA) has announced it is launching a series of post-hurricane projects in the U.S. Virgin Islands, Puerto Rico and parts of the U.S. mainland.
At this time of year, many animals are stolen and slaughtered in the bush and are then sold to unsuspecting consumers who could be harmed.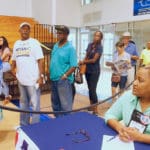 On Wednesday, Nov. 14, the Board of Elections of the St. Thomas-St. John District and the St. Croix District counted the Provisional Ballots. The attached unofficial report with the updated contests is attached.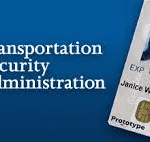 The U.S. Department of Transportation has notified VIPA of a new, permanent enrollment center for residents on St. Thomas and St. John to obtain a Transportation Worker Identification Credential (TWIC) card.

The conference will be held on Monday, Nov. 26, on St. Croix at UVI and on Thursday, Nov. 29, on St. Thomas at the Lockhart Elementary School on St. Thomas.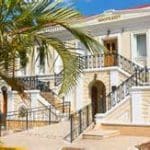 Here's what's on tap at the V.I. Legislature this week.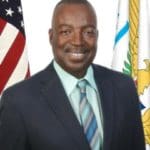 Lt. Gov. Osbert E. Potter encourages all business entities and trade name owners to comply with the franchise tax/annual report and renewal requirements before the end of 2018 to ensure that business entity status is active/in good standing or current in Catalyst.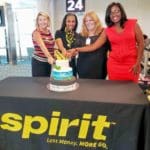 Spirit flight 284, with a full flight of 145 passengers, landed at Cyril E. King International Airport around 3 p.m. to a traditional water cannon salute. It was greeted with a Carnival-themed welcome, Cruzan rum samples for passengers and warm Virgin Islands hospitality.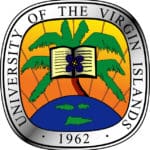 This scientific survey of a sample of households is a follow-up to the one conducted in 2016. The information collected is similar to that gathered in the Population and Housing Census of 2010.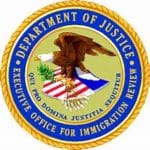 Local law enforcement agencies/departments, social service-providing entities, non-profit organizations, neighborhood associations, community boards, religious institutions and schools are encouraged to apply for a portion of the grant.