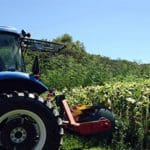 Webinar participants will gain basic knowledge about the EWP program policy and implementation, and they will learn about the impacts of Irma and María on Puerto Rico and the U.S. Virgin Islands.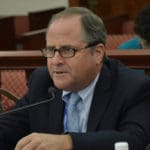 "WAPA's disconnection procedures for non-payment has resumed and customers are urged to either make payment on their account or visit a customer service office to resolve any outstanding issues regarding their bill," said CEO Lawrence J. Kupfer.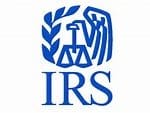 Certain income tax return forms for Tax Year 2018 have not yet been received as a result of the partial federal government shutdown.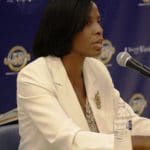 Congresswoman Stacey E. Plaskett will host a Town Hall regarding opportunities for the Virgin Islands and how people can become involved.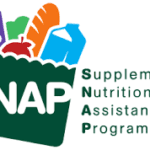 The Food and Nutrition Service has provided notice to states and territories that SNAP's February allocation will be in January. As a result, the DHS will be issuing February's allotments sometime in January.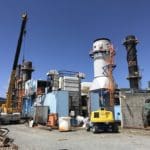 The ongoing recovery effort by WAPA to restore, improve and modernize the islands' electric grid will receive a significant boost in the form of technical assistance from New York State.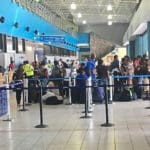 Entrance to the terminal may be delayed during the high-traffic hours of 1:30 p.m. through 3:30 p.m. due to a malfunctioning ticket spitter.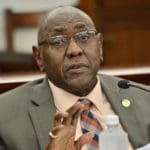 The request form to be used, Form W-2VI, is available on the BIR's website.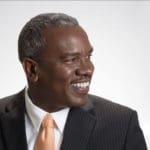 On Wednesday, Jan. 9, Gov. Albert Bryan Jr. announced the individuals who will serve as his senior Government House staff; he has set Tuesday, Jan. 15, as the date to announce some of his cabinet members.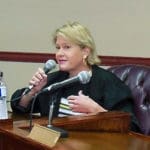 The governing board's approval will facilitate the sale of 675 excess transformers at an estimated cost of $1.3 million dollars plus administrative fees.