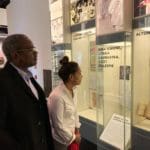 The theme of the International Decade is "People of African descent: recognition, justice and development."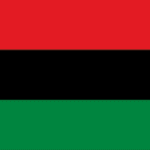 The 33rd Virgin Islands Legislature invites the public to join it for an African Liberation Day Ceremony at 10 a.m., Friday, May 24, in the Earle B. Ottley Legislative Hall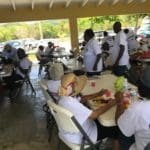 In developing this year's calendar of events, the Division of Senior Citizens Affairs, along with senior centers, adopted this year's theme as a model: "Connect, Create and Contribute."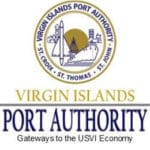 The VIPA will provide paid off-site parking at Parcel C Estate Nazareth, No. 1 Red Hook Quarter, St. Thomas, to accommodate travelers attending off-island events.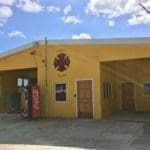 The reopening of the station comes more than a year since it closed due to damages sustained from hurricanes Irma and Maria.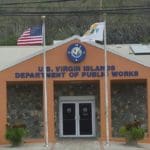 Among the activities scheduled is an Employee Appreciation Day in each district, as well as a project tour in the St. Thomas-St. John District, which will require offices to be closed on the following dates: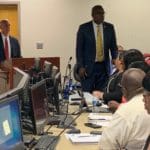 In preparation for the upcoming hurricane season, which begins on June 1, Director-nominee Jaschen led the discussion on a number of topics, including communications, pre- and post-storm storage, resources available for distributing after a storm, storm shelters and other issues.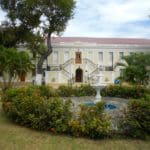 Here's what's on tap at the V.I. Legislature this week.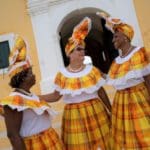 Gov. Albert Bryan Jr. recently signed a proclamation marking May 2019 as Virgin Islands Travel and Tourism Month throughout the territory.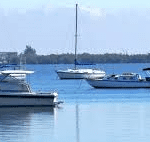 The Division of Environmental Enforcement (DEE) will immediately commence vessel and mooring registrations for the 2019-2020 year.