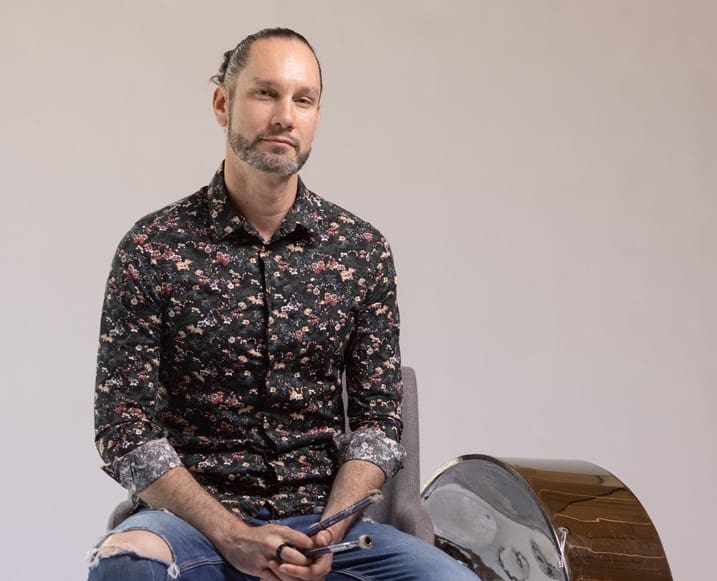 Victor Provost, St. John's own jazz steel-pan virtuoso, will be returning for the seventh year with composer/pianist Alex Brown to perform on Friday, April 7 at the St. John School of the Arts.
Provost/Brown will present two concerts, one at 6 p.m. and the second at 8 p.m. Tickets are $50 and are available at the School of the Arts' website or by calling the school at 340-779-4322.
Unlike in previous years, when Provost/Brown played with larger ensembles, this year the two will be performing as a duet. They plan to play some arrangements of jazz tunes the audience will recognize, debut some original compositions, and include some choro — instrumental folk music from Brazil.  Their repertoire goes well beyond any simple label like "jazz," Provost said.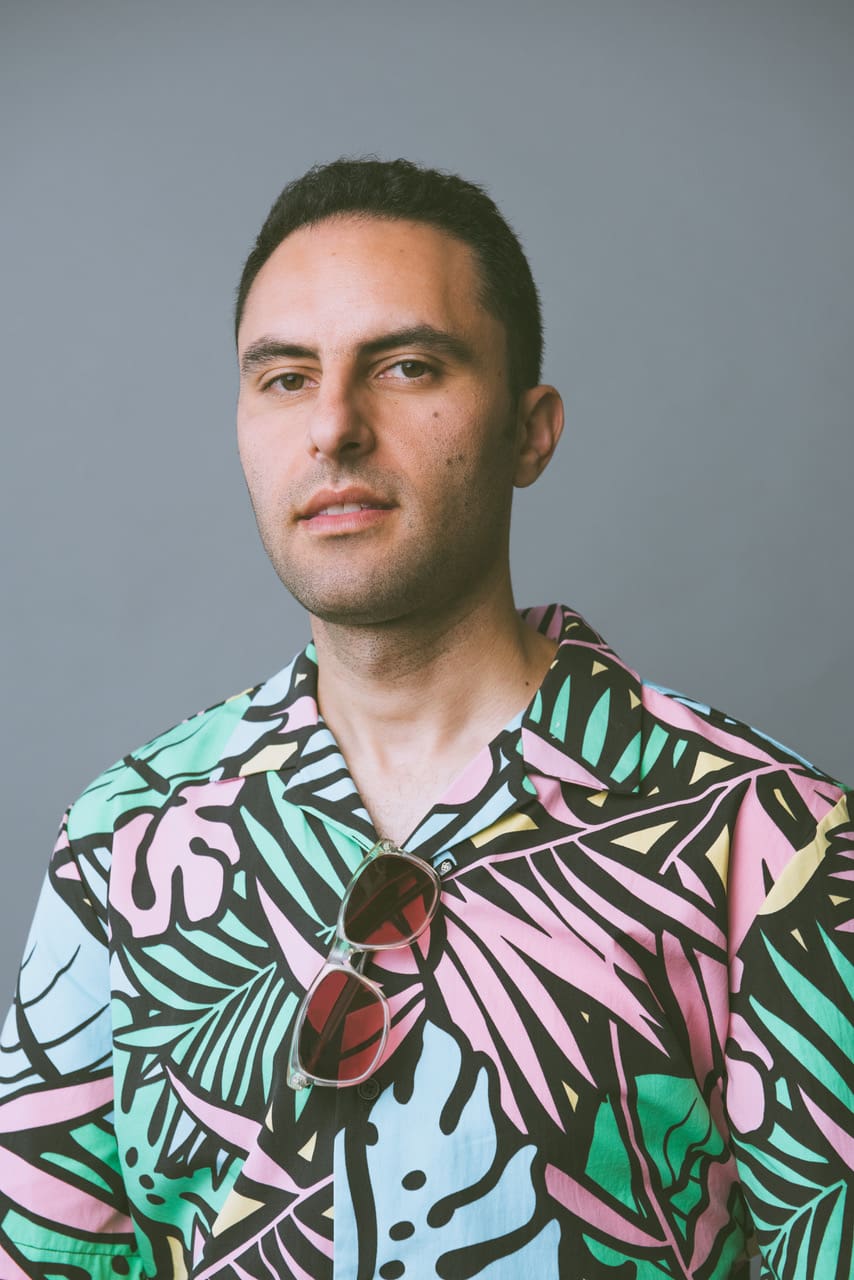 Provost and Brown met 10 years ago at a gig when Brown was performing and Provost was invited to sit in with his pan. Brown, who was then already touring with renowned saxophonist Paquito D'Rivera, later recommended Provost to fill in with the Caribbean Jazz Project when another pan player wasn't available; the two soon became close friends and musical collaborators.
Provost, who grew up on St. John, has been a popular performer on the island since he was in high school. As a youngster in the early 1990s, he was learning piano at the St. John School of the Arts when he heard the sounds of Steel Unlimited II, the school's signature youth steel band, floating down from the studio upstairs.  
When Provost went upstairs to listen, School of the Arts co-founder Sis Frank handed him a pair of sticks, and steel pan became his instrument. Under the direction of Rudy Wells,  Steel Unlimited II toured Europe twice until the band dissolved in the wake of Hurricane Marilyn.
Provost continued studying on his own, eventually earning degrees in music and becoming an adjunct professor of music at George Mason University and at Montgomery College in Maryland, where he now resides. For more information on Provost, visit his website.
New York-based Alex Brown, who has performed on many Grammy-winning albums, earned his bachelor's degree in jazz performance at the New England Conservatory and his master's degree in studio jazz composition from the University of Miami's Frost School of Music. He has been a visiting artist at the Peabody Institute in Baltimore, allowing him opportunities to collaborate with Provost. For further information on Brown, visit his website.