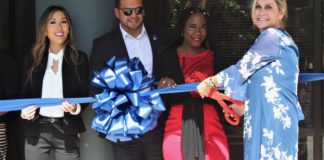 MASA Assist, an international emergency assistance company, unveiled its new St. Thomas location in Havensight during a ribbon-cutting ceremony on Wednesday.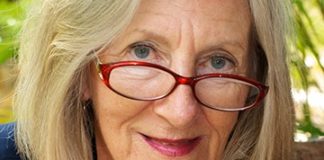 Most people remember July 20, 1969, as the day that Neil Armstrong set foot on the moon. Artist Janet Cook-Rutnik remembers it as the day she and her husband Andy set foot on St. John. The Rutniks have now lived on St. John for 50 years, and to celebrate, they're opening their home in Fish Bay Saturday, Dec. 14.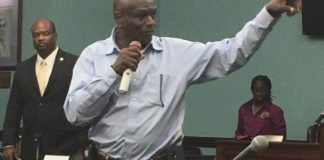 Carlton Dowe, executive director of Virgin Islands Port Authority, delivered good news and bad news to St. John residents at a town hall meeting held at the Legislative Annex Monday night.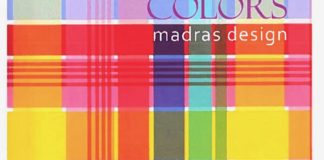 The establishment of an official Virgin Islands madras was passed Monday by the Senate Committee on Culture, Aging and Historic Preservation and forwarded to the Rules and Judiciary Committee after a 4-3 vote.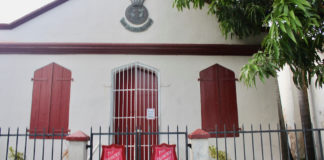 St. Thomas Salvation Army Officer Maj. Steve Pearl had what he called a tragic childhood and lost his way early in life. "I was an angry and bitter young man," Pearl said. He credits his wife, Irma, with being a "salvationist," a term for those who are active members of the Salvation Army.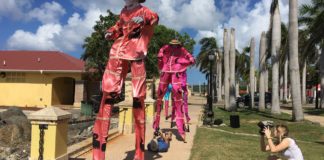 A six-person video crew is filming people and places throughout the territory to tell their stories for Brand USA – the marketing organization charged with bringing international tourists to the United States and the Virgin Islands.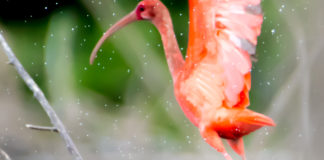 Gail Karlsson, an environmental lawyer, writer and photographer, writes about her encounter with a scarlet ibis on St. John.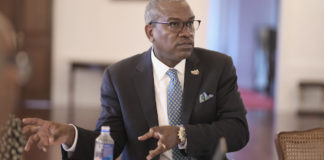 Gov. Albert Bryan Jr. has unveiled legislation broadening the territory's new medical cannabis law, with new taxes directed mostly to the failing Government Employees Retirement System, as well as new rights for Rastafarians and other changes.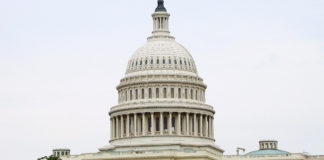 The U.S. Department of Housing and Urban Development allocated more than $2.3 billion Tuesday to support the long-term disaster recovery process in hard hit areas in 15 states and four territories. According to HUD, the U.S. Virgin Islands is getting $53.59 million of that, bringing HUD's total USVI allocated funds to $1.92 billion.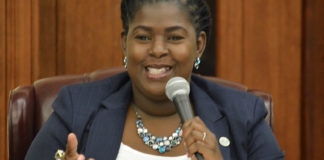 People who take advantage of seniors unable to care for themselves are the target of a bill approved and moved forward Monday by the Senate Committee on Health, Hospitals and Human Services.