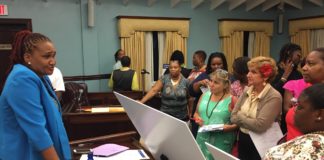 The crowd that gathered on St. John Wednesday evening to discuss plans for the construction of a new school differed on what grades it should serve and the kinds of programs it should offer, but there was one area of consensus: the school should be relocated to property now owned by the Virgin Islands National Park in Estate Catherineberg.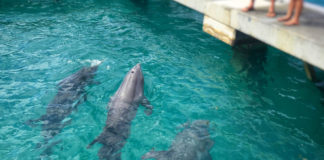 The V.I. Coastal Zone Management Committee on Thursday approved Coral World Ocean Park's request to change their permit, allowing the park to take in four more dolphins. Under the revision, Coral World will increase its dolphin population from four to eight.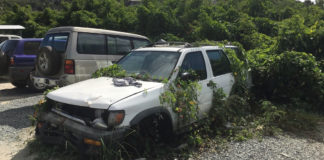 The Virgin Islands Port Authority has delayed the reopening of the gravel parking lot near Cruz Bay until December while it considers an expansion to include approximately 1,200 feet of adjacent undeveloped property.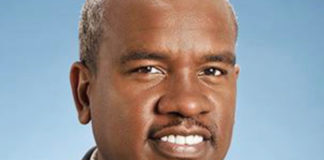 Gov. Albert Bryan Jr. signed a slew of bills into law Tuesday, including the Fiscal Year 2020 V.I. Government budget bills.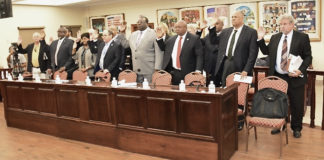 WAPA Executive Director Lawrence J. Kupfer came to the Senate Committee of the Whole Tuesday to share a plan to transform the authority. But senators were concerned the plan was nothing but promises.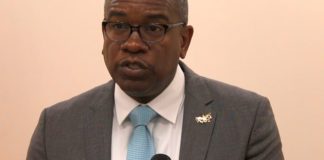 Governor Albert Bryan Jr. said Monday recent WAPA blackouts have affected the entire V.I. economy, the education system, the health care system, as well as all residents individually.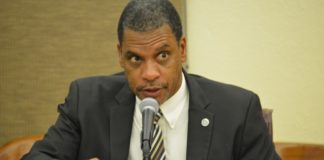 Senators voted Friday to move forward a bill that would change requirements for the chairman of the Horse Racing Commission, but a dispute over who occupies that position has not been resolved according to commission members.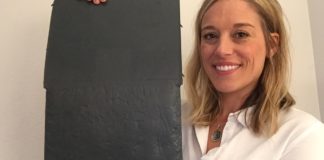 The VI Wise Sustainable Roof Project is the brainchild of Kimberly Shumaker, who started it shortly after Hurricanes Irma and Maria devastated homes across the territory, leaving many without proper roofs.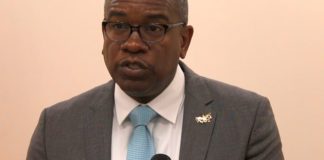 Tropical Storm Karen did relatively little damage Tuesday but there are isolated power outages, St. John ferries won't start until noon and more rain is on the way, administration officials said at a 6:30 a.m. press conference Wednesday.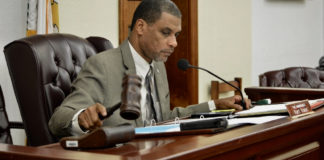 The Senate Finance Committee on Thursday moved 31 bills involving the appropriation of money and fiscal year budgets for government entities to the Rules and Judiciary Committee. The action took two hours.