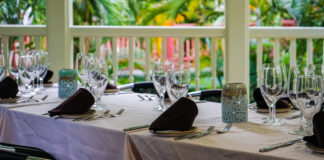 Summertime always brings changes to the restaurant scene on St. John as tourism slows down, chefs and waitstaff take their well-deserved breaks, and some restaurant owners, seeking a change, decide to close their doors for good.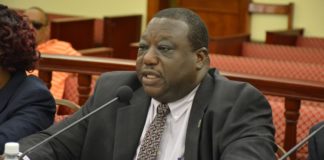 The V.I. Lottery would likely lose around $5.6 million if not bolstered by about $12.3 million from Southland Gaming slot machine/video lottery funding, acting Lottery Executive Director Raymond Williams told the Finance Committee Thursday.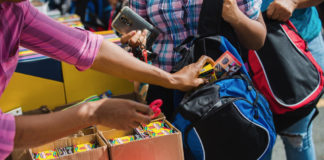 The Home Depot Foundation, the Community Foundation of the Virgin Islands and local nonprofit My Brother's Workshop worked together to outfit 1,000 backpacks full of school supplies for students and schools throughout the St. Thomas and St. John districts.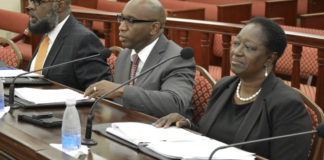 Lawmakers and administration officials agreed that housing in the U.S. Virgin Islands is in crisis, while talking Tuesday during the Senate's Committee on Finance hearing on the the proposed fiscal year 2020 budget for the Virgin Islands Housing Finance Authority.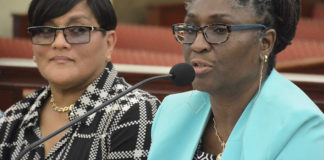 Virgin Islands school administrators and legislators want schools to start earlier in the fall and end earlier in the spring. The effort to do so, however, has failed in recent years. The problem is how to compensate teachers in the year of the change.
In session Monday the USVI Senate confirmed Janette Bowers as a licensed practical nurse and Ophelia Powell-Torres as a nurse educator to the Board of Nurse Licensure, and Tamara Mohammed and Patricia Towal to the Board of Licensed Counselors and Examiners.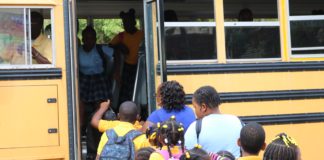 The territory, already dealing with a teacher shortage, may lose a number of mostly Filipino teachers here on J1 visas, due to a delay...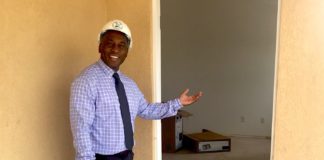 The $225-million Envision Tomorrow home repair program could knock on home owners' doors as early as September, Housing Finance Authority Executive Director Daryl Griffith told The Source in a recent interview, with a simpler, more streamlined structure designed to avoid issues like the delayed contractor payments that plagued its post-hurricane emergency counterpart.
Although the problems of dealing with the territory's solid waste may seem insurmountable, there are dozens of examples of individuals and community groups taking steps to address the problem.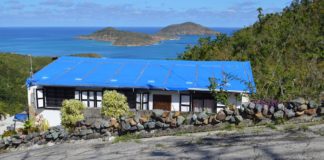 Juli Campbell, a Puerto Rico-based developer, faces a December sentencing in federal court after admitting she submitted false payment records to a federal disaster relief program.