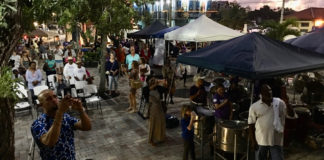 St. John residents and visitors flocked to Susannaberg to celebrate the work done by the St. John Cancer Fund. Cruz Bay Music hosted a free concert as part of a series of events leading up to Light Up the Night, St. John Cancer Fund's major fundraiser.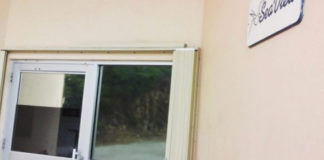 Sea View, the only skilled nursing and rehabilitation facility on St. Thomas, is shutting its residential services to severely disabled adults and senior citizens on Jan. 30, after several troubled years.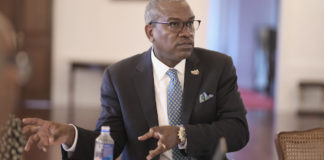 Gov. Albert Bryan Jr. submitted legislation Thursday aiming to largely reorganize how mental and behavioral health, including alcohol and substance addiction, are treated in V.I. law. The bill, which he mentioned in Monday's State of the Territory address, does not come with a lot of new money for treatment and care.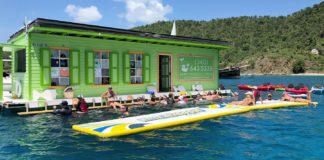 Lime Out, the popular floating taco bar located in the water off St. John's east end, has been directed to cease operations by the territory's Department of Planning and Natural Resources.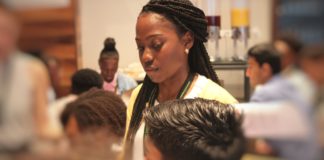 Tucked into a conference room at The Ritz-Carlton on St. Thomas, more than 50 students came together to find innovative solutions to a large problem in the Virgin Islands: What to do with the territory's waste.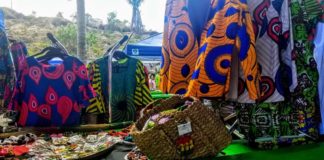 Benita Martin was chosen by her fellow farmers to wear the title of Farmer of the Year and has been a part of Bordeaux's Farmers Rastafari Agricultural and Cultural Vegan Food Fair every year, including this one.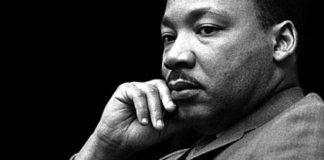 Monday, Jan. 20, marks the 37th year since Martin Luther King Jr. Day became a legal holiday in the United States, and multiple community organizations have scheduled events to celebrate.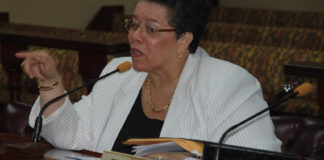 Violet Anne Golden, the former director of the V.I. Casino Control Commission, formally admitted to taking more than a quarter of a million dollars in government funds as part of a plea deal finalized on Jan. 2.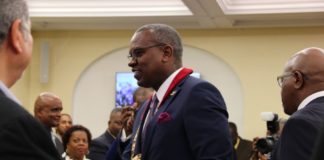 Gov. Albert Bryan Jr.'s second State of the Territory address was met with mixed reviews from senators, who described it as "enthusiastic" and "upbeat," but lacking details on education and crime fighting initiatives, among other things.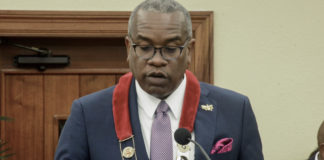 After a year of "trials and triumphs," Gov. Albert Bryan Jr. said the "state of our territory is on the mend" because of the focus his administration has put into three key mandates: stabilizing the government to rebuild pubic trust, recovery and rebuilding efforts and laying a solid foundation to restore the economy.