Home
Tags
33rdlegislature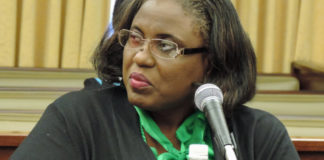 Things haven't improved much for St. John's senior population since the passing of hurricanes Irma and Maria two years ago. They still need a rebuilt senior center, a bus for transportation and help with disaster relief, officials told a Senate panel meeting Friday.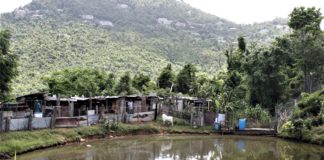 The Committee on Economic Development, Regulations and Agriculture moved forward two bills during a Thursday hearing on St. Croix that would help farmers keep a consistent water supply for agricultural needs.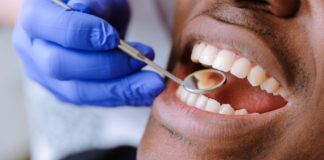 The Senate Rules and Judiciary Committee approved five nominees on Friday, moving the names on to full Senate, including the re-nominations of Virgin Islands Board of Medical Examiners nominee Dr. Mavis Matthew and Virgin Islands Board of Dental Examiners nominee Dr. Emmanuel Delano.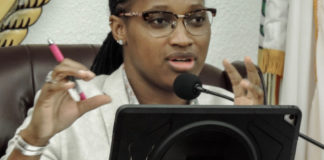 A bill that would require educators teaching kindergarten through third grade to meet specific early childhood education requirements was approved by the Senate Rules and Judiciary Committee Thursday and sent on to the full body Senate.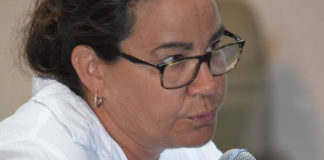 The Rules and Judiciary Committee on Thursday voted to move forward to the full body all nine nominees being considered for various medical, veterinary and management boards.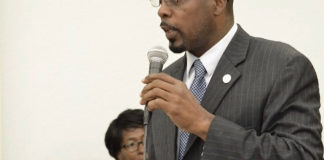 Employees of the V.I. Waste Management Authority who work with dangerous chemicals are not eligible for hazardous retirement benefits because of an action that should have been taken 10 years ago but was not.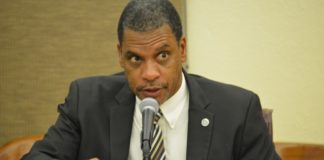 Senators voted Friday to move forward a bill that would change requirements for the chairman of the Horse Racing Commission, but a dispute over who occupies that position has not been resolved according to commission members.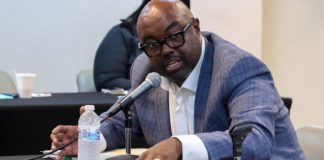 A request made by Longford Properties LLC to rezone 492.96 acres on the island of St. Croix from Agricultural Zone A-1 to A-2, which would allow for the acreage to be broken up into smaller lot sizes and used for affordable housing, was opposed by several testifiers during Wednesday's Committee of the Whole meeting.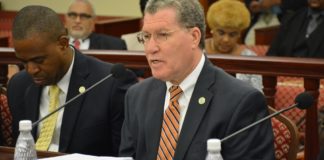 V.I. Supreme Court Chief Justice Rhys Hodge told the Senate Finance Committee on Thursday that efforts are being made to reduce the extensive backlog of court cases by utilizing an electronic filing system and furthering what he calls "administration unification" of the Supreme and Superior Courts, part of a law passed in July 2016.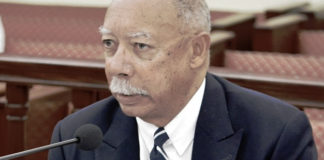 A bill to amend the USVI's Hotel Development Act, allowing hotels that suffered storm damage to use the financial tools to help finance their recovery, was unanimously approved by the Senate Finance Committee.