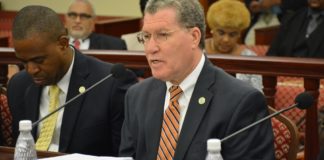 V.I. Supreme Court Chief Justice Rhys Hodge told the Senate Finance Committee on Thursday that efforts are being made to reduce the extensive backlog of court cases by utilizing an electronic filing system and furthering what he calls "administration unification" of the Supreme and Superior Courts, part of a law passed in July 2016.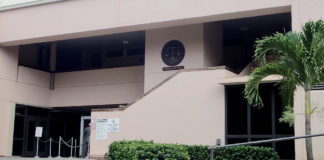 Bernard Cuffy said he hoped to give his 28-year-old son the land he purchased in Estate Clairmont as a wedding gift. But access to that land is now a legal dispute between Cuffy and residents on neighboring plots.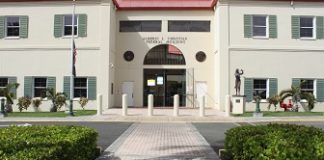 The head of a Puerto Rico-based engineering firm accused of paying $1.2 million dollars in exchange for federal contracts is scheduled to stand trial on Aug. 5.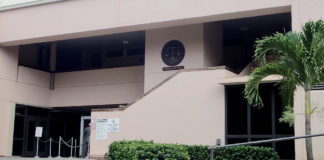 In a four-year-old case, the West Indian Company, Ltd. was ordered last week to adhere to the public records law of the Virgin Islands by Superior Court Judge Robert A Molloy.