Home
Tags
Department of Education
Tag: Department of Education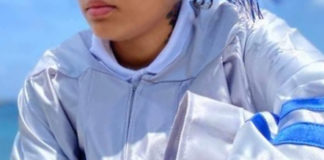 The COVID-19 pandemic put a screeching halt to all social gatherings, and for the Class of 2020 that included graduation ceremonies and all the other parties and events that go with them.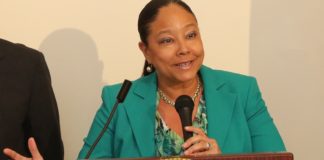 "Parents, you got this!" Principal Lisa Hassell-Forde from Addelita Cancryn Jr. High School called out those words of encouragement during a one-hour webinar on distance learning for parents, teachers and students.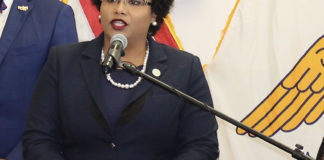 Beginning Wednesday, all public schools in the territory will be closed for at least three weeks, through the Easter holiday, to limit exposure and the potential spread of the new coronavirus.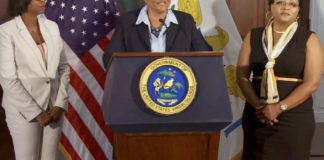 V.I. Education Department officials announced that a set of industry standards that will drive the long-awaited construction of new schools throughout the territory has been approved by federal regulators.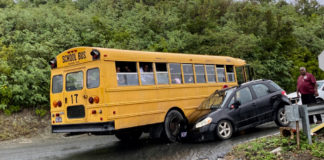 No injuries were reported to students or the school bus driver when Bus No. 7, transporting students from the Ivanna Eudora Kean High School at 4 p.m. Friday, was involved in a traffic accident with a vehicle on Cassie Hill.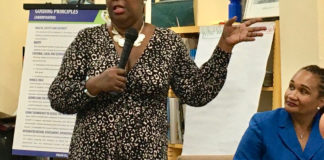 During a half dozen community meetings on St. Croix and St. Thomas, Education Department officials announced construction proposals and enlisted public support for ideas to improve education at all levels.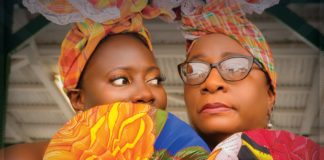 "Sarah & Addie," a new film directed by Valrica Bryson and produced by the V.I. Department of Education's Division of Virgin Islands Cultural Education and the V.I. Public Broadcasting System, will be showing in Caribbean Cinemas theaters in November.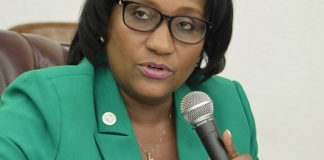 Senators sent forward legislation to "establish" the "Virgin Islands Virtual Information System ... within the Department of Education" on Tuesday, reestablishing the centralized school and to revive the VIVIS system established during the tenure of Gov. John deJongh Jr.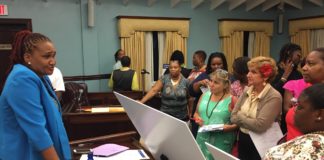 The crowd that gathered on St. John Wednesday evening to discuss plans for the construction of a new school differed on what grades it should serve and the kinds of programs it should offer, but there was one area of consensus: the school should be relocated to property now owned by the Virgin Islands National Park in Estate Catherineberg.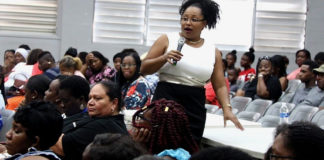 Following a news conference earlier this month that ended in uproar, Education officials held a second meeting to discuss the reorganization of three public schools on St. Thomas after more deficiencies were found in the main building at CAHS.