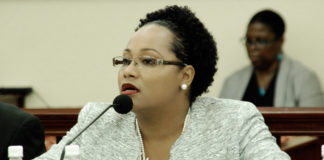 Almost $5 million from federal grants to the V.I. Department of Education expired in 2019, Education Commissioner Racquel Berry-Benjamin told the Senate Committee on Education and Workforce Development Tuesday.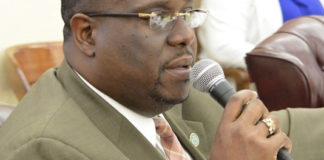 Government officials said they didn't trust Bazilio Cobb Associates, a fiduciary agent contracted to manage the U.S. Department of Education grants for the Virgin Islands Department of Education.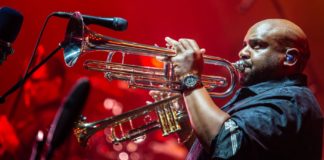 Trumpeter and music arranger Rashawn Ross of the Dave Matthews Band is a man living his dream. He's also a man who has never forgotten where he came from. Moved by the devastation of the Virgin Islands and the territory's schools following two back to back hurricanes, Ross strives to support others through his own passion.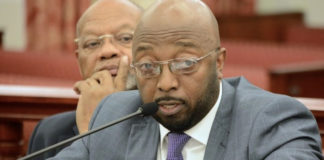 Valedictorians and salutatorians from V.I. Adult Education Centers will be eligible for the small scholarships the V.I. government gives to regular public school vals and sals, if the bill approved in committee on Tuesday becomes law.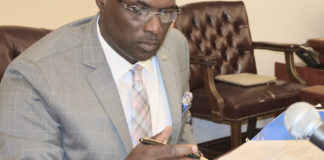 Senators voted Tuesday to hold a bill that aims to allow government workers who left regular, protected classified government jobs for high-pay at-will exempt jobs to return to regular, protected government work, if they have 10 years of service.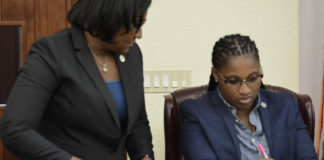 The long dormant V.I. Virtual Information System, or VIVIS, may be reworked with a new executive council if a bill forwarded out of the Senate Rules Committee is enacted. But funding concerns remain.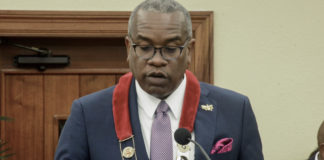 After a year of "trials and triumphs," Gov. Albert Bryan Jr. said the "state of our territory is on the mend" because of the focus his administration has put into three key mandates: stabilizing the government to rebuild pubic trust, recovery and rebuilding efforts and laying a solid foundation to restore the economy.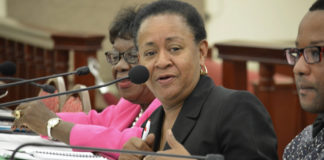 This is the Board of Education's response to a leaked, draft version of the V.I. Inspector General's audit. The Source does not have this report as of 8 p.m. Wednesday, Nov. 27. Other news outlets reported the draft alleges loose and incomplete financial accounting.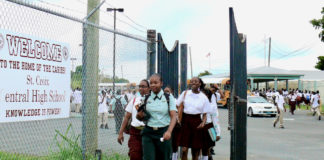 Students at St. Croix Central High are now entering their second week without class and with no end in sight, due to ongoing complaints of an unpleasant smell. Central High School will remain closed on Wednesday, Nov. 20.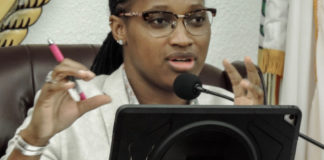 A bill that would require educators teaching kindergarten through third grade to meet specific early childhood education requirements was approved by the Senate Rules and Judiciary Committee Thursday and sent on to the full body Senate.