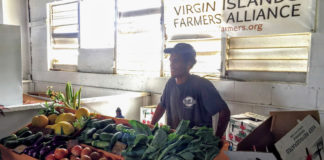 A group of the territory's farmers have created the Virgin Islands Farmers Alliance to fight for their voice amid big agriculture and local government, but they say they need the public's help.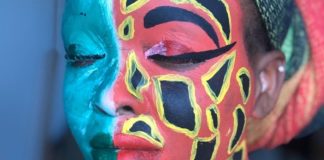 The 12th annual Youth Art Month exhibition of student art from the U.S. Virgin Islands looked like it might have to be canceled due to the COVID-19 pandemic, but instead the artwork has moved online where the whole world can see it.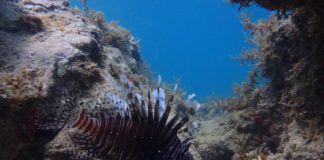 This Saturday, May 9, Kitty Edwards of the V.I. Department of Planning and Natural Resources will host her second virtual edition of Science Saturday. Interested children and families are invited to watch the dissection of a lionfish.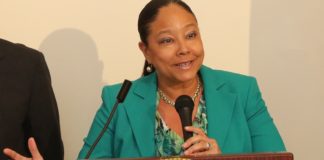 "Parents, you got this!" Principal Lisa Hassell-Forde from Addelita Cancryn Jr. High School called out those words of encouragement during a one-hour webinar on distance learning for parents, teachers and students.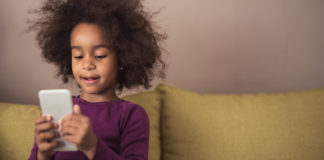 As children and families in the Virgin Islands struggle with the social distancing required in response to the threat of COVID-19, the Community Foundation of the Virgin Islands has launched a text-based family engagement curriculum.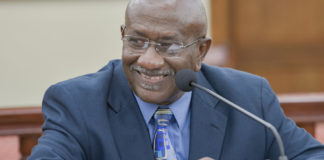 Dodson James has been in the business of horse racing for more than 40 years. During Monday's Rules and Judiciary Committee hearing he passionately expressed his dreams for what the industry could be in the U.S. Virgin Islands.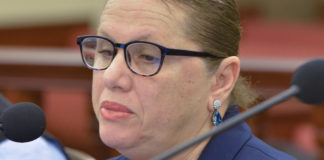 To bolster awareness and address the stigma surrounding mental health, a Senate panel voted Thursday to forward a bill declaring the month of May as Virgin Islands Mental Health Awareness Month.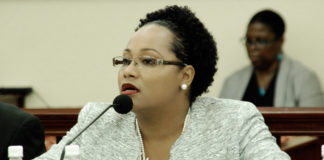 Almost $5 million from federal grants to the V.I. Department of Education expired in 2019, Education Commissioner Racquel Berry-Benjamin told the Senate Committee on Education and Workforce Development Tuesday.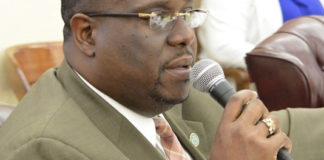 Government officials said they didn't trust Bazilio Cobb Associates, a fiduciary agent contracted to manage the U.S. Department of Education grants for the Virgin Islands Department of Education.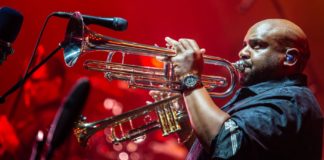 Trumpeter and music arranger Rashawn Ross of the Dave Matthews Band is a man living his dream. He's also a man who has never forgotten where he came from. Moved by the devastation of the Virgin Islands and the territory's schools following two back to back hurricanes, Ross strives to support others through his own passion.