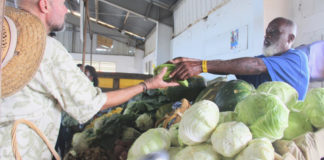 Dale and Yvette Browne have been providing local produce, eggs and meat from Sejah Farms to St. Croix for more than 20 years.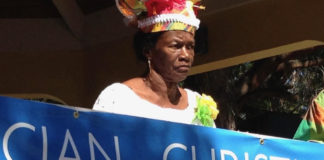 The U.S. Virgin Islands is mourning the loss of Lena Schulterbrandt, one of its cultural icons, who has been long recognized as a champion of the tradition and heritage on her home island of St. Croix.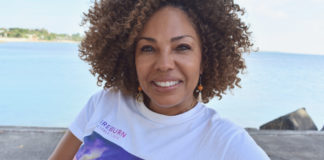 What started as a talking point for a Toastmasters presentation is now a screenplay that hopes to share the fight for human rights during St. Croix's 1878 Fireburn with an international audience.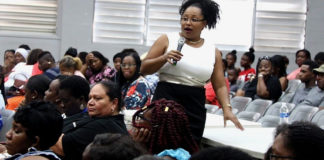 Following a news conference earlier this month that ended in uproar, Education officials held a second meeting to discuss the reorganization of three public schools on St. Thomas after more deficiencies were found in the main building at CAHS.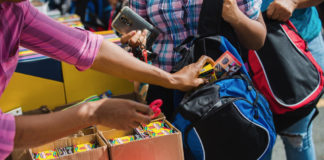 The Home Depot Foundation, the Community Foundation of the Virgin Islands and local nonprofit My Brother's Workshop worked together to outfit 1,000 backpacks full of school supplies for students and schools throughout the St. Thomas and St. John districts.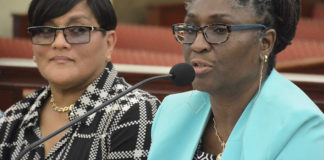 Virgin Islands school administrators and legislators want schools to start earlier in the fall and end earlier in the spring. The effort to do so, however, has failed in recent years. The problem is how to compensate teachers in the year of the change.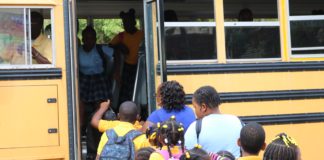 The territory, already dealing with a teacher shortage, may lose a number of mostly Filipino teachers here on J1 visas, due to a delay...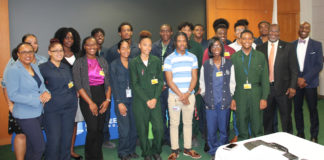 On Friday, Limetree Bay Terminals recognized 20 young Virgin Islanders who completed Limetree's 2019 summer internship program.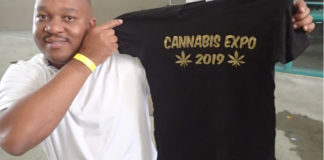 The use of cannabis in conjunction with traditional medicine gives patients a better outcome than traditional medicine alone, according to doctors speaking Saturday at a St. Croix symposium on medical marijuana. Cannaval was a day-long event that took place at St. Croix Educational Complex.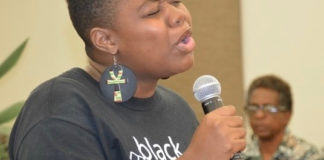 Song, dance and poetry are naturally focused on by the Senate Committee on Culture, Historic Preservation and Aging. But under the chairmanship of Sen. Myron Jackson the committee has done more than analyze the arts; it has brought them alive in Senate chamber.