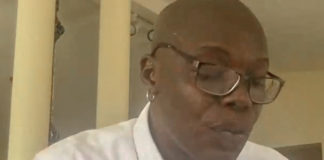 The Board of Elections approved a plan put forth by John Canegata and Robert Max Schanfarber to elect party officers via a caucus instead of through primary voting.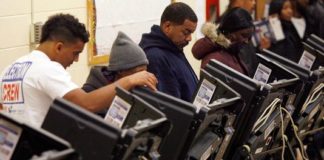 The Board of Elections was expected to decide Friday how the Republican Party of the Virgin Islands would elect officers this year, but all the members were able to do was schedule a hearing that might allow the issue to be settled.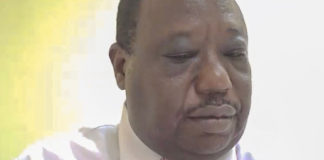 Caroline Fawkes, supervisor of Elections, reported at the Board of Elections meeting Tuesday that the St. Croix Elections offices could be opened as soon as next week, if retrofits of the office are completed.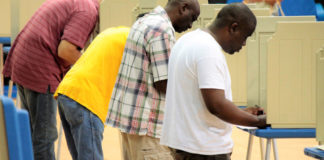 Members of the Board of Elections learned Thursday that casting of lots by candidates is another victim of COVID-19.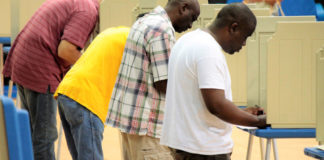 There are numerous incumbents and former office holders on the list of Virgin Islanders who have filed nomination papers to run for office in the 2020 primary and general election.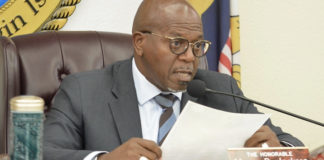 Four-term Sen. Myron Jackson of St. Thomas announced Tuesday that he will not seek reelection this year.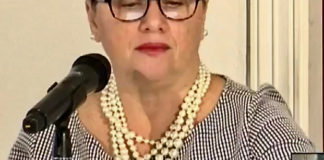 Democracy during a pandemic is not easy, the USVI Board of Elections is finding. The board has met every week in April trying to make the efforts of public office seekers and voters conform with the needs of social distancing and constant disinfecting.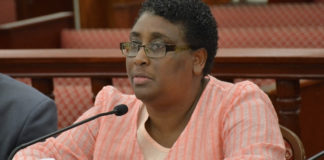 The Board of Elections is asking the Legislature to waive a deadline and an absentee ballot requirement because of the COVID-19 pandemic.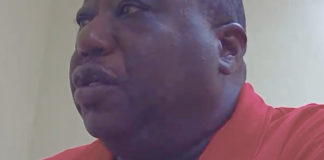 With primary election decisions, grant submittals and budget presentation deadlines all approaching, the Board of Elections approved a budget request but put off planning for this year's voting until their meeting next week.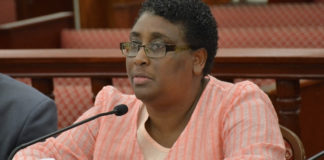 The Virgin Islands does not have its Primary Election until Aug. 1 but, like everything else, it is being affected by the COVID-19 pandemic.