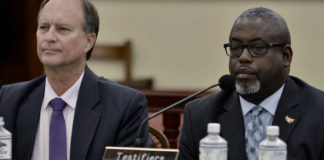 A measure to curtail what the bill's author called "a recipe for chaos," when government agencies manage capital improvement projects, was approved Thursday by a Senate committee.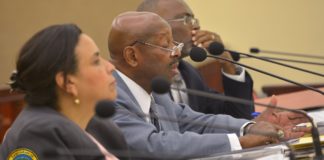 The Senate Committee on Government Operations, Consumer Affairs, Energy, Environment and Planning OK'd a bill Thursday that would require board members of the Government Employees Retirement System to have greater financial expertise.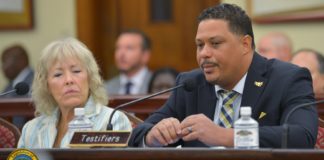 A long awaited and heavily debated comprehensive land and water use plan for the territory may be on the horizon after decades of discussion and controversy.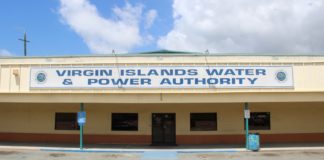 WAPA executives responded to charges that it has been unresponsive to customer complaints by providing a full report to the Public Services Commission at its Thursday meeting, detailing the areas of concern and how they are being dealt with.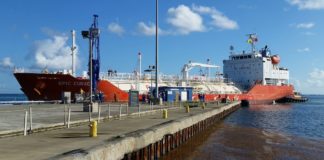 Vitol, the V.I. Water and Power Authority's propane supplier and creditor for WAPA's conversion from oil to propane electricity generation, cut off the propane it supplies the utility at noon Saturday. This means WAPA must use more expensive fuel oil instead and cannot use its newest, most efficient generators.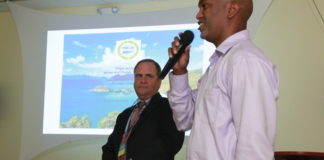 The Virgin Islands Water and Power Authority promised improved efficiency, resiliency and greater renewable penetration, as part of a five-year transformation plan presented by WAPA Executive Director Lawrence Kupfer at the Revenue Estimating Conference.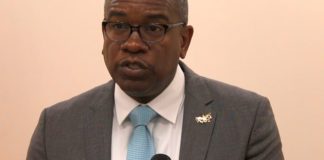 Governor Albert Bryan Jr. said Monday recent WAPA blackouts have affected the entire V.I. economy, the education system, the health care system, as well as all residents individually.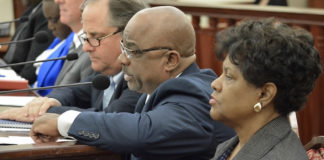 Already into the 2019 hurricane season, which started June 1, several senators said they were "frustrated" and "disappointed" about the lack of preparedness of V.I. government entities should another natural disaster strike.