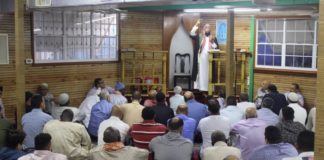 Eid al Fitr is coming soon; this is a holiday that Muslims celebrate at the ending of Ramadan, the month of fasting. Eid al Fitr will begin the evening of Saturday, May 23.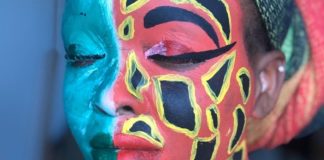 The 12th annual Youth Art Month exhibition of student art from the U.S. Virgin Islands looked like it might have to be canceled due to the COVID-19 pandemic, but instead the artwork has moved online where the whole world can see it.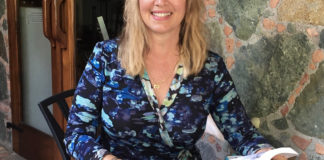 Valerie Sims has spent a lifetime absorbing family stories about her ancestors, including the Creque family, who became major landowners and figures of influence in the U.S. and British Virgin Islands.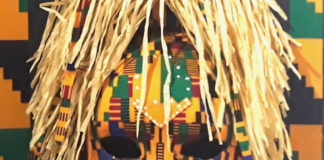 The Caribbean Museum Center for the Arts on Friday opened its upper gallery for attendees to experience The Art Show, a collection of works presented by the Artist Guild of St. Croix. The show is scheduled to run through Friday, Feb. 7.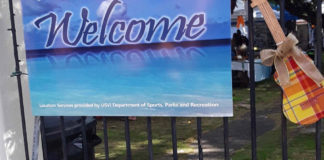 The Winter Solstice is a time of wonder, magic and beauty, when the balance between night and day pauses at the extreme, then begins to tip back towards the day. The nights begin to get shorter again and the days longer.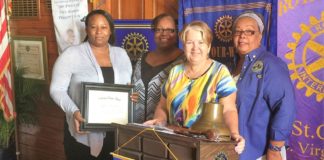 Optimal Printing, located at the corner of the strip mall in the Sunny Isle Annex, opened its doors in 2016 to a host of clients on St. Croix. The family business is in high demand, with printing jobs from government agencies, private businesses, schools, banks, churches and artists.