A vigil outside of the St. Thomas Legislative building Tuesday honored and remembered those lost to gun violence in the territory, in recognition of Gun Violence Awareness Month.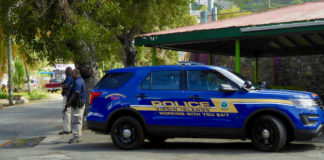 In the wake of protests in cities across the U.S. over the death of George Floyd, Gov. Albert Bryan Jr. called on residents to support local police officers as they work to clamp down on a spate of violence.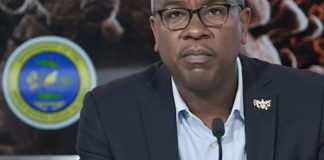 Coming on the heels of back-to-back incidents of gun violence on St. Croix, Gov. Albert Bryan Jr. said that a bill setting up a new Office of Gun Violence Prevention will use a community-based approach to policing local neighborhoods, while another bill will look at proactively treating behavioral health issues that can be linked to criminal activity.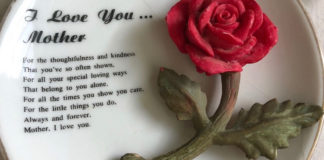 As I was falling asleep Saturday night, I vaguely remembered Sunday was Mother's Day. I thought of a friend who lost her son to gun violence when he was just starting life as an adult. I made a mental note to reach out to her in the morning and then slept fitfully.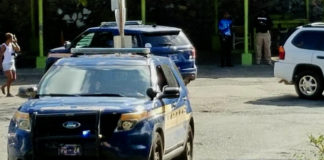 After three days of non-stop gun violence that resulted in two deaths, residents of the neighborhood which lies four blocks from the V.I. Police...
An 18-year-old St. Thomas resident, Tasheem Monsanto, was arrested by the V.I. Police Wednesday and charged with firing shots in the area of Fort Christian.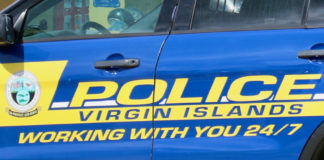 A man whose identity was being withheld pending notification of next of kin as of mid-morning Thursday was found dead of an apparent gunshot wound in the area of Subbase.