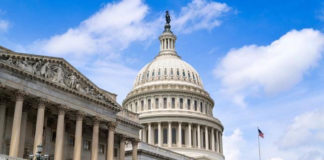 Medicaid funding for the USVI appears safe now that the U.S. House of Representatives passed the fiscal year 2020 federal government funding bill including the money. The Senate is expected to pass it and President Donald Trump has indicated he will sign it.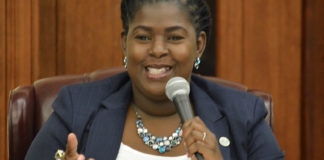 People who take advantage of seniors unable to care for themselves are the target of a bill approved and moved forward Monday by the Senate Committee on Health, Hospitals and Human Services.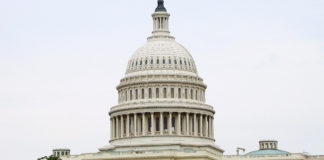 On Thursday, Congress extended vital Medicaid funding for the U.S. Virgin Islands by one month, briefly holding off damaging cuts to critical health services to the territory's most vulnerable, but also to hospital funds and, ultimately, tax revenues and economic activity.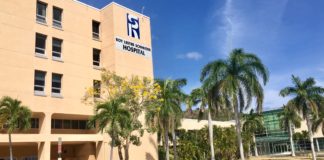 Hemodialysis units at the territory's two hospitals have undergone extreme challenges since the days of hurricanes Irma and Maria, and while they have stabilized, they still have a long way to go before they are successfully serving the USVI.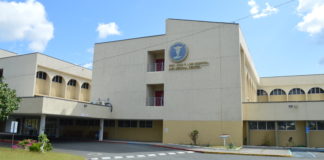 Gov. Albert Bryan Jr. has issued an executive order declaring a state of public exigency for Gov. Juan F. Luis Hospital, according to the hospital.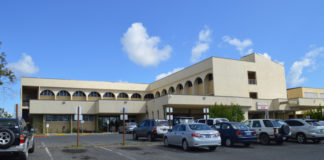 Among the actions taken by the V.I. Government Hospital and Health Facilities Corporation Territorial Board at their board meeting Thursday was the tabling of a five-year rental contract for the cellular analysis system at Gov. Juan F. Luis Hospital.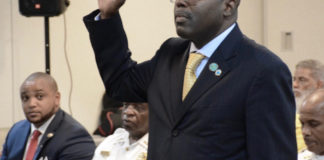 The U.S. Virgin Islands Senate Rules Committee on Monday approved the nomination of Trevor Velinor for commissioner of the U.S. Virgin Islands Police Department and Christopher Finch for member of the board of the Juan F. Luis Hospital.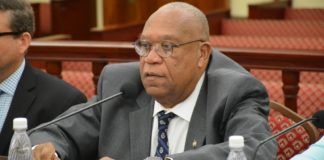 Schneider Regional Medical Center's revenues are up over last year, and the St. Thomas East End Medical Center Corporation is seeing more patients, officials said during budget hearings Thursday. But those good trends are partly fed by big increases in the number of Virgin Islanders able to get Medicaid, which may sharply cut back next month.
In session Monday the USVI Senate confirmed Janette Bowers as a licensed practical nurse and Ophelia Powell-Torres as a nurse educator to the Board of Nurse Licensure, and Tamara Mohammed and Patricia Towal to the Board of Licensed Counselors and Examiners.