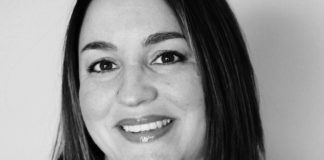 Widespread concern for falling numbers in the social work profession was the impetus for creating a master's in social work degree at the University of the Virgin Islands. After two years of planning, the new program is set to launch this fall.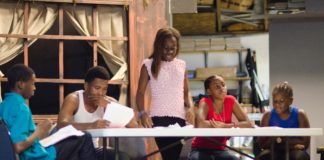 With summer here and children facing the prospect of being cooped up at home even longer, Human Services has released licensing rules and regulations for re-opening child care programs and summer camps, the agency announced Friday.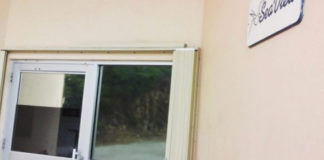 Sea View, the only skilled nursing and rehabilitation facility on St. Thomas, is shutting its residential services to severely disabled adults and senior citizens on Jan. 30, after several troubled years.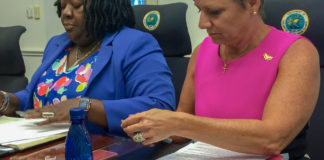 The death of four-year-old Aaron Benjamin Jr. last October, allegedly at the hands of his mother and her boyfriend, "rocked the Human Services Department as well as rocking the territory," Human Services Commissioner Kimberley Causey-Gomez said.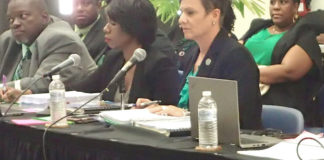 One of the most significant threats to the Department of Human Services and residents of the territory is the Medicaid "fiscal cliff" on Oct....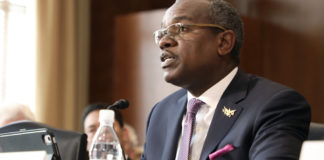 Administration officials from the Department of Human Services will testify Thursday before the House Committee on Energy and Commerce in Washington D.C., continuing the administration's push for congressional action to prevent the U.S. Virgin Islands and other insular territories from falling off the Medicaid "fiscal cliff."