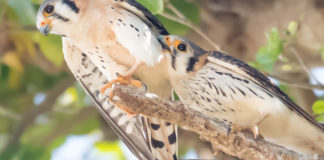 How exciting to see so many American Kestrel couples courting and mating this spring. Starting in February, I started seeing them along the road pairing up on power lines and the tops of dead trees.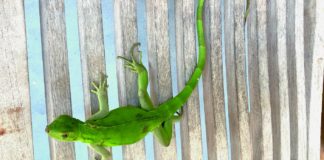 During the Virgin Islands 'safer at home' phase, I have found myself engaging more frequently with my non-human housemates - especially the lizards.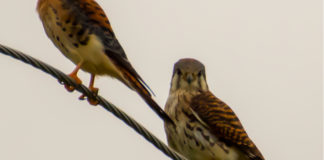 Spikes, loud noises and a variety of landscaping measures are among the approaches taken to prevent bird and airplane collisions at airports in the U.S. Virgin Islands, wildlife biologist Shane McKinley said at a Tuesday meeting of the Audubon Society on St. John.