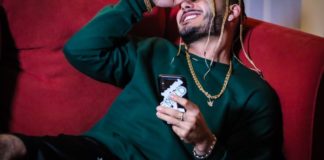 On Friday, Virgin Islands artist Th3rd released his 15-track album "Deh Ville" on all major music streaming platforms.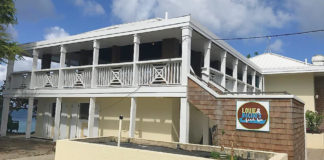 Owners of a St. Croix restaurant featured in an episode of the Netflix series, "Restaurants on the Edge," said the experience helped them refocus on connecting with the community.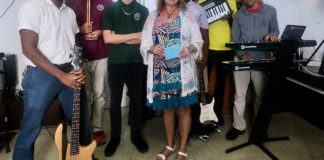 As the COVID-19 pandemic drags on, the territory's musicians have found new ways to bring their music to the masses by conducting virtual concerts, going live on Facebook and sharing videos of musical performances.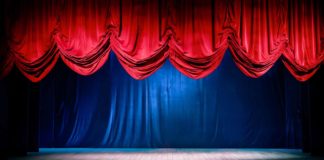 Never underestimate the human desire to create and share their creations. Some art organizations and individuals are making their work available through cyberspace for no or little fee.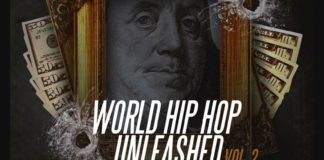 St. Croix-based hip-hop artists Kapo Di'kaprio and Zeeno Da Boss are featured on a track on a compilation album that debuted on the Billboard Chart at No. 24 in February; an accomplishment most musicians only dream of.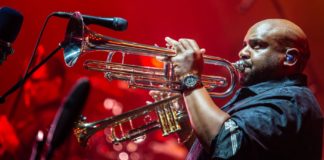 Trumpeter and music arranger Rashawn Ross of the Dave Matthews Band is a man living his dream. He's also a man who has never forgotten where he came from. Moved by the devastation of the Virgin Islands and the territory's schools following two back to back hurricanes, Ross strives to support others through his own passion.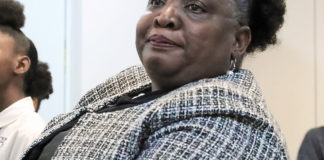 Valrica Miranda Maria Bryson was honored Thursday by the Senate Committee on Rules and Judiciary, when senators approved a resolution hailing her contributions to the school system in the territory. The committee also sent to the full Senate two lease agreements.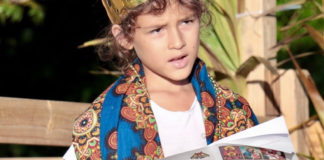 High on a hill in the late afternoon sunlight, people gathered for a service that celebrated the Christmas season. A live nativity brought smiles as both children and adults participated Sunday at St. Croix Reformed Church in Kingshill.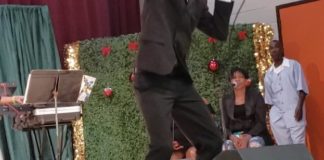 The plight of the homeless was the topic of the song that captured the Junior Calypso King competition for 16-year-old Brian Chase. Telling the story of several homeless people living on the streets of St. Croix, Chase, put on a rousing performance.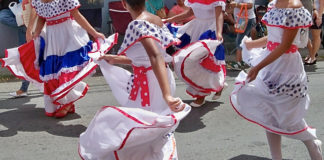 Virgin Islands and Puerto Rico Friendship Committee 2019 has scheduled activities in the spirit of unity, culture and friendship at venues across St. Croix.