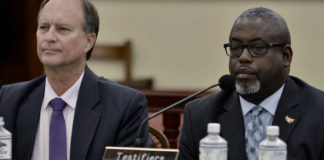 A measure to curtail what the bill's author called "a recipe for chaos," when government agencies manage capital improvement projects, was approved Thursday by a Senate committee.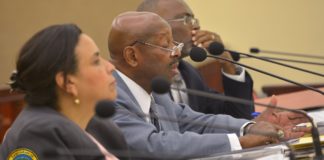 The Senate Committee on Government Operations, Consumer Affairs, Energy, Environment and Planning OK'd a bill Thursday that would require board members of the Government Employees Retirement System to have greater financial expertise.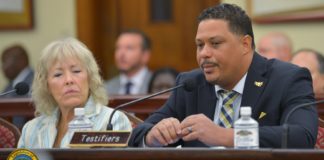 A long awaited and heavily debated comprehensive land and water use plan for the territory may be on the horizon after decades of discussion and controversy.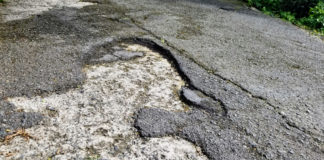 Have you ever wondered why the roads in the Virgin Islands are riddled with potholes and who is responsible for maintaining the streets that residents must precariously navigate each day? Why do some streets seem to get maintained before others?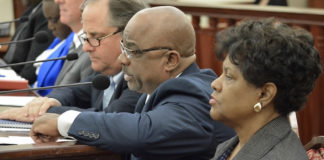 Already into the 2019 hurricane season, which started June 1, several senators said they were "frustrated" and "disappointed" about the lack of preparedness of V.I. government entities should another natural disaster strike.