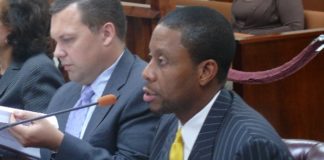 Lawyers representing three former executives of the Schneider Regional Medical Center offered opening arguments Wednesday in Superior Court on St. Thomas. The retrial of defendants Rodney Miller, Amos Carty and Peter Najawicz has been anticipated since a deadlocked jury led to a mistrial in 2011.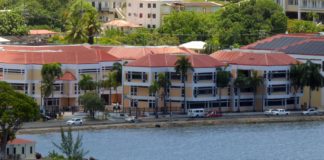 The Alexander Farrelly Justice Complex and adjacent federal complex were temporarily evacuated early Wednesday afternoon due to a reported propane leak.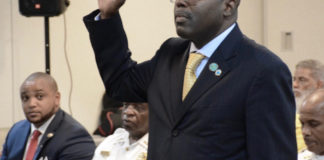 The U.S. Virgin Islands Senate Rules Committee on Monday approved the nomination of Trevor Velinor for commissioner of the U.S. Virgin Islands Police Department and Christopher Finch for member of the board of the Juan F. Luis Hospital.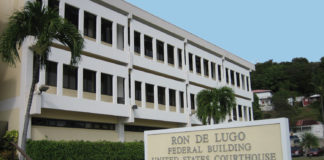 A lawyer representing the St. Thomas nightclub manager charged with sex trafficking is asking a federal magistrate to release her client from detention pending trial. Defendant Yohanna Gonzalez-McFarlane has been behind bars since being arrested on Aug. 7.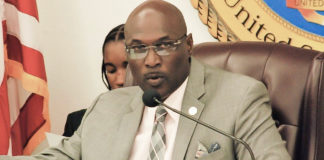 A bill to strengthen the loitering law and increase penalties for violations moved out of the Committee on Rules and Judiciary Friday and headed for the full Senate, but it is still suffering birthing pains.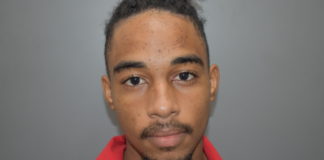 Officers o the V.I. Police Department's Criminal Investigation Bureau arrested Elieser Edwards, a 19-year-old resident of the Paul M. Pearson Housing Community on St. Thomas and charged him with first-degree burglary.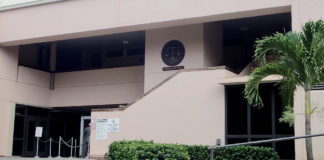 The long lag between arrests and trials in many violent crime cases in the U.S. Virgin Islands sometimes denies justice - both for victims and for the accused.
The public face of sex trafficking in the Virgin Islands showed up on Brookman Road in early August as federal agents closed in on a nightclub operator suspected of harboring migrants to work as prostitutes.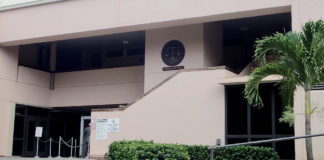 The U.S. Virgin Islands courts and Justice Department need more resources to address a crippling backlog of cases that delays and sometimes denies justice - both for victims and for the accused.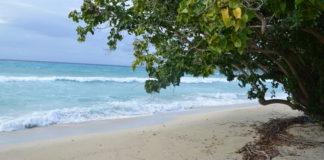 At 3:29 p.m. on Wednesday August 7, 911 received a call of a possible drowning at the Dorsch Beach, Frederiksted.