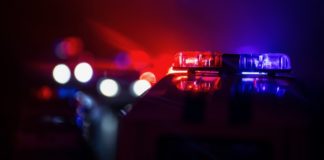 A St. Thomas man was shot and killed early Wednesday, the V.I. Police Department reported. According to police next of kin identified the victim as 25-year-old Mikal Dore.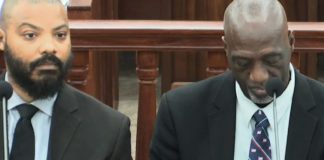 The V.I. Police Department reported that violent crime cases were down in 2019 from 2018 and arrests were up.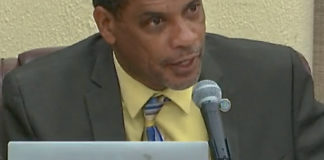 Arrests for firearm violations and violent crimes jumped 32 percent from 2018 to 2019, the V.I. Police Department reported Friday to the Senate Committee on Homeland Security, Justice, Public Safety and Veterans Affairs.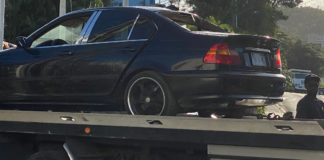 Police on Wednesday identified the man found dead in a St. John recreational park as the man found guilty in a high-profile killing in 2007. A spokesperson for VIPD said the body found near the Pine Peace Basketball Court was Jahlil Ward, 32.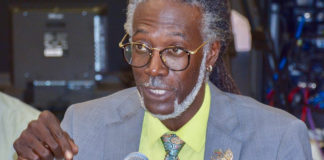 As preparations for the upcoming Agrifest near completion, a safe with $12,000 in Agrifest fees and deposits was stolen from the V.I. Department of Agriculture offices in Estate Lower Love on St. Croix last week.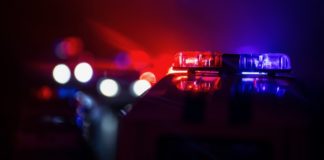 Shots were reportedly fired Tuesday evening during an altercation between two women hired to work at Antilles School, according to the V.I. Police Department.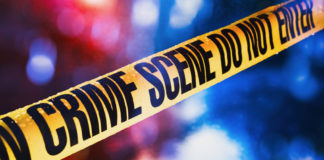 On Jan. 9 at 5:11 p.m., officers were dispatched to the Nidal Grocery Store located in Estate Dorothea in reference to a stabbing, according...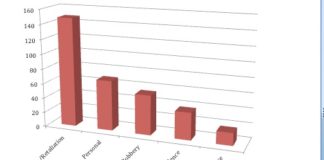 The average murder victim in the USVI is a 27-year-old man found dead in the street with multiple gunshot wounds. A Source study shows revenge killings drive the territory's troubling murder count.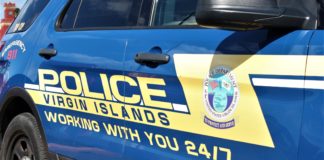 A man and a woman who appear to be relatives were stabbed at a bar in the Lindbergh Bay area, the V.I. Police Department reported. The names of the victims were not released by police in pursuance of department policy.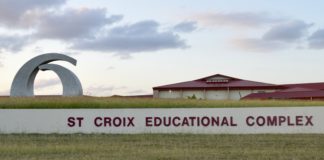 The Virgin Islands Police Department and the Department of Education continue to assess the recent allegation of a threat of violence at St. Croix Educational Complex High School.