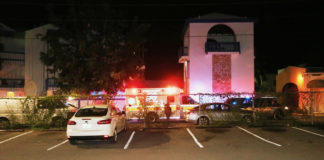 A man was killed Tuesday night in a shooting at a downtown Christiansted hotel, the V.I. Police Department reported. The victim was identified as 24-year-old Rashawn Wyre.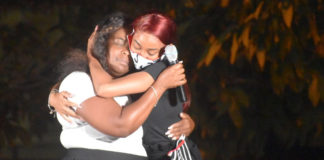 From every story told Tuesday night, 14-year-old Aaron Ashby was the exact opposite of someone who could even consider taking another's life.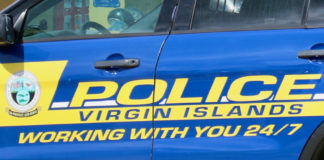 A man was killed Thursday morning after he was shot in an attack in the Louis Brown Villas housing community, the V.I. Police Department reported.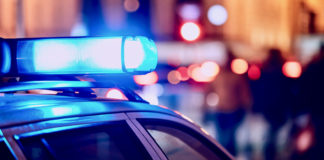 A man was found suffering from multiple gunshot wounds Wednesday night in Estate Smith Bay on St. Thomas. The man later died of his injuries, the V.I. Police Department reported.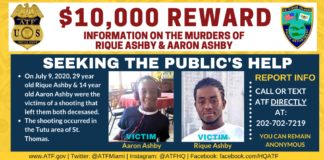 The Federal Bureau of Alcohol, Tobacco and Firearms is offering a $10,000 reward for information on Thursday's murders of 14-year-old Aaron Ashby and his cousin, 29-year-old Rique Ashby.
Valmon Glasford, a-22-year-old resident of Patriot Manor on St. Thomas, appeared before Superior Court Magistrate Henry Carr III after reportedly taking part in two attacks Saturday.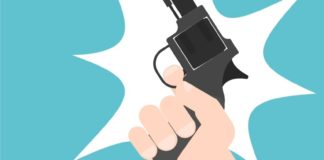 The V.I. Police Department began conducting live-fire tests of the ShotSpotter gunshot detection service on St. Thomas on June 24.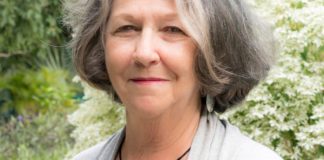 In my 21 years of out-of-control drinking, before I stopped more than 37 years ago, I drove drunk dozens of times. I am not proud of this, but it's a fact. It is a miracle I never injured anyone, nor was I injured.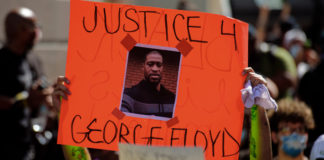 Activists on each of the three major U.S. Virgin Islands have organized protests to honor the memory of George Floyd, who died May 25 while in custody of a Minneapolis police officer, who is now under arrest and charged in the death.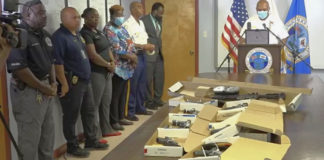 An investigation into two homicides on St. Croix has yielded four arrests and the recovery of 10 firearms, according to St. Croix District Police Chief Sidney Elskoe.