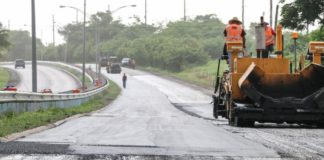 S&P Global Ratings raised the U.S. Virgin Islands' outlook from "negative" to "stable" and affirmed its "A" rating on the V.I. Public Finance Authority's outstanding grant anticipation revenue, or "GARVEE," bonds.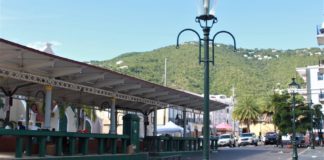 Cobblestone pavers along Main Street and Post Office Square have been fully installed and the roadway is now open to vehicular traffic beginning at the entrance of Cardow, heading west towards Market Square, according to the Department of Public Works.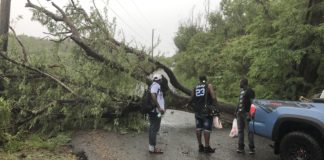 Dorian has been upgraded to a Category One Hurricane as it nears St. Thomas with top winds of 75 miles per hour.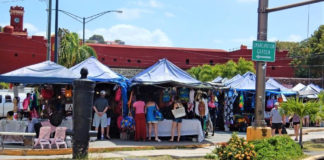 Licensing and Consumer Affairs officials met with St. Thomas' Vendors Plaza merchants at a town hall Tuesday to talk about the run-down state of the major tourism site.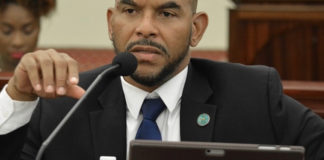 Giant potholes, lack of striping on highways, dangerous curves without guard rails and frequently flooded streets were concerns raised by members of the Committee on Housing, Transportation, Infrastructure and Communications Monday.