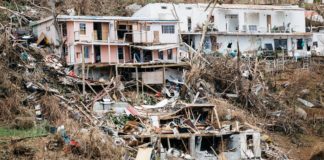 Three Virgin Islands mental health professionals have published an article analyzing how the Category 5 hurricanes of 2017 affected the mental health of many territory residents.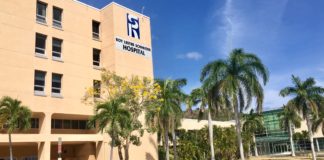 Hemodialysis units at the territory's two hospitals have undergone extreme challenges since the days of hurricanes Irma and Maria, and while they have stabilized, they still have a long way to go before they are successfully serving the USVI.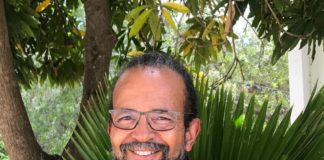 The need for the territory to successfully create and implement pre- and post-disaster mitigation strategies is urgent.