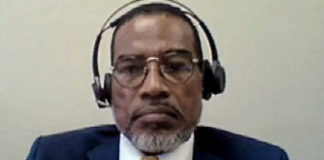 The Senate Committee on Education and Work Force Development voted Monday to forward legislation that, if ratified, would strengthen vocational programs and allow high school students to gain experience in their desired career field.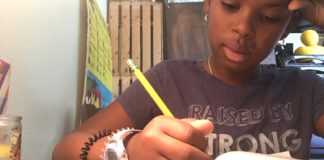 Now at the end of the second week of online education, teachers and students in 14 public, 10 religious, and four private on St. Croix are adjusting to their new way of life. Some are going with the flow, while others are feeling thrust against the current.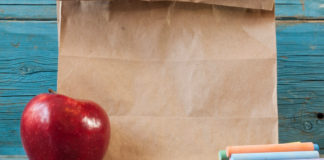 The Virgin Islands Department of Education will distribute breakfast and lunch to students attending public, private and parochial schools in its "No V.I. Child Goes Hungry" feeding initiative, beginning Thursday, the department announced.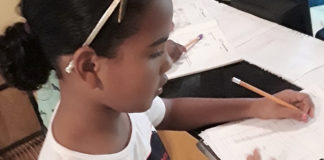 Wednesday, March 18, was the first day of public school closures in the U.S. Virgin Islands and, since then, both students and educators have been learning their way around the world of online education.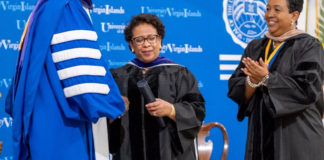 Former U.S. Attorney General Loretta Lynch told students at the University of the Virgin Islands to follow their hearts when pursuing their futures. Lynch spoke to a packed audience in the Great Hall on UVI's St. Croix campus.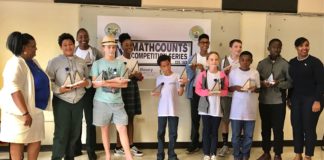 Four schools competed in a rigorous display of mathematical talent in four rounds of individual and team work as they vied for first place, but it was the Church of God Academy students who took the ultimate prize in the MATHCOUNTS competition. Held in the Great Hall at the University of the Virgin Islands, Albert Sheen Campus on St. Croix on Thursday, Church of God Holiness Academy, Good Hope Country Day School, Ricardo Richards Elementary School, and John H. Woodson Jr. High School students came prepared with winning as their only option.
Ten St. Croix Educational Complex students vied for the annual Poetry Out Loud district competition and first-time competitor Kayniah Florence, a 12th grader, captured first place, using her own strategy of singing to practice her poems.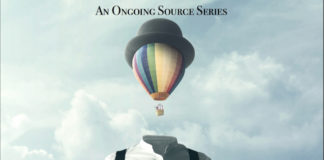 This is the first in an ongoing series of articles imagining the big, positive changes that could affect people's lives from little, inexpensive changes here and there, building a more utopian U.S. Virgin Islands.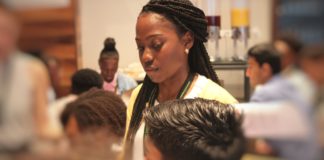 Tucked into a conference room at The Ritz-Carlton on St. Thomas, more than 50 students came together to find innovative solutions to a large problem in the Virgin Islands: What to do with the territory's waste.
Ten St. Croix Educational Complex students joined Captain Kevin Wells, Chief Mate Sarah Nevin and their crew on a sail around St. Croix Wednesday afternoon.