Home
Tags
Superior Court of the Virgin Islands
Tag: Superior Court of the Virgin Islands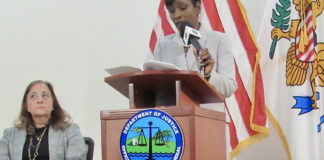 Officials of the Justice Department filed a civil lawsuit Wednesday against the Estate of Jeffrey Epstein and six corporate entities he created prior to his apparent suicide last year.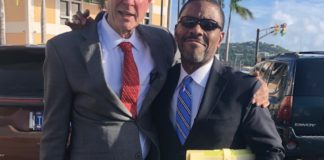 The lawyer representing one of two former chief executive officers for Schneider Regional Medical Center said Friday, Dec. 13, there will be an appeal of the conviction and sentence issued by Superior Court Judge Michael Dunston.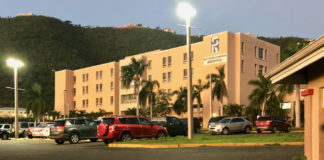 One week after a jury found three former top Schneider hospital executives guilty of racketeering and embezzlement, defendants and lawyers were back in court on Thursday, as Superior Court Judge Michael Dunston convened a forfeiture hearing.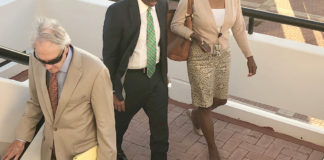 At the end of a 15-year effort against wrongdoing in a local health care system, the Justice Department won its case against three former executives from the Schneider Regional Medical Center.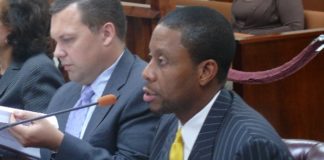 Lawyers representing three former executives of the Schneider Regional Medical Center offered opening arguments Wednesday in Superior Court on St. Thomas. The retrial of defendants Rodney Miller, Amos Carty and Peter Najawicz has been anticipated since a deadlocked jury led to a mistrial in 2011.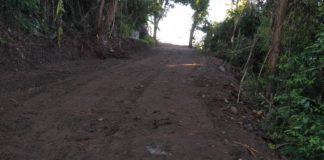 Neighbors of St. Croix landowner Bernard Cuffy are challenging a Superior Court decision that allowed Cuffy to construct a road on a shared right of way. Cuffy, they say, lied under oath and to the community at large when he took his case to the media.