Home
Tags
Superior Court of the Virgin Islands
Tag: Superior Court of the Virgin Islands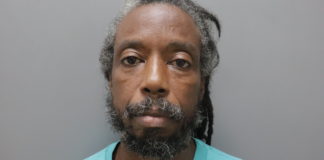 A St. Thomas farmer who called the police and handed over his licensed firearm after allegedly admitting he shot a man made an initial appearance in court on Wednesday.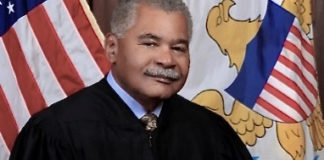 A man who arrived in the USVI three weeks ago appeared before a Superior Court magistrate Monday, and the prosecutor told the court she heard the defendant wanted to be sent to jail.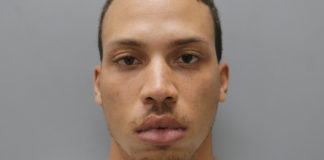 Superior Court Magistrate Henry Carr III on Friday released a St. John man arrested in connection with a June 2 shooting in Cruz Bay. Carr declared there was no probable cause in the case of Hasani Liburd.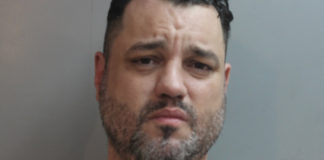 A man accused of breaking through a door in a shared apartment and assaulting a roommate was given until Friday to post bail by a magistrate judge in Superior Court.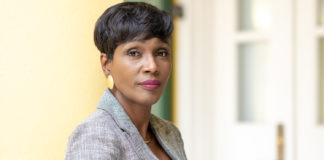 The creation of a victims' compensation fund from the estate of convicted pedophile Jeffrey Epstein still has a ways to go, according to Attorney General Denise George.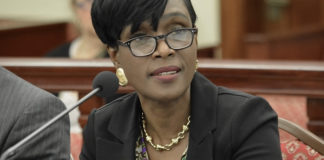 Legal efforts to protect the rights of women claiming they were sexually abused as children by the late Jeffrey Epstein hit a new impasse in recent weeks, according to the head of the V.I. Department of Justice.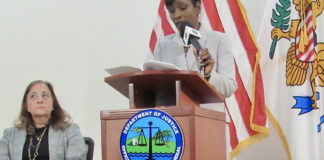 Officials of the Justice Department filed a civil lawsuit Wednesday against the Estate of Jeffrey Epstein and six corporate entities he created prior to his apparent suicide last year.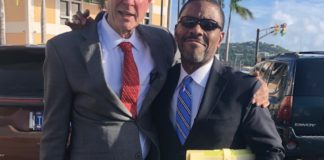 The lawyer representing one of two former chief executive officers for Schneider Regional Medical Center said Friday, Dec. 13, there will be an appeal of the conviction and sentence issued by Superior Court Judge Michael Dunston.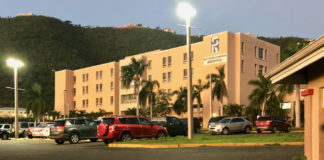 One week after a jury found three former top Schneider hospital executives guilty of racketeering and embezzlement, defendants and lawyers were back in court on Thursday, as Superior Court Judge Michael Dunston convened a forfeiture hearing.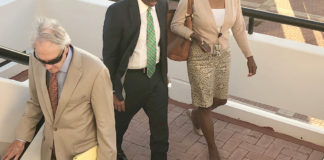 At the end of a 15-year effort against wrongdoing in a local health care system, the Justice Department won its case against three former executives from the Schneider Regional Medical Center.