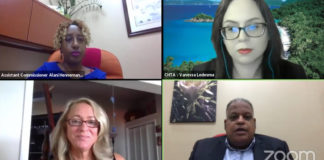 The Caribbean Hotel and Tourism Association held a virtual panel Tuesday sharing the U.S. Virgin Islands' reopening protocols with other members in the region, providing insight on reigniting tourism in the Caribbean.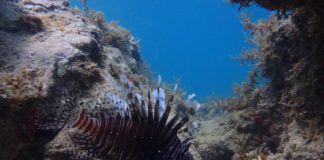 This Saturday, May 9, Kitty Edwards of the V.I. Department of Planning and Natural Resources will host her second virtual edition of Science Saturday. Interested children and families are invited to watch the dissection of a lionfish.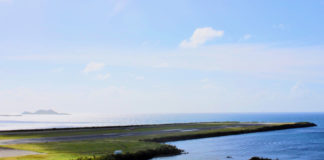 The four airlines that frequently fly in and out of the Virgin Islands are slashing flight schedules significantly due to the shrinking demand in travel and stringent restrictions in place to stop the spread of the novel coronavirus.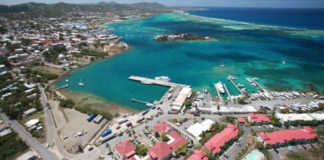 The Virgin Islands Port Authority does not foresee a shortage of critical, imported supplies over the next month due to the COVID-19 pandemic.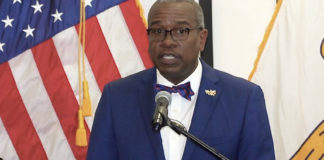 The second case of the new coronavirus in the USVI was confirmed Monday by Gov. Albert Bryan Jr. The territory's first case, on St. Croix, was confirmed Friday. Monday's case is from the St. Thomas/St. John District.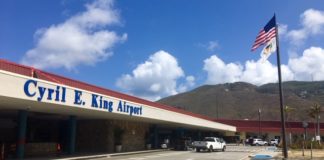 After two weeks of long lines at Cyril E. King Airport and Edward W. Blyden IV Marine Terminal on St. Thomas, repairs to the U.S. Customs and Border Protection screening areas have been completed and normal operations will resume Friday.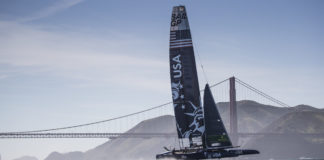 Today, top sailors are full-time professional athletes, and Virgin Islander Taylor Canfield, 31, is at the height of his profession. Canfield holds a reputation among sailors for winning multiple world championships in multiple boats since 2013.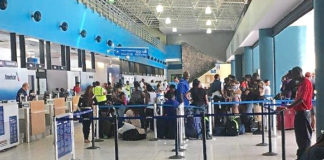 A welcome center in the Cyril E. King Airport will do just that in preparation for the anticipated grand opening of the U.S. Virgin Islands' largest resort, the Frenchman's Reef Marriott Resort and Spa on St. Thomas.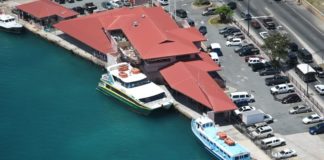 Delays continue at the St. Thomas airport as Port Authority contractors are still fixing an unexplained environmental issue found during construction, according to a news release issued Wednesday.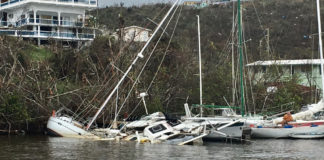 Ongoing efforts to remove debris and sunken vessels along the USVI coastline involve a partnership of federal agencies, the Department of Planning and Natural Resources and community organizations.