Home
Tags
V.I. Justice Department
Tag: V.I. Justice Department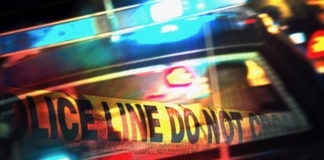 A St. Croix man is back behind bars, but this time in Florida. Defendant Hector Ledesma, fresh out of the Golden Grove Correctional Facility on St. Croix, was caught on a surveillance camera in Florida at the scene of a shooting in Hialeah.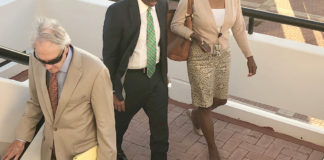 At the end of a 15-year effort against wrongdoing in a local health care system, the Justice Department won its case against three former executives from the Schneider Regional Medical Center.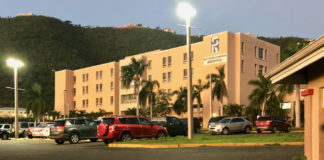 As the fifth week of testimony came to an end in the trial of three former executives from Schneider Regional Medical Center, closing arguments are scheduled to begin at 9 a.m. Wednesday.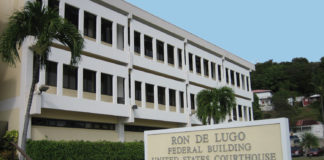 The first full day of testimony in the corruption case implicating former officials at Schneider Regional Medical Center featured witnesses explaining how employment agreements and payments to hospital workers operate in the government system.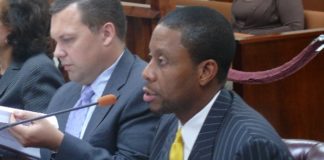 Lawyers representing three former executives of the Schneider Regional Medical Center offered opening arguments Wednesday in Superior Court on St. Thomas. The retrial of defendants Rodney Miller, Amos Carty and Peter Najawicz has been anticipated since a deadlocked jury led to a mistrial in 2011.