Home
Tags
V.I. Legislature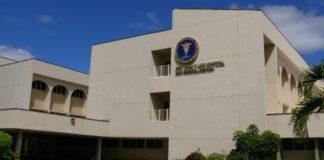 The proposed budget for the Gov. Juan F. Luis Hospital and Medical Center will actually start with the hospital in a $21.1 million hole, because of uncompensated care provided to Virgin Islanders and other budget shortcomings.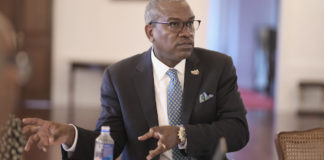 Gov. Albert Bryan Jr. has unveiled legislation broadening the territory's new medical cannabis law, with new taxes directed mostly to the failing Government Employees Retirement System, as well as new rights for Rastafarians and other changes.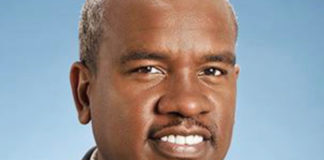 Gov. Albert Bryan Jr. signed a slew of bills into law Tuesday, including the Fiscal Year 2020 V.I. Government budget bills.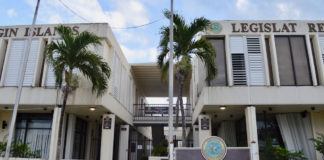 Several senators are pushing a new law that would, on its face, force people who own shoreline property not just to allow access to the shore but to build public roads, public sidewalks and more, at their own expense. The proposal is unconstitutional, unfair and abusive.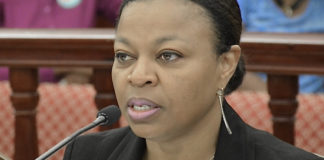 Gov. Albert Bryan Jr.'s administration is planning about 30 percent cuts in expenditures for Fiscal Year 2020, the governor's finance team told lawmakers Tuesday, presenting a reduction of more than half a billion dollars compared with the Fiscal Year 2019 budget.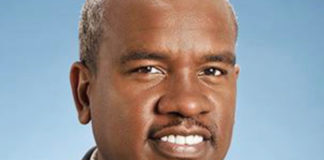 Gov. Albert Bryan urged the Legislature in a statement Thursday not to spend any of a one-time $39 million Medicaid reimbursement windfall on recurring expenses like pay raises but instead use it for the hospitals' utility bills.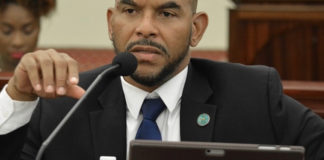 Giant potholes, lack of striping on highways, dangerous curves without guard rails and frequently flooded streets were concerns raised by members of the Committee on Housing, Transportation, Infrastructure and Communications Monday.