Home
Tags
V.I. Police Department
Tag: V.I. Police Department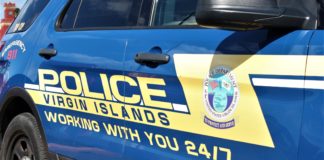 A man was killed and a woman injured Tuesday in a single car accident on St. Croix's South Shore Road, the V.I. Police Department reported. Neither person in the vehicle was wearing a seat belt, the police said.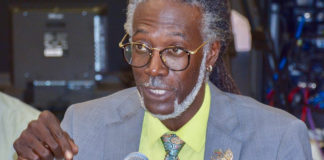 As preparations for the upcoming Agrifest near completion, a safe with $12,000 in Agrifest fees and deposits was stolen from the V.I. Department of Agriculture offices in Estate Lower Love on St. Croix last week.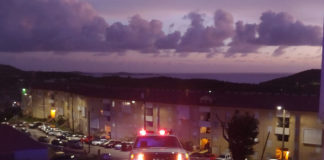 Silhouetted by flashing lights under the startlingly picturesque, darkening sky, police, pastors, sorority sisters, district victim advocate and two or three Bovoni Housing Community residents wove through the high-rise apartment buildings.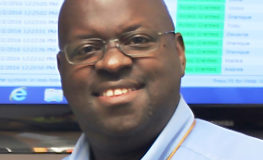 Toby Derima, a 22-year veteran of the V.I. Police Department, is taking on the role of public information officer for the department, according to a statement from Police Commissioner Trevor Velinor.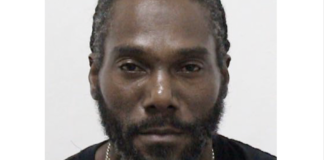 Members of the VIPD's Criminal Investigations Bureau arrested 41-year-old John "Cutter"Moses at around 3:30 p.m. Tuesday. According to the V.I. Police Department, Moses was arrested without incident in Estate Wintberg.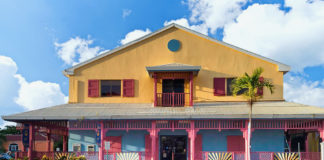 Six weeks after a federal judge dismissed a jury verdict against him, a St. Croix man is still being held pending trial. The defendant now waits to hear his fate on a separate charge and recently survived an attempt to put him back behind bars.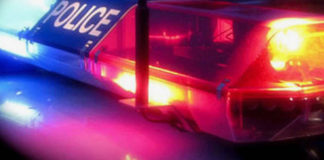 A St. Thomas man was shot as he pulled into his driveway early Monday and treated for his injuries at the Schneider Regional Medical Center, the V.I. Police Department reported.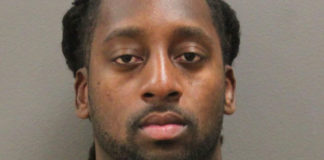 The defendants charged in a major racketeering case entered not guilty pleas Wednesday in federal court. Most of the 10 in the case of Paul Gerard et. al, asked for speedy jury trials, although some asked for more time.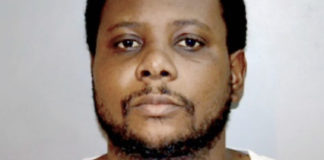 Former V.I. Police Department officer Francis Williams was convicted Tuesday of murdering two fellow police officers almost three years ago, according to the V.I. Police Department of Justice.