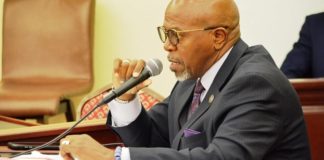 The Senate Rules and Judiciary Committee was divided Thursday on whether to move forward a bill that requests $200,000 to establish the Virgin Islands Office of Gun Violence Prevention under the Office of the Governor, or to table the discussion altogether.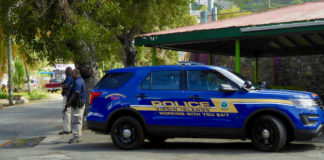 In the wake of protests in cities across the U.S. over the death of George Floyd, Gov. Albert Bryan Jr. called on residents to support local police officers as they work to clamp down on a spate of violence.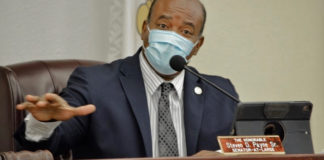 The U.S. Virgin Islands does not seem to have recorded a spike in crime during the two months since a state of emergency was declared over the COVID-19 pandemic.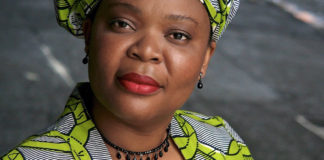 "Pray the Devil Back to Hell," a documentary that takes the viewer into the story of the courageous Liberian women who brought peace in the midst of a bloody civil war, will be screened at 6 p.m. Friday.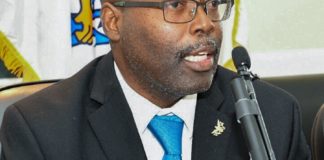 Only one life so far has succumbed to the novel coronavirus in the territory, but V.I. Police Department Commissioner Trevor Velinor said the recent homicides in the Hospital Ground area have taken three lives, including one Friday morning, and injured two more.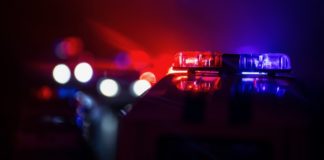 After three homicides and a fourth shooting that sent a woman to the hospital, all within 48 hours and all in the heavily populated St. Thomas neighborhood known as Hospital Ground, residents want to know where the police are.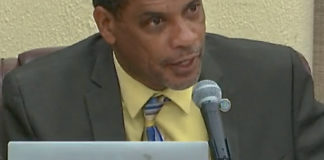 Arrests for firearm violations and violent crimes jumped 32 percent from 2018 to 2019, the V.I. Police Department reported Friday to the Senate Committee on Homeland Security, Justice, Public Safety and Veterans Affairs.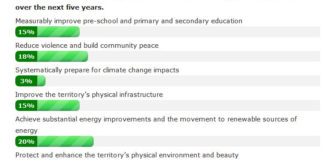 In 2013, the Source polled its readers asking what they thought was the most important issue facing the territory in the coming five years. At the time, readers chose reducing violence and building community peace as their most important priority.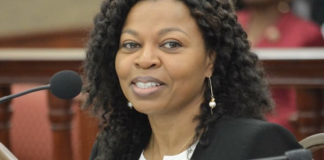 Lawmakers in the Senate Committee on Homeland Security, Justice, Public Safety and Veteran Affairs push forward a gun violence bill on Wednesday after various testifiers cautioned senators of budget apprehensions and redundancies.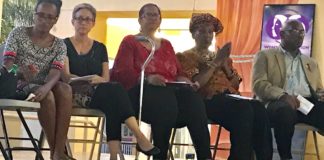 Family, friends and loved ones came together Wednesday night to join in "a time for healing" with the Women's Coalition of St. Croix and their community partners at the Sunny Isle Amphitheater.