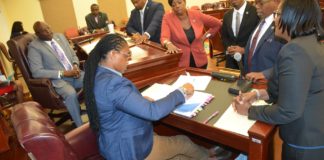 Senators of the Rules and Judiciary Committee moved eight bills forward on Thursday, holding two additional bills in the committee for further discussion. Three of the approved bills focused on government responsibility and appropriation of funding.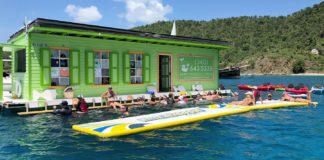 Several testifiers shed light on the ongoing Department of Planning and Natural Resources permitting issues at Thursday's Senate Rules and Judiciary Committee hearing, pointing out that projects like the floating bar Lime Out don't require Major Land Permits vetted by the Coastal Zone Management Commission.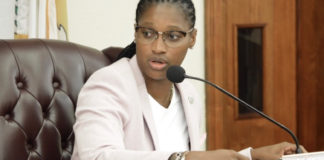 The Senate Rules and Judiciary Committee rejected the nomination of Vincent Joseph to serve on the Government Employees Retirement System Board of Trustees and Edward Foerstal to serve on the Coastal Zone Management Commission.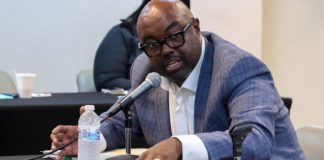 A request made by Longford Properties LLC to rezone 492.96 acres on the island of St. Croix from Agricultural Zone A-1 to A-2, which would allow for the acreage to be broken up into smaller lot sizes and used for affordable housing, was opposed by several testifiers during Wednesday's Committee of the Whole meeting.