Helena Maria Fredericks, also known as "Mom," of Mt. Washington and Union died on July 14, at her residence. She was 82 years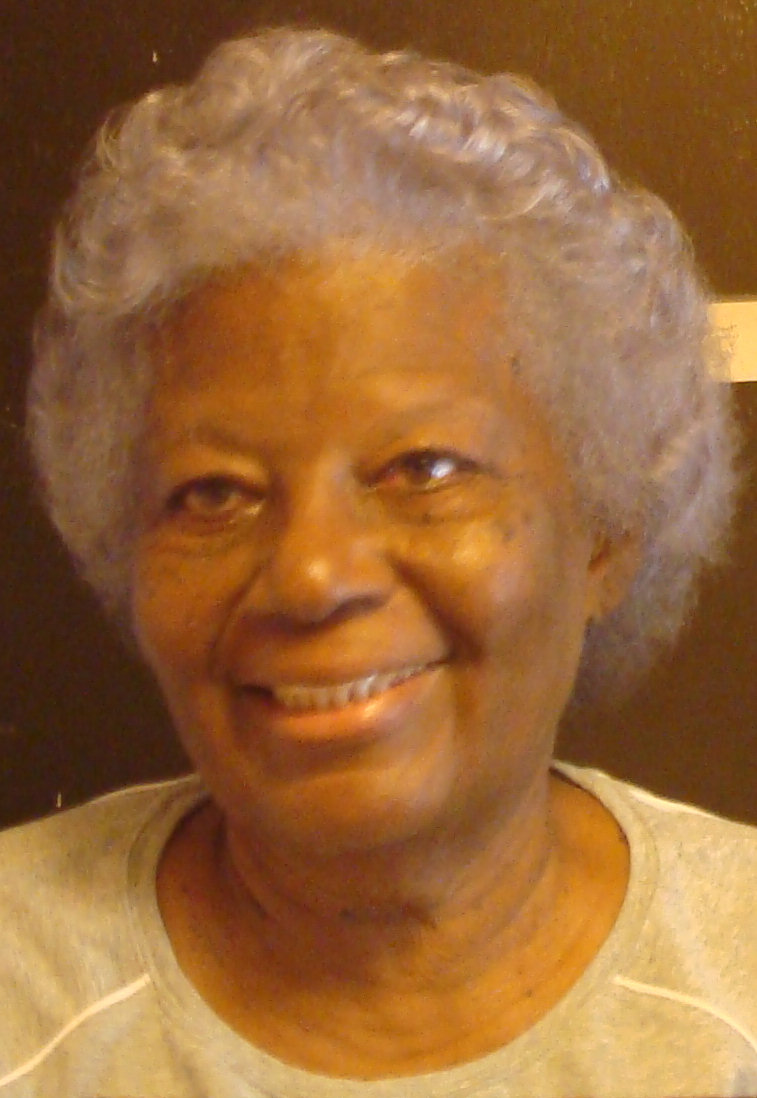 old.
She is survived by her daughters: Brehayna Maria Sims and Beryl Elizabeth Handy; son: Warren Christopher Danielson; grandc
hildren: George Handy Jr., Franklin Sims Jr., Jerome Danielson and Sha
nika H. Gooding; and great-grandchildren: Merissa, Charles, Jorden, Jamal, Josia and Stella. She is also survived by son-in-law, George Handy Sr.; nieces: Linda Stewart and Pamela Lynch; nephews: Gerald Ga
ylord, Daryl Gerard, Anthony Stewart and Wayne Gerard; and other relatives and friends too numerous to mention.
There will be a viewing at 10 a.m. and a funeral service at 10:3
0 a.m., on Thursday, July 23, at Holy Cross Catholic Church. Interment will follow at Kingshill Cemetery.
Professional services are entrusted to James Memorial Funeral Home Inc.