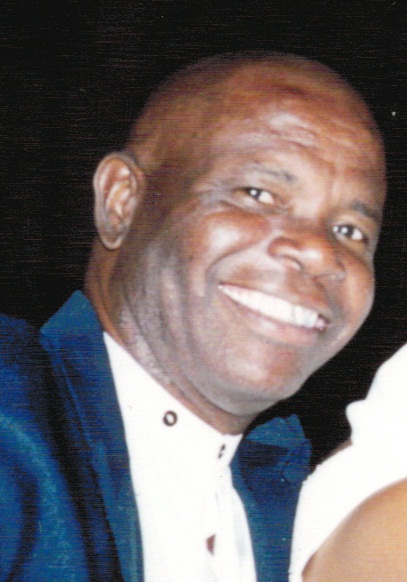 Raoul Scatliffe, also known as "Smiley," of Estate Concordia died on Sunday, March 21, at his residence. He was 61 years old.
He is survived by his spouse, Gloria Scatliffe; daughter, Shanece Scatliffe; adopted daughter, Wendy Henry; sons: Raoul Scatliffe Jr. and Marquel Malike Scatliffe; adopted sons: Kevin Chris and Sean Henry; grandchildren: Kevin Henry Jr., Youlanda McGhee, Jakayla and Alayah Henry; daughters-in-law: Sha Henry and Neiva McShee; son-in-law, Ray Rodriguez; sisters: Vornet Smith and Linnet Scatliffe; and brothers: Noel, Norwell, Rudence and Lionel Scatliffe. He is also survived by nieces: Susan Watson, Kathleen Wallace, Lucinda Calbourne, Linda Allen, Lynelle Skelton and Nika Scatliffe; nephews: Noel Scatliffe Jr., Vern E. Scatliffe, Shurn E.Scatliffe, Cecil Scatliffe, Rudence Scatliffe, Donny Scatliffe, Makell Scatliffe and Ricky Smith; aunts: Dora Martin, Inez Carty, Christine Hodge, Marion Flex, Magdelene Rhymer and Mavis Hodge; uncles: Valentine Hodge and Elroy Hodge; cousin and other relatives: Julian and Jasmine Scatliffe; special friends: the Peters family, Clive, Cyril Dowbon, Thomas, Mel and Lorna Calwood; and other relatives and friends too numerous to mention.
There will be a viewing held at 10 a.m. and a funeral service at 11 a.m. on Saturday, April 3, at the Fredriksted Assembly of God Church. Interment will follow at Kingshill Cemetery.
Professional funeral arrangements are entrusted to James Memorial Funeral Home Inc.