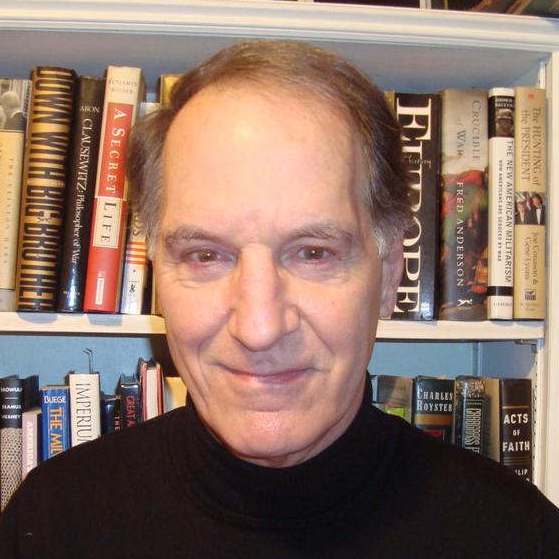 After reading a recent column, "How Things Change," a frustrated reader asked, "Well, what should we do?" Ivan Butcher of St. Croix had a suggestion, one related to arts and vocational education. After reading Mr. Butcher's posting, a light went on in my brain. As Mark Twain once said, "History doesn't repeat itself, but it does rhyme." This is the story of the rhyme, and a way to act on Mr. Butcher's idea.
Exactly thirty years ago, I made a bet with the regional director of Human Development for the federal Department of Health and Human Services, then HEW. The director, John Devine, had a deep commitment to the Virgin Islands and its people. He was also – and remains – a far more trusting soul than I am, which brings us to the bet. I bet him that there were no youth services in the Virgin Islands. He said that there were such services. If I lost, I would buy him dinner. If he lost, his department would provide a small seed grant to develop these services in the territory.
I won: There were no youth services. Thus was born the St. Thomas/St. John Youth Multiservice Center.
The concept behind the Center's design was to fill the vacuum by providing the full range of youth services in a safe place, with highly qualified staff, under a single roof. This vision was never fulfilled for a variety of complex reasons, but the Youth Multiservice Center made a valuable training contribution until it went under for financial reasons. For political reasons, a St. Croix center never got off the ground.
The services that were to be provided included educational programming, training and employment, health and behavioral health programs, cultural arts, physical activity and leadership development. All of these would be delivered within a framework of individualized counseling and success planning. We used a highly successful program in New York City as the model.
Mistakes were made in the launching of the St. Thomas center, particularly with the structuring of the initial Board of Directors. And the integrated funding streams that were needed to fully achieve the vision were never put in place.
But the concept, the right one at the time, is as valid today as it was then. If anything has changed, it is that the investment makes even more sense to day than it did in 1980, and it made enormous sense then. Simply stated, beyond serving young people, the goal of achieving community peace is advanced.
Here are some basic ingredients if someone wants to run with this idea:
There has to be a plan that defines the target populations, the full range of services, how it can be funded, how highly skilled staff can be recruited and how young people on St. John are to be served. There must be an assumption of comparable centers on St. Thomas and St. Croix.
Several "champions" must be identified. Had it not been for the extraordinary commitment of two great Virgin Islanders, Wilburn Smith and Calvin Wheatley, both deceased, the original Youth Multiservice Center would have never gotten off the ground. The role of these champions is to energize community leaders and to keep politics out of the process to the extent that it is possible.
Clearly define the relationships that will drive this initiative, especially in the start-up phase when it is likely that government and philanthropic aid will be needed to get things off the ground. For example, what roles do existing non-profit service organizations and businesses want to play in both launching and then participating in this undertaking?
Develop a series of public-private partnerships that revolve around job placement and apprenticeship learning opportunities. In an important way, the services provided by the center will play a critical role in changing the negative "mental models" of young people relative to work. As many business leaders have said, "give us the right attitude, and we will give them the skills."
Finally, the best place to start is with a vision, a better alternative to what exists today for Virgin Islands youth, especially those who are out of school or not doing well in school. Picture a large percentage of this group actively engaged in educational and vocational programs, participating in positive cultural activities and earning money by working in a real part-time job. And staying out of trouble.
Is this a fantasy? No, it is doable, and it has been done. Will it be easy? No, but the first time around, it took approximately 18 months from first contact to start-up, and that was without the lessons learned from the mistakes of that experience. By early 2012, young Virgin Islanders could be engaged in high-quality programs on all three islands. Anyone want to take the lead?