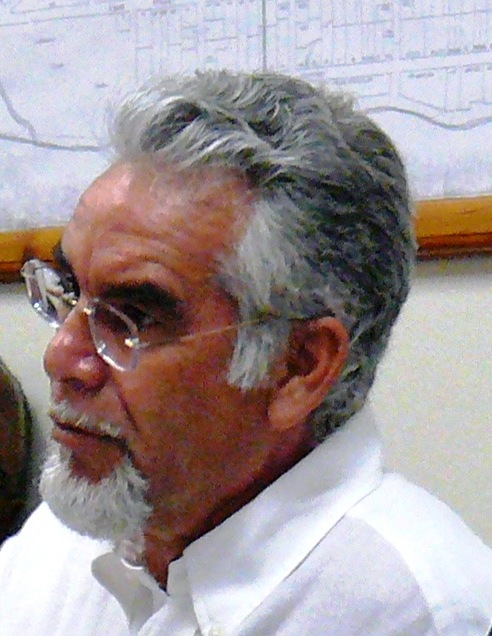 St. Croix Deputy Supervisor of Elections James Weber III submitted his resignation Monday by email, with the resignation taking effect immediately, a member of the St. Croix Board of Elections confirmed Monday afternoon.
"We received his letter of resignation by email and it said it was effective today," St. Croix Board Member Raymond Williams said when reached by phone Monday.
Weber was hired in September 2011 to replace Corinne Plaskett, who retired.
Weber's departure means the V.I. Election System is nominally without top management, because Supervisor of Elections John Abramson is on extended medical leave until after his effective resignation date of May 31, and St. Thomas Deputy Supervisor of Elections Mabel Maduro resigned last week. (See related links below)
The V.I. Joint Board of Elections assigned Maduro's duties to St. Thomas Board administrative assistant Sharon Benjamin during its meeting on St. Croix Friday.
Williams said Monday he did not know Weber's reasons for resigning but Williams speculated it might relate to a V.I. Joint Board of Elections decision made Friday to create a personnel committee to look into a complaint Abramson made concerning Weber's performance.
In January, the outgoing St. Croix Board of Elections voted to recommend the Joint Board of Elections investigate Abramson's allegations and that it dismiss Weber from his duties. On Friday, the Joint Board voted to create the personnel committee and look into the matter.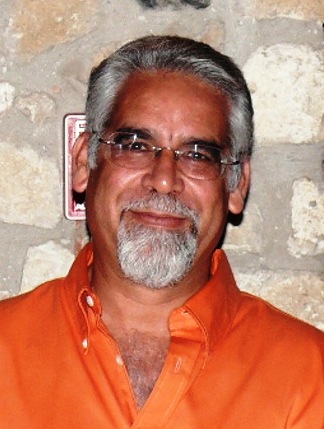 "Maybe the uncertainty of not knowing what that committee would do or what would happen prompted his resignation," Williams speculated.
Calls and emails to Weber for comment had not been returned as of 6:30 p.m. Monday.
In January, Weber said he felt the St. Croix board's actions were "totally inappropriate" for an outgoing board to make the day before a new board was sworn in. "Any action by the outgoing board is not binding on the new board so what is the purpose?" Weber said then.
Weber also said he had not been given any specific examples of poor performance and that he felt to be accused without any specifics was unfair. "However," Weber said in January, "I am looking forward to working with the new board."
Williams said an emergency meeting of the Joint Board of Elections would probably be called in the next week to address the lack of a St. Croix deputy supervisor of elections.