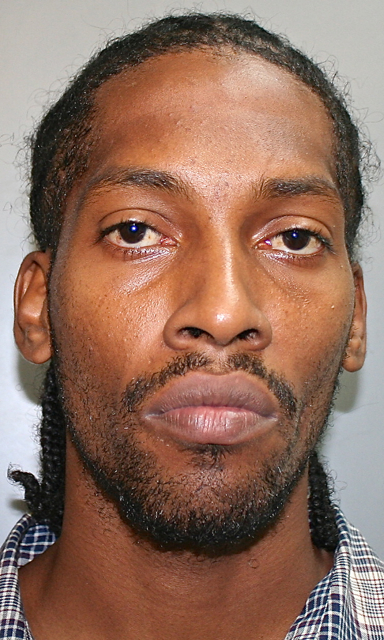 Kalaji Banwaree was arrested Friday by detectives from the Criminal Investigation Bureau and charged him with the aggravated second-degree rape of a 14-year-old, according ot the V.I. Police Department.
According to the initial police report the victim said Banwaree, who is 30 years old, took her against her will from the Sunny Isles Shopping Center by forcing her into his truck on Oct. 18. He drove the minor to a nearby residence and forced her to have sexual relations with him. After the act, Banwaree took the minor back to the shopping center.
Police arrested Banwaree at about 9:30 p.m. Friday following an intensive investigation. His bail was set at $75,000 and he was remanded to the Golden Grove Adult Correctional Facility pending further court action.