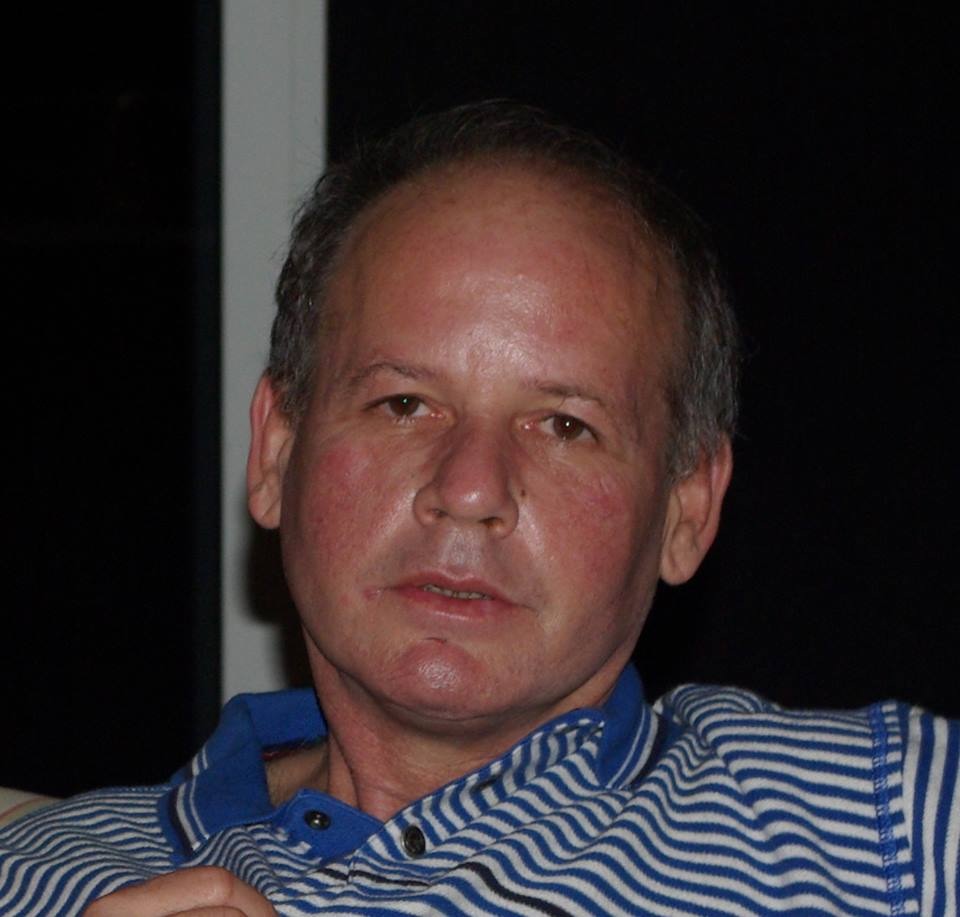 Services will be held Monday for Robert Martin Kreke, 56 of St. Thomas who died November 11, 2013.
The viewing will be held from 9:30 to 10 a.m., Monday, November 18 at Our Lady of Perpetual Help Church in Estate Mafolie. Services will follow at 10 a.m. Burial will be in the church cemetery.
He was born to Joseph and Marilyn Kreke on July 8, 1957 in St. Thomas. Robert (or Bob or Bobby, as family and friends knew him) was the valedictorian of his graduating class at Sts. Peter and Paul Catholic School in 1975 and attended Boston College in Boston, Massachusetts.
He worked for the Chase Manhattan Bank and later, First Bank Virgin Islands. He retired in 2011. He was a music enthusiast, an avid sports fan and a remarkable athlete. While attending high school he received the most valuable player award for baseball. Continuing into adulthood, he was an accomplished basketball player. He loved all animals, great and small.
He is survived by his mother, Marilyn Kreke; sister, Deborah Kreke Davis; brother, Donald Kreke; sister-in-law Ann Kreke; brother-in-law, Mac Davis; nephews, Joseph Davis, Elliott Davis and Jordan Kreke; nieces, Dr. Elizabeth Davis and Amanda Kreke and many other family and friends.
In lieu of flowers, the family requests that donations be made in memory of Bob to the Humane Society of St. Thomas.
Arrangements are by Davis Funeral Home.