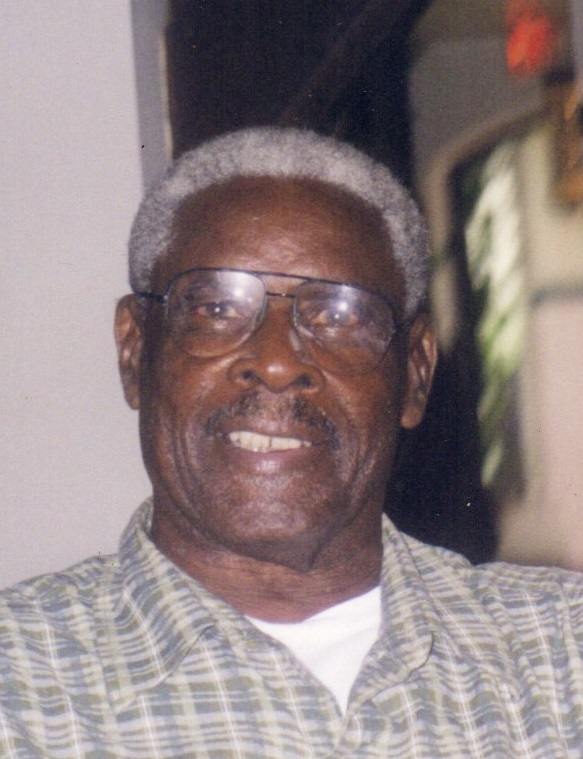 Otis Franklin Hicks Sr. of Estate Anna's Hope died on Aug. 21. He was 92 years old.
He was preceded in death by his parents: Lane Hicks and Donie Hicks; wife, Dorothy G. Hicks; sister, Matres Hicks Johnson; and brother, Joe Hicks.
He is survived by his daughters: Elmira D. Hicks, Donia L. Hicks and Deanne F. Hicks; sons: Bruce A. Hicks and Otis F. Hicks Jr.; grandchildren: Rhomyka S. Gardner, Damion M. Hicks, Deja A. Belardo, Denario D. Hicks, DeNeisha D. Hicks, DeMauii D. Hicks, Delone D. Hicks, Brandon Hicks, Briana Matthew and Brittani Matthew; daughters-in-law: Karla Hicks and Bradis M. Hicks; brother-in-law, Leon Gauthier; and sisters-in-law: Jessie Gauthier Rosette and Barbra Hicks.
He is also survived by great-grandchildren: Rhoniya Lewis, Collin Henry, I'Jahni Blake, Devon Young, Deandre Hicks, Rodnae allen, Erie Walker, O'Lajashia Hicks, Denario Hicks and Eniyah Walker; special friends: Eddie, Janet Williams, Florine, Egbert Thomas and family, Anesta Williams and family, Terrence Gumbs, Coralie Schmidt and family, and Gislaine O'Reilly and family; cousin and other relatives: Kyle Wade Gauthier, James Otis Hicks, Joe Wilbur Hicks and Dean Matthew; as well as other relatives and friends too numerous to mention.
A viewing will take place at 9 a.m. followed by a funeral service at 10 a.m. on Thursday, Sept. 4, at St. John's Episcopal Church. Interment will be at St. John's Episcopal Church Cemetery.
Professional funeral services are entrusted to James Memorial Funeral Home Inc.